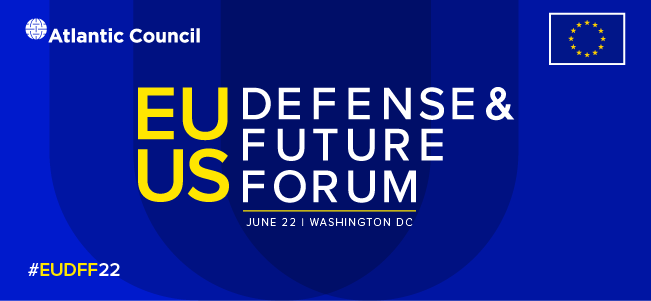 The Delegation of the European Union to the United States, in partnership with the Atlantic Council's Europe Center, hosts the EU-US Defense & Future Forum on June 22, 2022. The event takes place in person at the Hamilton Hotel in Washington, DC (1001 14th St NW) and is also live-streamed.
The context and overarching theme of the Forum will be the response to Russia's unprovoked aggression against Ukraine and its implications for European defense and transatlantic security, including countering hybrid threats and addressing energy, climate, and food security issues. The Forum will also convene a series of high-level dialogues on the economy, the digital transition, and defending democracy.
This year's Forum combines two of the EU Delegation's flagship events dedicated to furthering dialogue on the transatlantic relationship: The second iteration of the EU-US Future Forum and the EU Defense Washington Forum, now in its 11th year.
In partnership with
Subscribe to EuropeWatch
Sign up for the Europe Center newsletter to receive the latest on Europe, transatlantic relations, and related programming.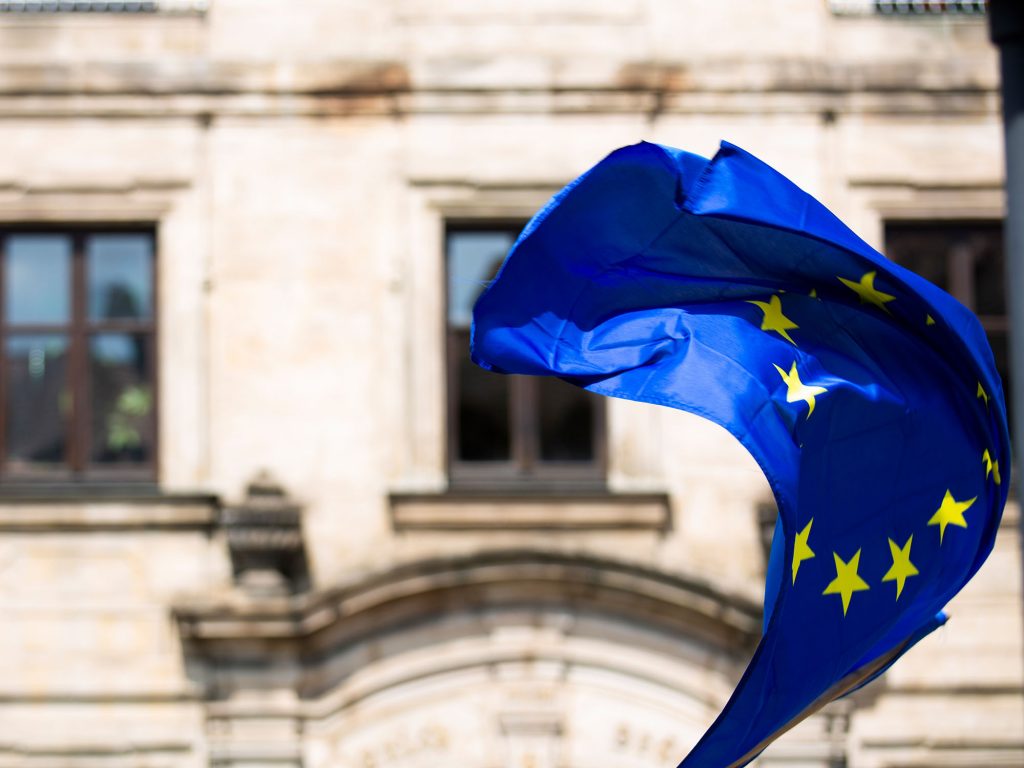 Providing expertise and building communities to promote transatlantic leadership and a strong Europe in turbulent times.
The Europe Center promotes the transatlantic leadership and strategies required to ensure a strong Europe.