Fri, Sep 18, 2020
Innovative digital technologies will alter global value chains (GVCs) in the decade following COVID-19. As new technology re-shapes the nature of services trade, entire value chains will be disrupted. With trade in services growing 60 percent faster than that of goods, it is clear that the impact of new digital technologies will be widespread.
Report by Jack Daly, Nick Brown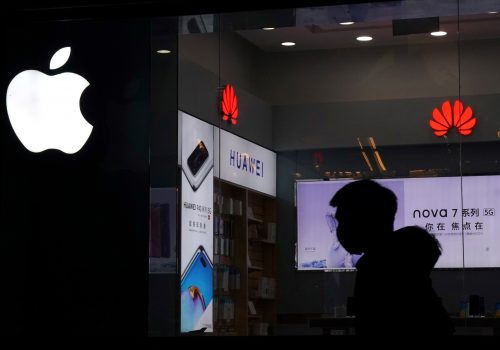 Tue, Sep 8, 2020
The COVID-19 pandemic has exacerbated fragmentation of the postwar world order. Its most poignant manifestation is in an intensifying competition between the United States and China for political and strategic influence. In essence, the post-Cold War globalized economic order has gradually morphed into a "one world, two systems" configuration, edging toward a new Cold War.
Issue Brief by Hung Tran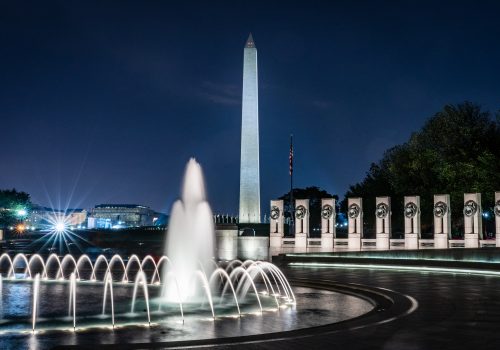 Thu, Jul 9, 2020
Given the many significant challenges America faces today — including high levels of debt, political discord, the rise of China, and the emergence of Asian economies as the drivers of global growth — what is the United States' plan for preserving its great power primacy?
In-Depth Research & Reports by David H. McCormick, Charles E. Luftig, James M. Cunningham
All in-depth research & reports