The COVID-19 pandemic represents an unprecedented disruption to the global economy and world trade, as production and consumption scaled back across the globe. COVID-19 will be the most significant factor affecting the global economy in 2021, however, a number of additional factors have to be taken into consideration. Looking ahead to the end of 2021, the return of global trade to pre-pandemic levels requires addressing deeper structural challenges that began long before the pandemic.
TradeWorld is a recurring series of blog posts on the fast moving trade landscape in 2021. Stay tuned for more on the latest developments in this space.
Latest posts
About the author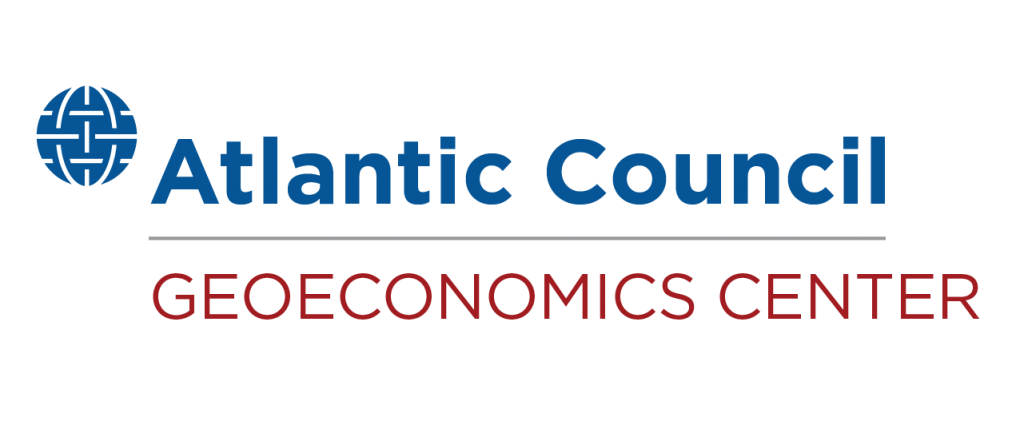 At the intersection of economics, finance, and foreign policy, the GeoEconomics Center is a translation hub with the goal of helping shape a better global economic future.