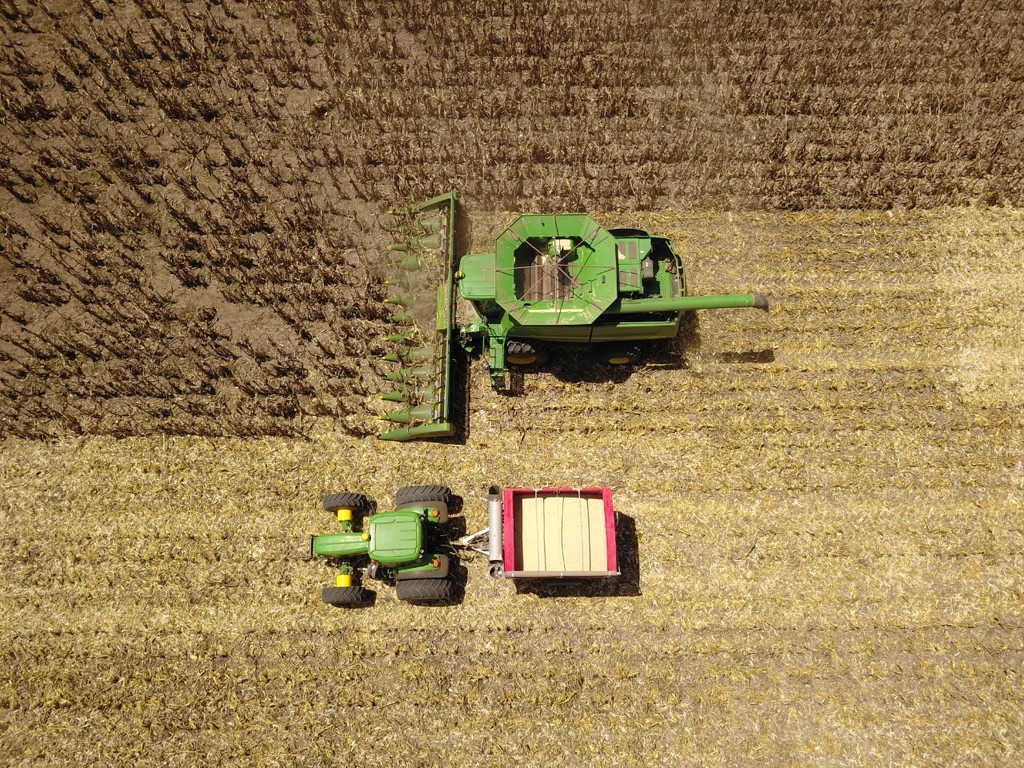 With support from the Atlantic Council's GeoTech Center, this initiative helps farmers and suppliers in food insecure regions feed more people, quickly, with the following guiding tenets.
Community centered: Local experts make the key decisions, and Kijani-AI provides resources. Expertise, technology, and equipment is shared from farmer to farmer
Data driven: Providing data trusts and AI innovations will enable countries with hungry populations to increase food yields, expand cultivatable land, and make distribution more efficient.
Sustainably focused: By incorporating sustainable agriculture and conservation principles into AI- and data-driven systems, Kijani-AI promotes a more efficient, longer lasting, and less wasteful food system.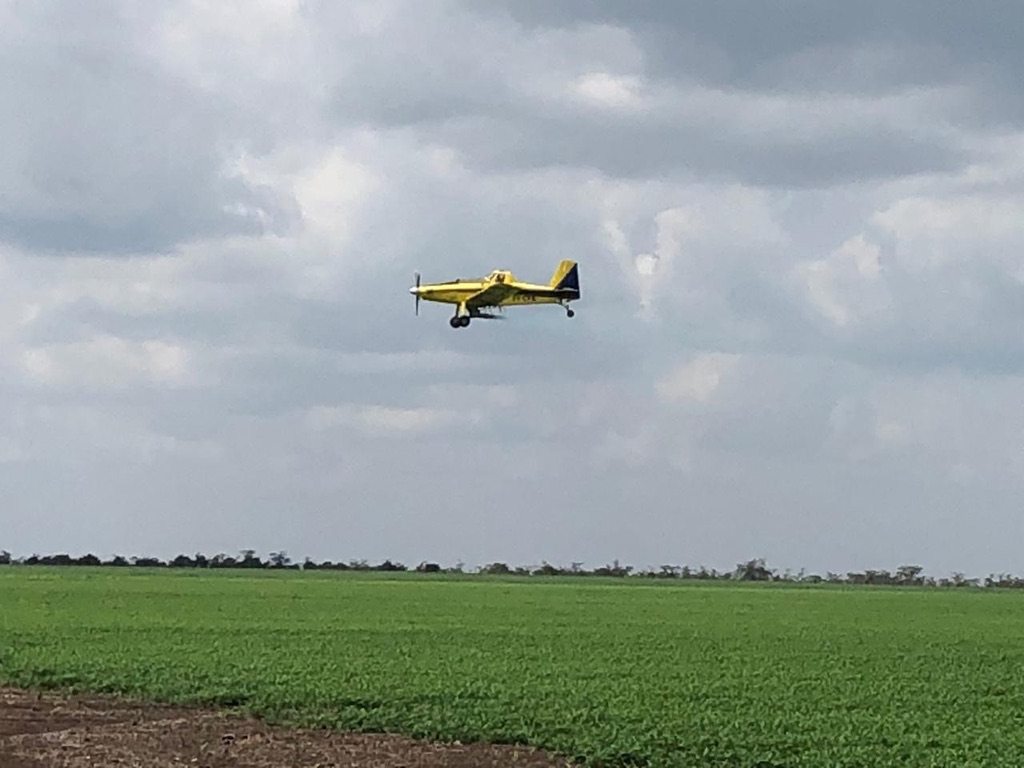 Employ high-resolution satellite and drone imaging to capture and share soil conditions and vegetation cover in real time
Encourage precise application of fertilizer, herbicides and pesticides to minimize waste and maximize environmental sustainability
Educate on the use of automated tractors and sprayers to increase overall efficiency and productivity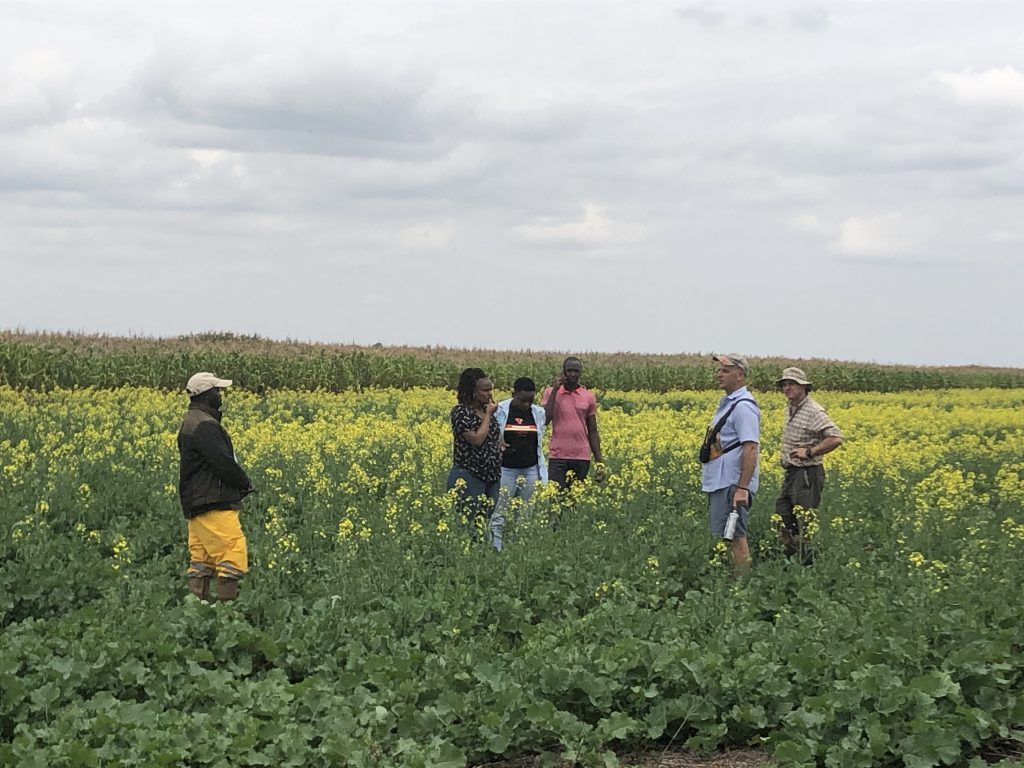 Ensure small farms reap the benefits of precision agriculture, by motivating large farms to help them by providing technical expertise, sharing equipment and other technical resources
Develop an open source, precision agricultural data model for farmers in developing countries
Encourage both small and large farms to have a huge positive impact on the environment – proportionate to their size – by promoting green, sustainable farming practices and developing innovative wildlife conservation techniques
Principles
Tour & team