On 11 March 2020 the Atlantic Council GeoTech Center officially launched with the focused mission of: Championing positive paths forward that nations, economies, and societies can pursue to ensure new technologies and data empower people, prosperity, and peace.
That same day, COVID-19 was declared an official pandemic. Since then the Center has focused on connecting tech and data efforts across sectors and across nations to ensure we emerge from the pandemic stronger post-COVID-19 together. Please view our video recaps. Read our analyses. Glean insights on how tech, data, and leadership can ensure the world gets through the pandemic and we build a better post-COVID-19 world together.
Encouraging Data Trusts and Tech for Good
Encouraging the use of "Data Trusts for Good" as a way to overcome the challenges of sufficient data to address the COVID-19 crisis. Data trusts can inform the long-term recovery and global rebuilding without becoming a surveillance state, helping with COVID-19 recovery activities of all types. Data trusts can be used to train AI and algorithms in a way that ensures proprietary data is protected, personal data is protected, and data is deleted after a certain point.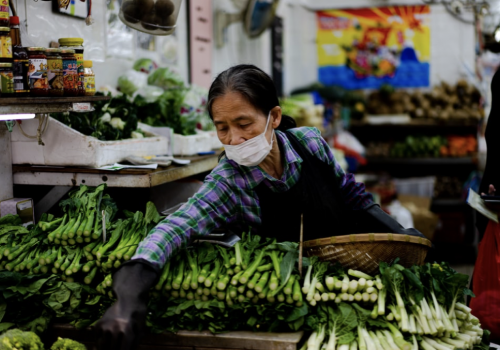 Wed, Jun 10, 2020
In Part II of the Central Bank Digital Currency Series series, the GeoTech Center and guest author Nikhil Raghuveera examine how CBDCs can contribute to financial inclusion in a post-COVID-19 world.
GeoTech Cues by Nikhil Raghuveera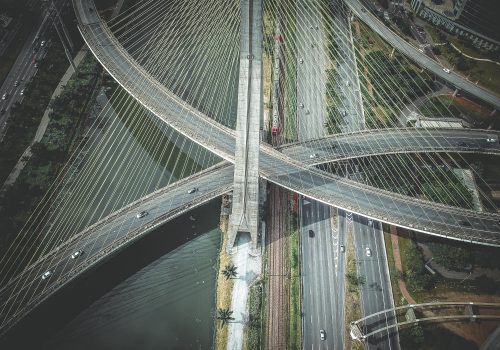 Thu, Apr 9, 2020
Having performed a deeper dive over the last few months into the issues surrounding 5G, the GeoTech Center proposes to world policymakers that the geopolitical tensions associated with 5G, as well as other geopolitical cybersecurity-related concerns, can be solved by improving routing protocols against modern threats.
GeoTech Cues by David Bray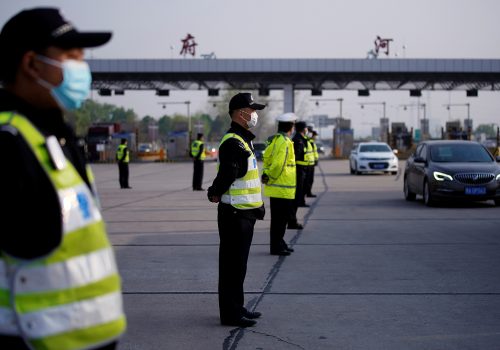 Thu, Apr 9, 2020
Ultimately, while the world responds to COVID-19, a key question for world leaders is whether 2020 be the year that COVID-19 re-empowered national sovereignty—or is it the year that nation-states proved ineffective in responding to the pandemic, and citizens from around the world opted instead for something different that spans geography?
GeoTech Cues by David Bray
Towards Global Pandemic Prevention and Recovery
Investigating the methods and means necessary to field technologies necessarily to autonomously detect and respond to future pandemics – be they natural or human-caused. This is necessary because there might be a second wave of COVID-19. Also as we approach a future where personalized medicine is possible, so is personalized poison, so we will need ways to detect, characterize, and mitigate future bio-threats. The Board would field technologies to do globally as a part of an "Immune System for the Planet" which could also enhanced early warning and preparedness relative to other global destabilizing events, such as environmental and ecological change, pollution, and other events that impact us all.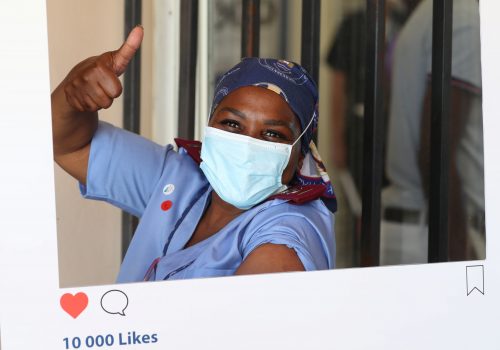 Wed, Mar 31, 2021
In mid-2020, a multidisciplinary team of North Americans and African expatriates at The Mentor Project assembled to bring MVM ventilators to Sub-Saharan Africa. Coordinating with hospitals in seven West African countries, they identified over 500 intensive care beds with the infrastructure to operate ventilators. Here is their story.
GeoTech Cues by GeoTech Center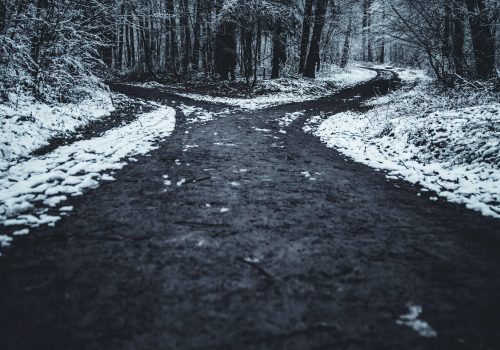 Mon, Dec 7, 2020
On Thursday, December 3, the Embassy of Finland and the Atlantic Council's GeoTech Center convened a partially public, partially private roundtable to discuss the impact technology on contemporary society, politics, and transatlantic relations. The roundtable sought to consider specific policy steps that could build trust in governments, corporations, and technologies alike, both in the United States and Europe, so as to overcome the numerous technological challenges of the present and issues poised for the future.
Event Recap by Henry Westerman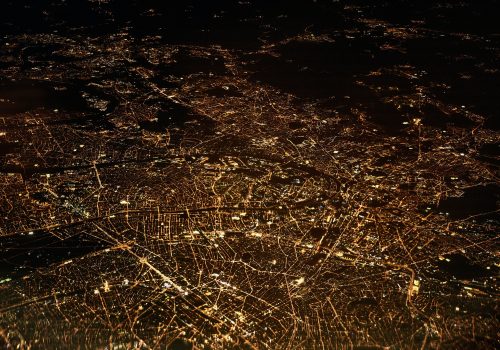 Tue, Mar 24, 2020
This guide is about good leadership in turbulent environments. If we act smart and if we are willing to invest in each other, we may all come out of this situation faster — and potentially stronger.
GeoTech Cues by Jason Wang (Guest Author) and David Bray, PhD