Returning to an in-person event for the first time since 2019, the Veterans Advanced Energy Summit is a learning and networking event dedicated to veterans, reservists, and military spouses working to strengthen US national security through careers in the advanced energy industry. Participants will gain insights into the technology, policy, and economic trends that are driving the global energy transition from senior leaders and experts across industry, academia, and government.
The Summit recognizes and celebrates the important contributions that military veterans and spouses are making to the energy transition that is making our country safer, more resilient, and more independent. Now in its sixth year, the Summit has become a leading forum for experts to share perspectives on new technologies and emerging trends in energy.
PRE-EVENT REGISTRATION IS REQUIRED. There will be no day-of registration due to building security.
Platinum sponsor


Gold sponsor


Silver sponsors


The Summit is made possible thanks to the generous contributions of our sponsors.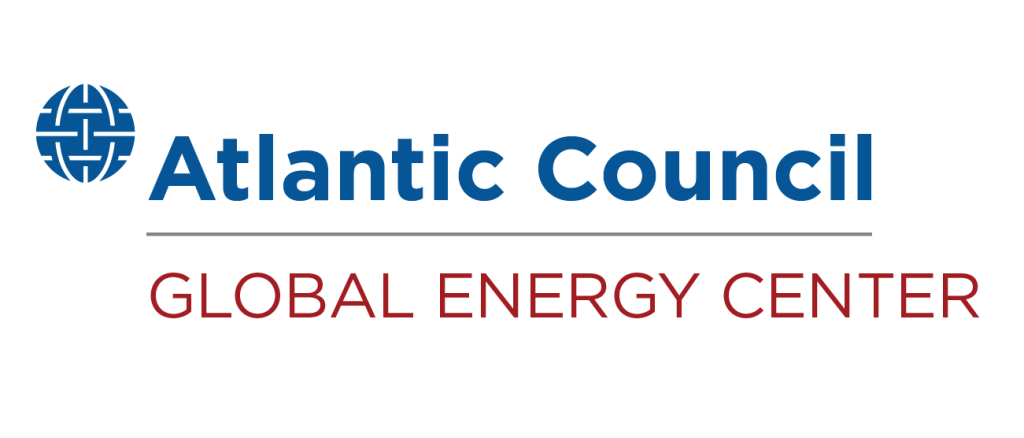 The Global Energy Center promotes energy security by working alongside government, industry, civil society, and public stakeholders to devise pragmatic solutions to the geopolitical, sustainability, and economic challenges of the changing global energy landscape.
Sign up for updates
Sign up to receive our weekly DirectCurrent newsletter to stay up to date on the program's work.