March 28-29, 2022


The Atlantic Council Global Energy Forum annually convenes the world's top energy and foreign policy decision-makers to set the global energy agenda for the year ahead and examine the longer-term geopolitical and geoeconomic implications of the changing energy system. The 2022 Forum is held alongside Expo 2020 in Dubai in conjunction with the 2022 World Government Summit—a major global convening focused on the tools, policies, and models that are essential in shaping future governments—and will take advantage of the unparalleled opportunities at Expo during its closing week.
Now in its sixth year, the Forum has emerged as the go-to energy conference to discuss the geopolitical and market issues confronting the energy industry in the coming year, develop new partnerships, and demonstrate thought leadership on global energy trends. The 2022 Forum had a special focus on meeting short-term energy demand while not losing sight of crucial net-zero goals and examined the geopolitical, energy market, and climate crises shaping the energy system. The Russia-Ukraine crisis underscores the interconnectedness of these issues and the urgent need to address them.
The Global Energy Forum team is pleased to have welcomed all participants in Dubai this past March for two days of inspiring programming, networking sessions, and conversations. As part of an unparalleled opportunity, the Forum took place in conjunction with the 2022 World Government Summit.
Recap blogs
Transcripts
Featured media coverage
Publications
Social media
Photos
Quotes
Rewatch the playlist
Presenting partners


Platinum co-chair


Gold partners


Knowledge partner

International media partner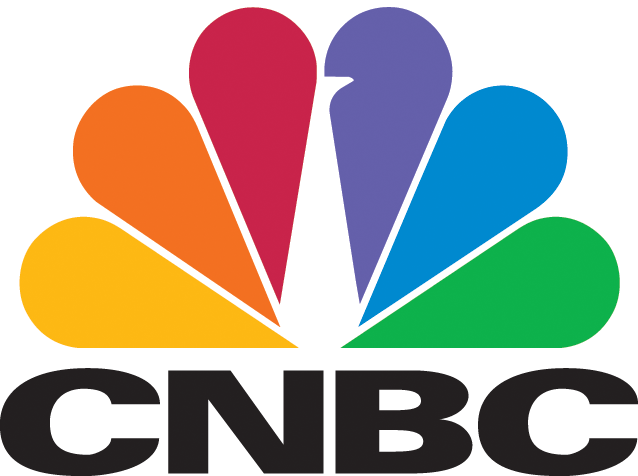 Silver partners


Bronze partners


Digital partners


Media partners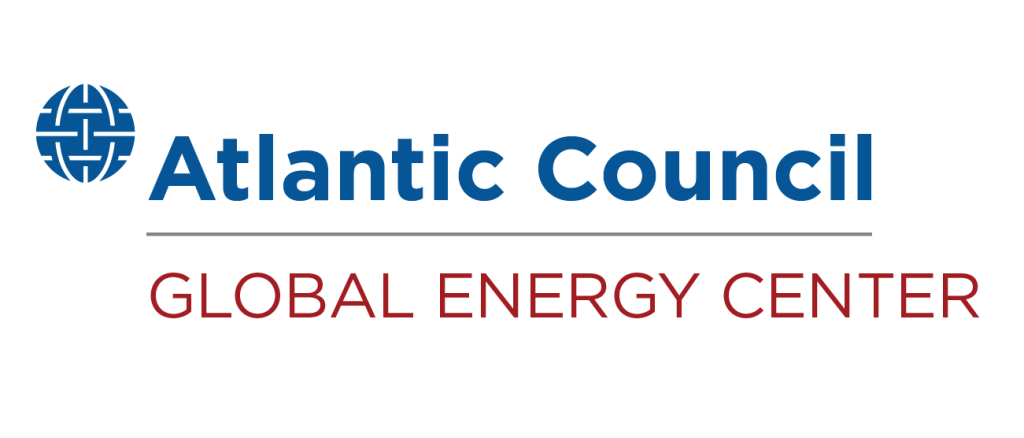 The Global Energy Center develops and promotes pragmatic and nonpartisan policy solutions designed to advance global energy security, enhance economic opportunity, and accelerate pathways to net-zero emissions.
Subscribe to our newsletter
Sign up to receive our weekly DirectCurrent newsletter to stay up to date on the program's work.