The Global Energy Agenda is the Atlantic Council Global Energy Center's annual flagship publication which sets the energy agenda for the coming year. The agenda includes survey results on the mood of the energy climate and transition and essays by energy experts from around the world.
The Global Energy Center published The 2022 Global Energy Agenda on January 19, 2022 with a live event featuring key contributors from the report. Watch the event below.
THE 2022 GLOBAL ENERGY AGENDA
THE 2021 GLOBAL ENERGY AGENDA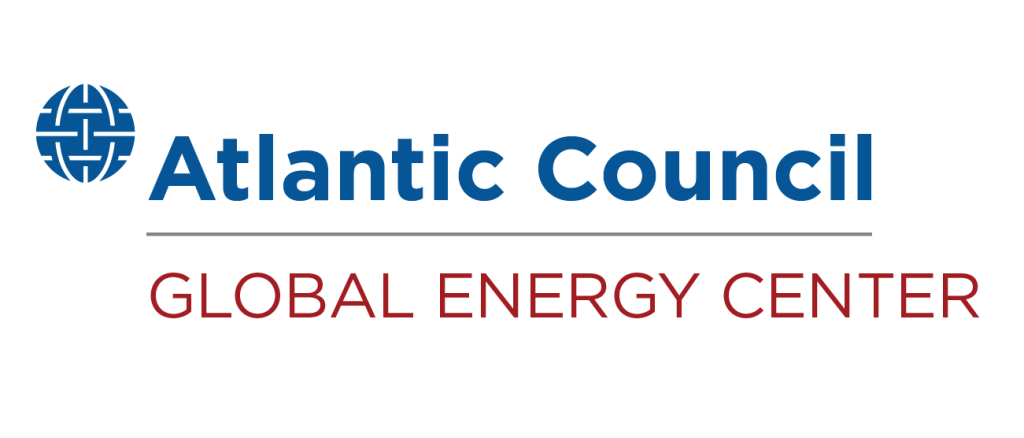 The Global Energy Center develops and promotes pragmatic and nonpartisan policy solutions designed to advance global energy security, enhance economic opportunity, and accelerate pathways to net-zero emissions.
Subscribe to our newsletter
Sign up to receive our weekly DirectCurrent newsletter to stay up to date on the program's work.