The South Asia Center (SAC) is the hub for the Atlantic Council's analysis of the political, social, geographical, and cultural diversity of the region. ​
At the intersection of South Asia and its geopolitics, SAC cultivates dialogue to shape policy and forge ties between the region and the global community.
Join the South Asia Center mailing list
The South Asia Center serves as the Atlantic Council's focal point for work on greater South Asia as well as its relations between these countries, the neighboring regions, Europe, and the United States.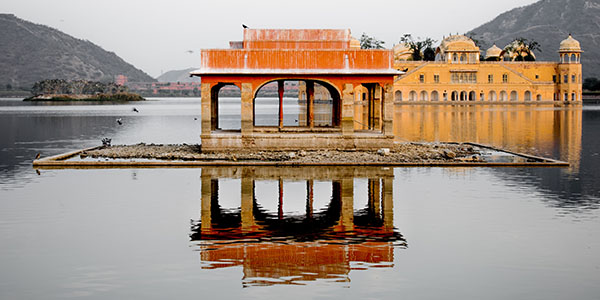 All Events