There has been a flurry of political activity in Pakistan during the last few weeks culminating in the vote of no-confidence that ousted Imran Khan from power and brought in a new government and cabinet. During this period, the challenges to Pakistan's economic outlook have increased.
To offer insights into these issues amid pandemic-related economic woes and global supply chain shocks, recently appointed Finance Minister H.E Dr. Miftah Ismail will offer perspectives into the new government's plan in approaching issues facing Pakistan's economy, as well as opportunities for economic growth and collaboration.
Please join the Atlantic Council's South Asia Center and GeoEconomics Center on Friday, April 22 at 3:30 pm for this virtual conversation on the new government's strategy in addressing economic challenges and Pakistan's geoeconomic vision.
Register below, and you will receive information on how to join the event virtually. You may also watch it via livestream at the above YouTube link.
Keynote remarks by
H.E. Dr. Miftah Ismail
Minister of Finance of Pakistan
Opening remarks by
Frederick Kempe
President & CEO
Atlantic Council
Q&A moderated by 
Josh Lipsky
Senior Director, GeoEconomics Center
Atlantic Council
Uzair Younus
Director, Pakistan Initiative
Atlantic Council


The South Asia Center serves as the Atlantic Council's focal point for work on the region as well as relations between these countries, neighboring regions, Europe, and the United States.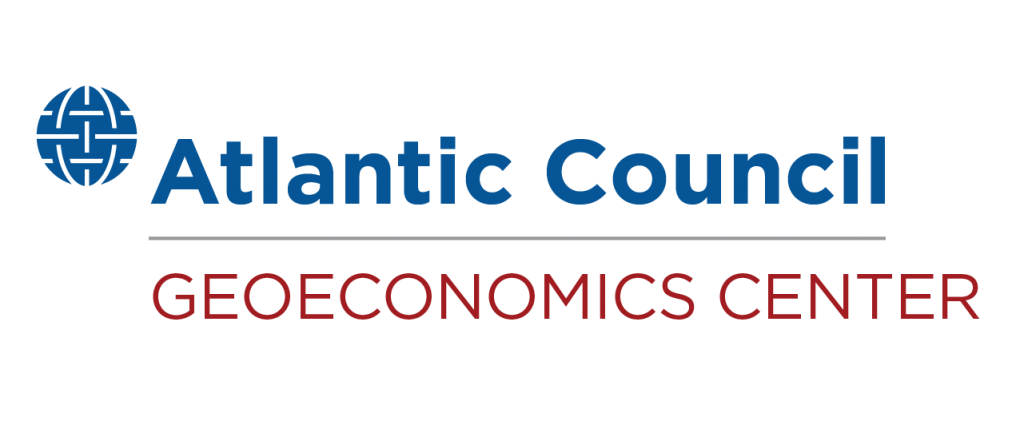 At the intersection of economics, finance, and foreign policy, the GeoEconomics Center is a translation hub with the goal of helping shape a better global economic future.
Related content