On May 21, the nationalized Ukrainian PrivatBank filed a remarkable civil case against its prior owners Ihor Kolomoisky and Gennady Bogolyubov in the state court of Delaware. The three co-defendants are US citizens in Miami and nineteen anonymous companies.
The defendants are accused "for hundreds of millions of dollars of damages arising in connection with claims for…unjust enrichment, for fraudulent transfer under state laws (including Delaware and Ohio), for violations of Ohio's [Racketeer Influenced and Corrupt Organizations] statute, and for civil conspiracy" (p. 2).
The most striking statement is "From 2006 through December 2016, the total movement of funds (credits) into the [ultimate beneficiary owners'] laundering at PrivatBank Cyprus was $470 billion, which amounts to approximately double the Gross Domestic Product of Cyprus during the same period" (p. 77). If this is true, this is the biggest case of money laundering in history, and it has been perpetrated by one single group.
This is a civil suit, so PrivatBank's investigators have provided all the materials. All the accusations, however, are of a criminal nature. PrivatBank investigators have done extraordinary detective work, and this is probably the most detailed study of large-scale money laundering into the United States that runs 104 pages, though it has not been proven in court yet. This case shows how money laundering from Ukraine to the United States allegedly takes place.
Subscribe to UkraineAlert
As the world watches the Russian invasion of Ukraine unfold, UkraineAlert delivers the best Atlantic Council expert insight and analysis on Ukraine twice a week directly to your inbox.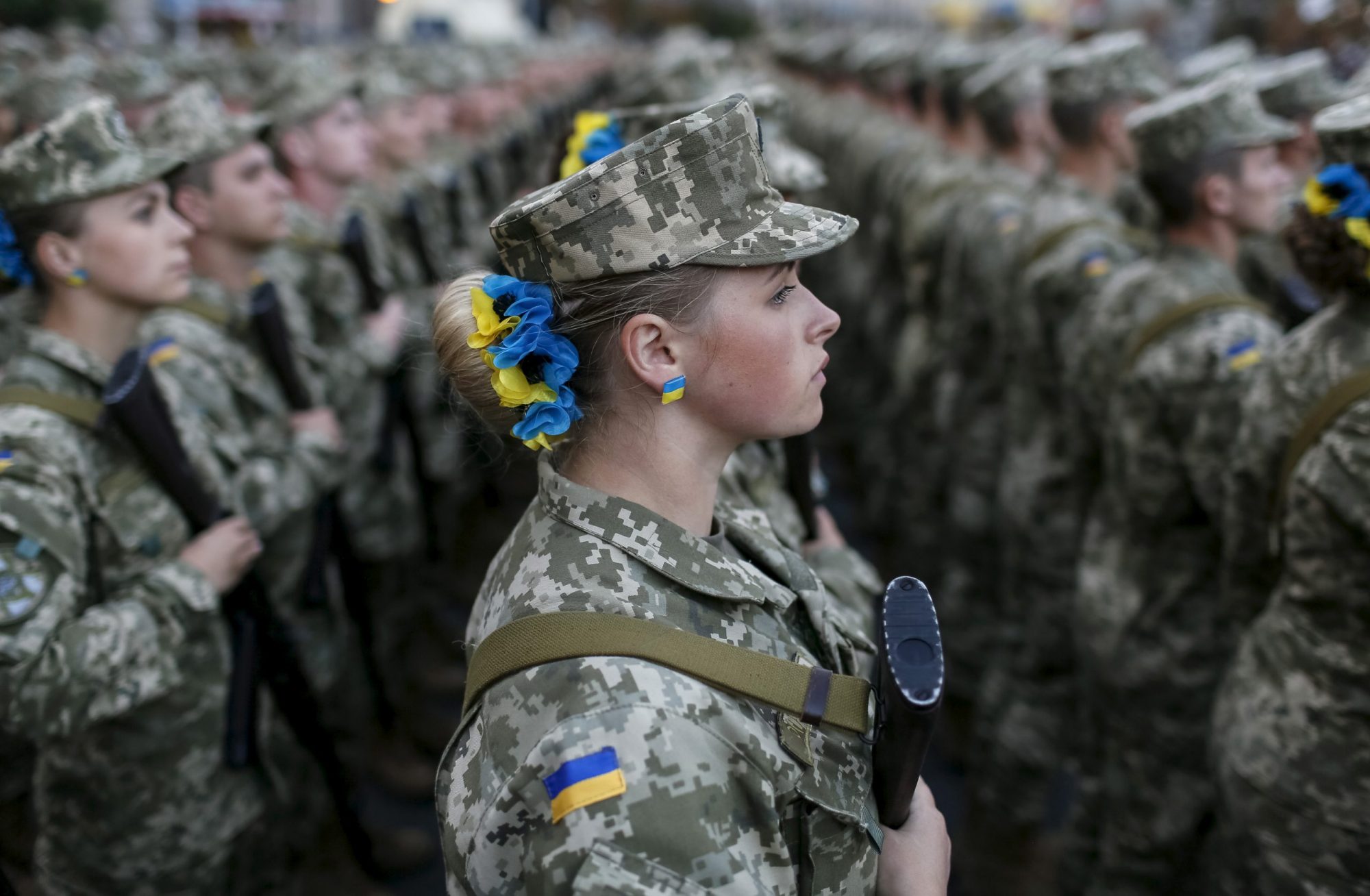 Ihor Kolomoisky and Gennady Bogolyubov, both from Dnipro in eastern Ukraine, have been business partners since 1992. They established PrivatBank that accounted for one-fifth of Ukraine's banking assets, but in December 2016 it was nationalized by the Ukrainian government, which alleged that the two co-owners had given 97 percent of its loans to themselves through various offshore companies, usually in Cyprus. The Ukrainian government took over the bank and recapitalized it with $5.5 billion.
Kolomoisky and Bogolyubov run a vast conglomerate, commonly called Privat Group, though legally no such group exists. It is a multitude of anonymous offshore companies, mainly based in Cyprus. Kolomoisky and Bogolyubov do all kinds of business. They are big in airlines, oil, gas, metallurgy, and real estate. Kolomoisky is an abrasive public figure, while Bogolyubov rarely appears in public. In recent years, Kolomoisky has lived in Geneva, but for the last half year in Israel and Bogolyubov in London. Reportedly, both are Ukrainian, Cypriot, and Israeli citizens.
The suit lays out how they operate. The ultimate beneficiary owners "used PrivatBank as their own personal piggy bank—ultimately stealing billions of dollars from PrivatBank and using United States entities to launder hundreds of millions of dollars' worth or PrivatBank's misappropriated loan proceeds into the United States to enrich themselves and their co-conspirators." (p. 3).
The money trail is surprisingly simple. To begin with, the ultimate beneficiary owners collect retail deposits in Ukraine by offering good conditions and service. The money then flows to their subsidiary, PrivatBank Cyprus. In Cyprus, they benefit from the services of two local law firms.
Untypically, the ultimate beneficiary owners did not take the precaution to establish multiple layers of shell companies in Cyprus, the British Virgin Islands, and Cayman Islands, as is common among Russians with seriously dirty money. Instead, they operated with three US individuals in Miami, who helped them to set up a large number of anonymous LLCs in the United States, mainly in Delaware, but also in Florida, New Jersey, and Oregon.
The typical objects of post-Soviet money launderers are real estate in New York and southern Florida, but the investment profile of this group is different. They invested in real estate in Cleveland, Ohio; Harvard, Illinois; and Dallas, Texas, and in ferroalloy companies. According to the suit, the defendants purchased commercial real estate for millions of dollars in Cleveland and became the biggest owner of real estate there. It has been reported that the FBI investigated Kolomoisky's business in Ohio for money laundering.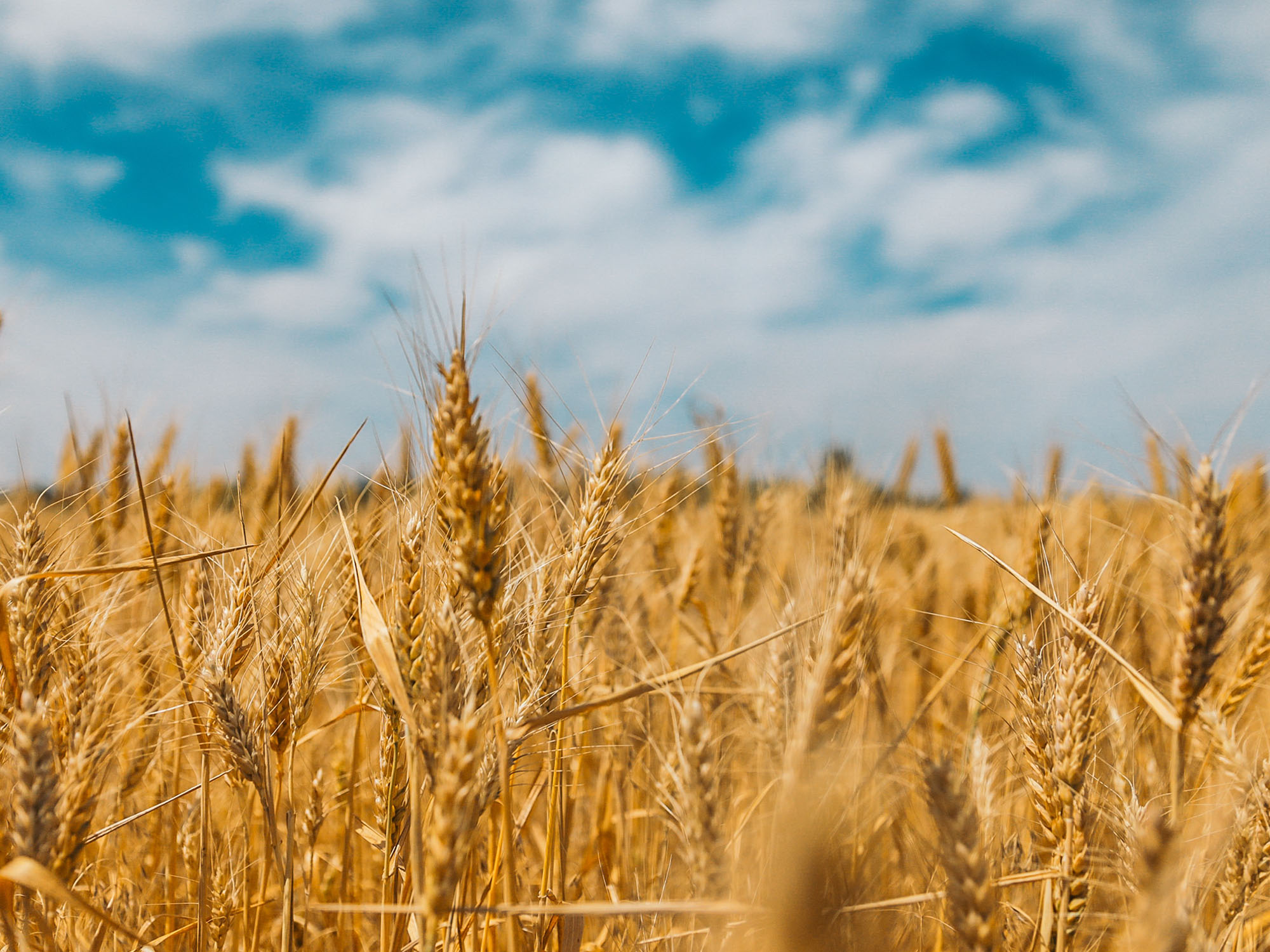 More remarkable is that Kolomoisky and Bogolyubov, according to the suit, purchased several ferroalloy companies in the United States, Felman Production Inc., in West Virginia; Felman Trading Inc. and Georgian Manganese, LLC; Warren Steel Holdings in Warren, Ohio; Steel Rolling Holdings Inc., Gibraltar, Michigan; CC Metals and Alloys, LLC, in Kentucky; Michigan Seamless Tubes, Michigan. These appear to be medium-sized companies in small places. Real people worked in these enterprises. Why didn't anybody raise questions about the dubious owners?
This suit offers a lot of interesting suggestions. It appears amazingly easy to launder vast amounts of money into the United States even for amateurs. The PrivatBank scheme was as simple as it gets. Alas, US law enforcement cannot penetrate the hundreds of thousands of anonymous companies in the United States, so one has a good chance to get away with it, unless one encounters a serious opponent with deep pockets.
The ultimate problem is that the United States allows the formation of hundreds of thousands of anonymous companies that have permeated this country with laundered money. The PrivatBank case shows that dirty money is not necessarily concentrated in the big cities and in real estate but can penetrate the real economy. The PrivatBank case provides a graphic illustration of the need to prohibit anonymous companies in the United States once and for all.
Anders Åslund is a senior fellow at the Atlantic Council and author of the new book "Russia's Crony Capitalism: The Path from Market Economy to Kleptocracy." Follow him on Twitter @anders_aslund
Further reading
The views expressed in UkraineAlert are solely those of the authors and do not necessarily reflect the views of the Atlantic Council, its staff, or its supporters.


The Eurasia Center's mission is to enhance transatlantic cooperation in promoting stability, democratic values and prosperity in Eurasia, from Eastern Europe and Turkey in the West to the Caucasus, Russia and Central Asia in the East.
Follow us on social media
and support our work