The controversial natural gas pipeline from Russia to Germany—Nord Stream 2—cleared its last obstacle this week. On October 30, Denmark agreed to let the Nord Stream 2 pipeline pass through its waters.
We asked Atlantic Council experts the following questions:
Is Nord Stream 2 a done deal? Do you expect Congress to pass a sanctions bill this fall, and even if it does, will the sanctions have any impact? There are rumors that Nord Stream 2 will be completed in time to cut off gas to Ukraine this winter. Is that a concern we should take seriously? Beyond sanctions, does the West have any other options to stop Nord Stream 2?
Michael Carpenter, senior director of the Penn Biden Center and non-resident senior fellow at the Atlantic Council: Nord Stream 2 is a geopolitical project to bring Russian gas directly to Germany while bypassing Ukraine. Contrary to some beliefs, it doesn't actually bring any new gas to market. But it does gravely undercut Ukraine's energy security just as Gazprom and Naftohaz negotiate a new gas contract. The European Union has unfortunately lacked the political will to implement its own anti-monopoly rules and stop this project from coming to fruition, which means the US Congress is now the only body that can prevent the pipeline from being built (at least in the short run).
Ariel Cohen, founder, International Market Analysis and non-resident senior fellow, Atlantic Council: The Danish decision delivers a decisive blow not just to Ukraine, but also to the United States. Effectively, it pitched Washington against Berlin and Moscow, and Washington lost. The internal political crisis and the impeachment inquiry played an important role, distracting American attention from the issue. The earlier clashes between President Donald Trump and German Chancellor Angela Merkel, and between Trump and the Danish prime minister also did not help.

Moscow most likely will continue supplying some amount of natural gas to Europe through the Ukrainian system, at least for a year after Nord Stream 2 is operational. However, once Turk Stream and Nord Stream 2 are fully completed and operational, the Russians may phase out gas transit through the Ukrainian system, and Ukraine will not have the revenue it needs to maintain the gigantic Soviet-era pipeline system. It is imperative for Ukraine to develop its own domestic natural gas production and import gas from the West, including US LNG through Poland.
As for sanctions, it is not clear what the legal foundation to impose them would be; however, it is likely that Congress will impose sanctions against Gazprom. The question is whether German and other European companies and their executives will also be targeted. The latter step would further deteriorate the already complicated relationship between the United States and Germany.
Subscribe to UkraineAlert
As the world watches the Russian invasion of Ukraine unfold, UkraineAlert delivers the best Atlantic Council expert insight and analysis on Ukraine twice a week directly to your inbox.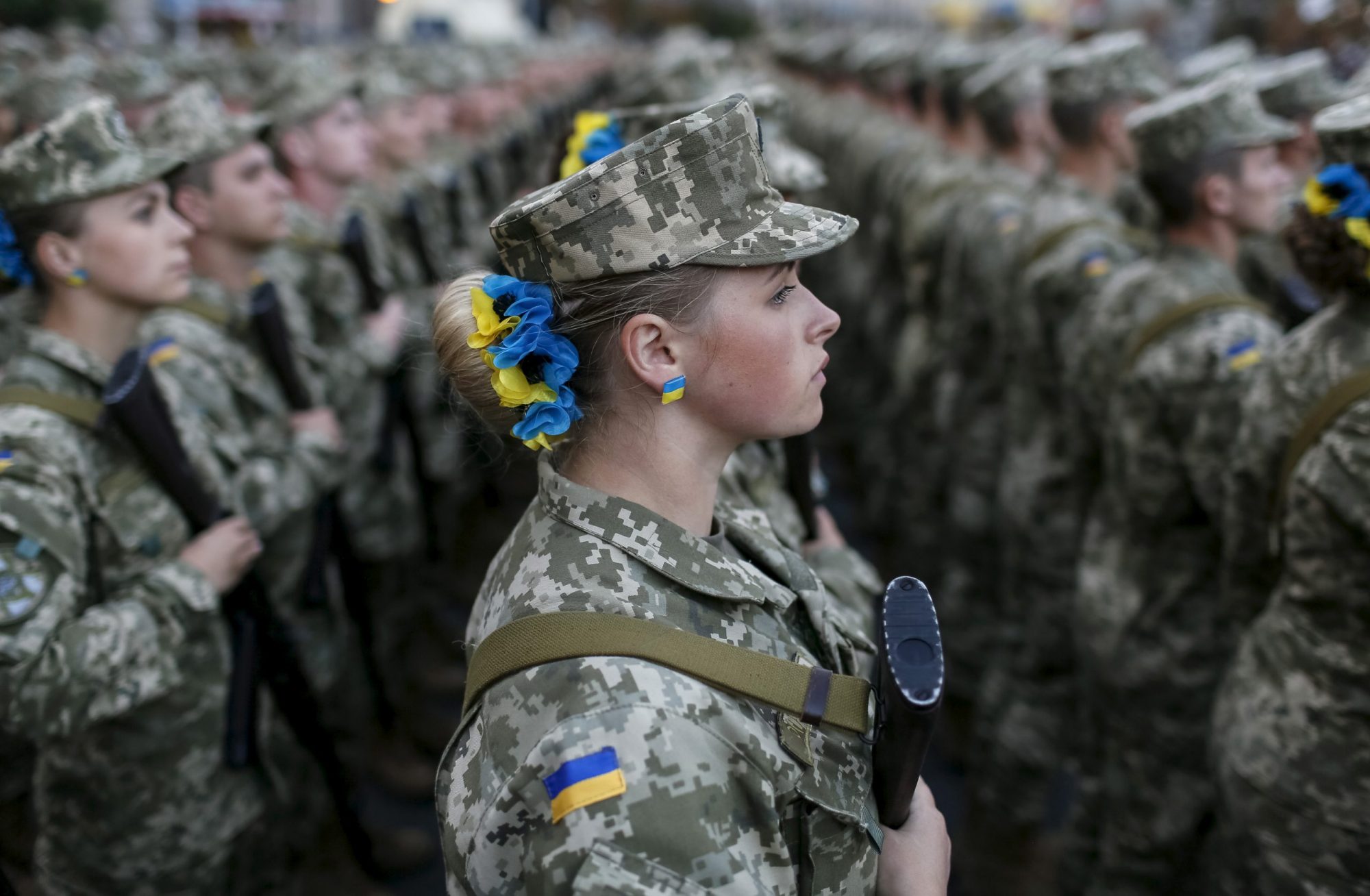 Daniel Fried, Weiser family distinguished fellow, Atlantic Council: After the Danish decision to allow Nord Stream 2 to pass through its waters, there will be an understandable temptation to apply sanctions now to block this bad idea. But sanctions against Western companies are divisive; we need to remember who the real adversary is. There are (at least) two alternatives: the European Union could push now to apply its own energy policies—essentially transparency and de-monopolization—to Nord Stream 2. Doing so would weaken the Kremlin's and Gazprom's ability to use energy as a geopolitical lever. Second, the United States could prepare contingency sanctions against Russian targets, to be imposed should Russia use gas flows for leverage or political pressure, including by means of arbitrary reductions of gas to any European country. Beyond this, the United States and Europe need to stop fighting about Nord Stream 2 and start working to mitigate the dangers of Russian energy leverage over Europe, including by increasing LNG capacity and more pipelines.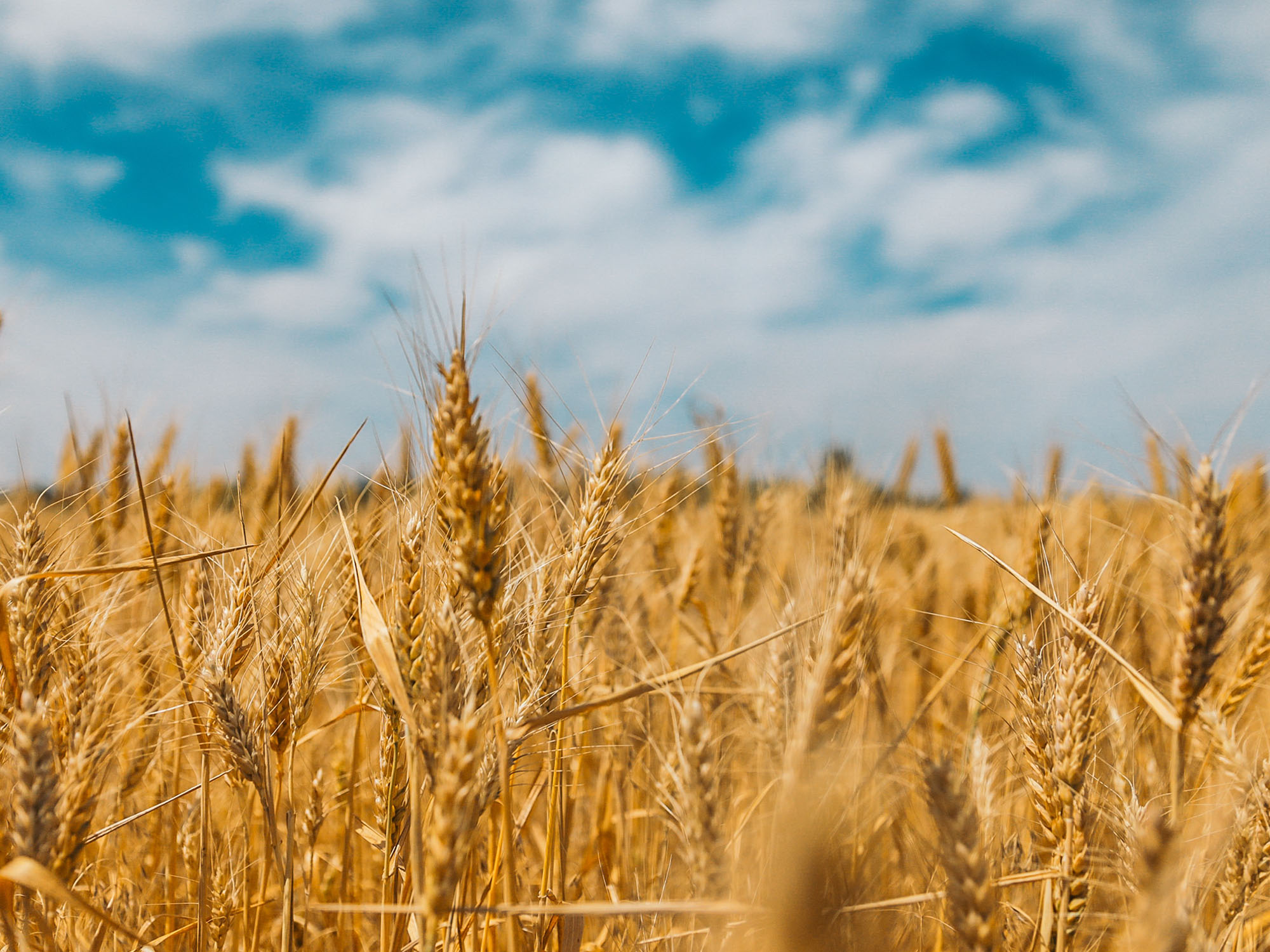 Olga Khakova, associate director for European energy security at the Atlantic Council's Global Energy Center: This is a critical moment for the European Commission to flex its enforcement muscles and ensure that Nord Stream 2 fully complies with the amended gas directive, which expands European Union rules to cover offshore pipelines from third-party countries entering the union. The EU law (the Third Energy Package) entails pipeline and gas ownership unbundling, third-party access to the pipeline, and transparent, nondiscriminatory price tariffs. If the Commission fully implements the rules, Gazprom would have to make substantial changes to comply with the amendment, which will lead to further project delays. Having to operate under transparent and competitive EU market rules weakens Gazprom's ability to use energy as a geopolitical lever.
Melinda Haring is the editor of the UkraineAlert blog at the Atlantic Council and a senior fellow at the Foreign Policy Research Institute. She tweets @melindaharing.
Further reading