On a languid recent August evening in downtown Odesa, the street action abruptly came to a standstill as a DJ played a contemporary version of the Ukrainian national anthem. Almost everyone stood up and began to sing along. As if on cue, a breeze brought to life a nearby Ukrainian flag fluttering where a monument to the founders of Odesa, including Russian Empress Catherine II, had until recently stood.
The moment was made even more poignant as it took place just around the corner from the spot where a Russian cruise missile recently struck, causing significant damage to a number of historically important buildings including a museum, a music school, and other precious Odesa landmarks. Although the smell of acrid burning is gone, the tears, pain, and anger caused by the attack are still tangible in this Ukrainian Black Sea port city.
In an important way, the recent Russian bombing of Odesa's UNESCO-listed city center signaled a new phase in the war and another red line crossed by the Kremlin. If they are willing to send their missiles into the historic heart of Odesa, a city steeped in Russian imperial lore, is there anywhere in Ukraine they would not bomb? While the prospect of Russia reducing Odesa to ruins as they did with Grozny, Aleppo, and Mariupol remains doubtful, it can no longer be ruled out.
Subscribe to UkraineAlert
As the world watches the Russian invasion of Ukraine unfold, UkraineAlert delivers the best Atlantic Council expert insight and analysis on Ukraine twice a week directly to your inbox.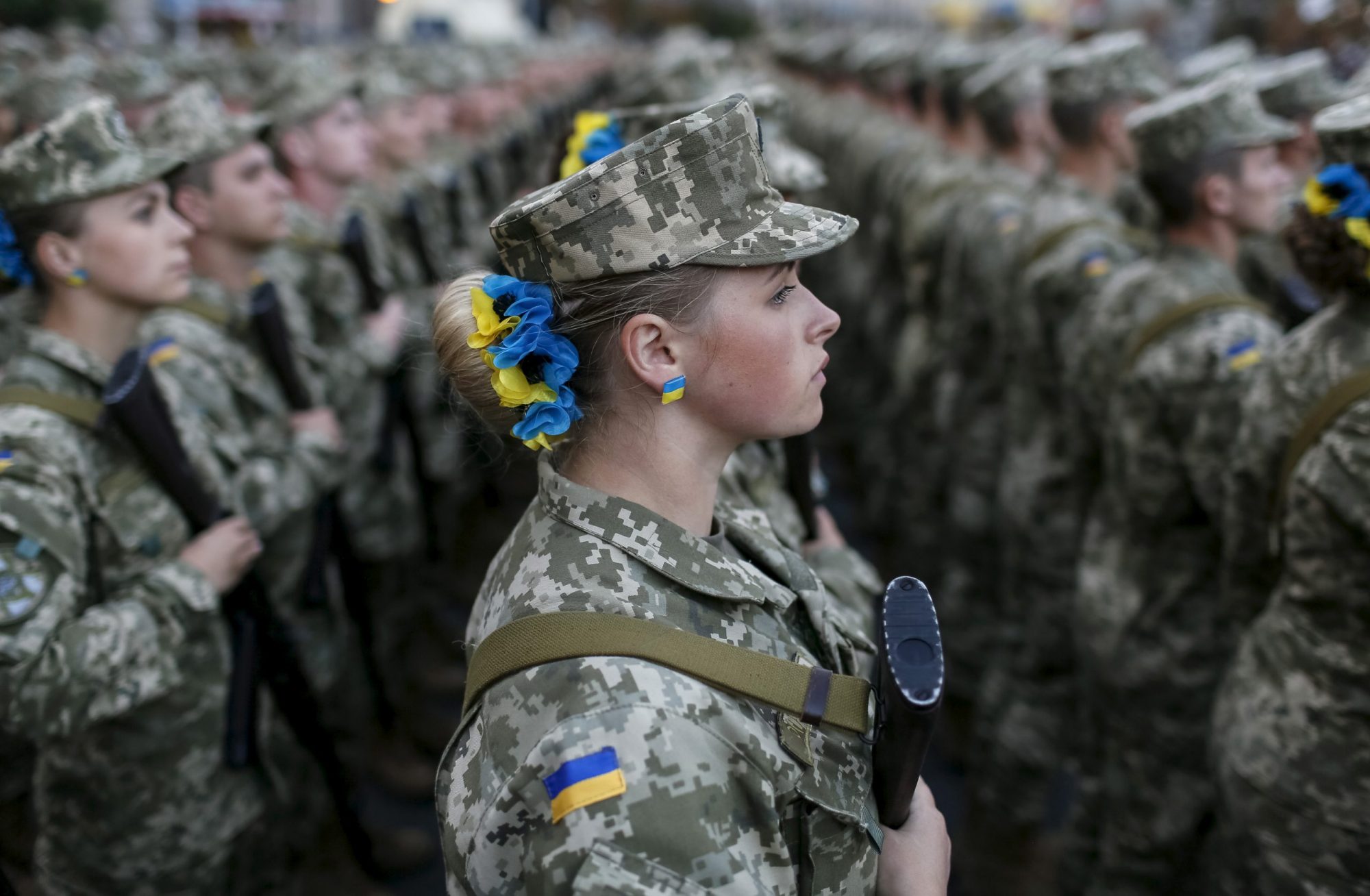 The sudden upsurge in Russian missile attacks during the second half of July has darkened the mood in Odesa. On another recent evening spent at one of the port city's many charming outdoor terraces, weary guests discussed how long the war would drag on. It is a topic raised with growing frequency as the conflict approaches the one-and-a-half-year mark with no end in sight. Many now find it increasingly hard to imagine a return to normality.
This is not to say that Odesa residents are embracing defeatism. Like most major port cities, Odesa is a vibrant place with a cosmopolitan field of vision directed outward across the Black Sea. If Ukraine were to have a capital of irrepressible resilience, Odesa would be a strong candidate. With its flair, beachfront bustle, and bottomless appetite for socializing, Odesa is to Ukraine what Tel Aviv is to Israel (minus the annoying sound of beach tennis).
After the better part of a year on the ground here, I get the sense that this former southern capital of the Russian Empire has more chutzpah than it gets credit for. A city built by more than 100 different ethic groups, Odesa is proud of its uniqueness and refuses to be beaten. This sense of swagger is evident throughout the city. For example, while many food and beverage establishments have closed down due to wartime challenges, stylish new venues have sprung up in their place.
Living here as long as I have pulls the curtains back to reveal the nuances of daily life that make Odesa what it is. The more time you spend in Odesa, the more you come to appreciate the importance of the city's role as a maritime gateway. Blocks upon blocks of buildings are dedicated to maritime education, shipping logistics, trading, and port operations. This is a region where generations of boys have become men by heading off to sea.
Odesa's maritime heritage has contributed to the city's strong sense of identity but has also made it vulnerable. During the initial stage of the invasion, Odesa suffered as a result of Russia's Black Sea blockade; with Moscow now escalating its airstrikes and targeting the city itself with growing frequency, there is a sense that Odesa is unprotected.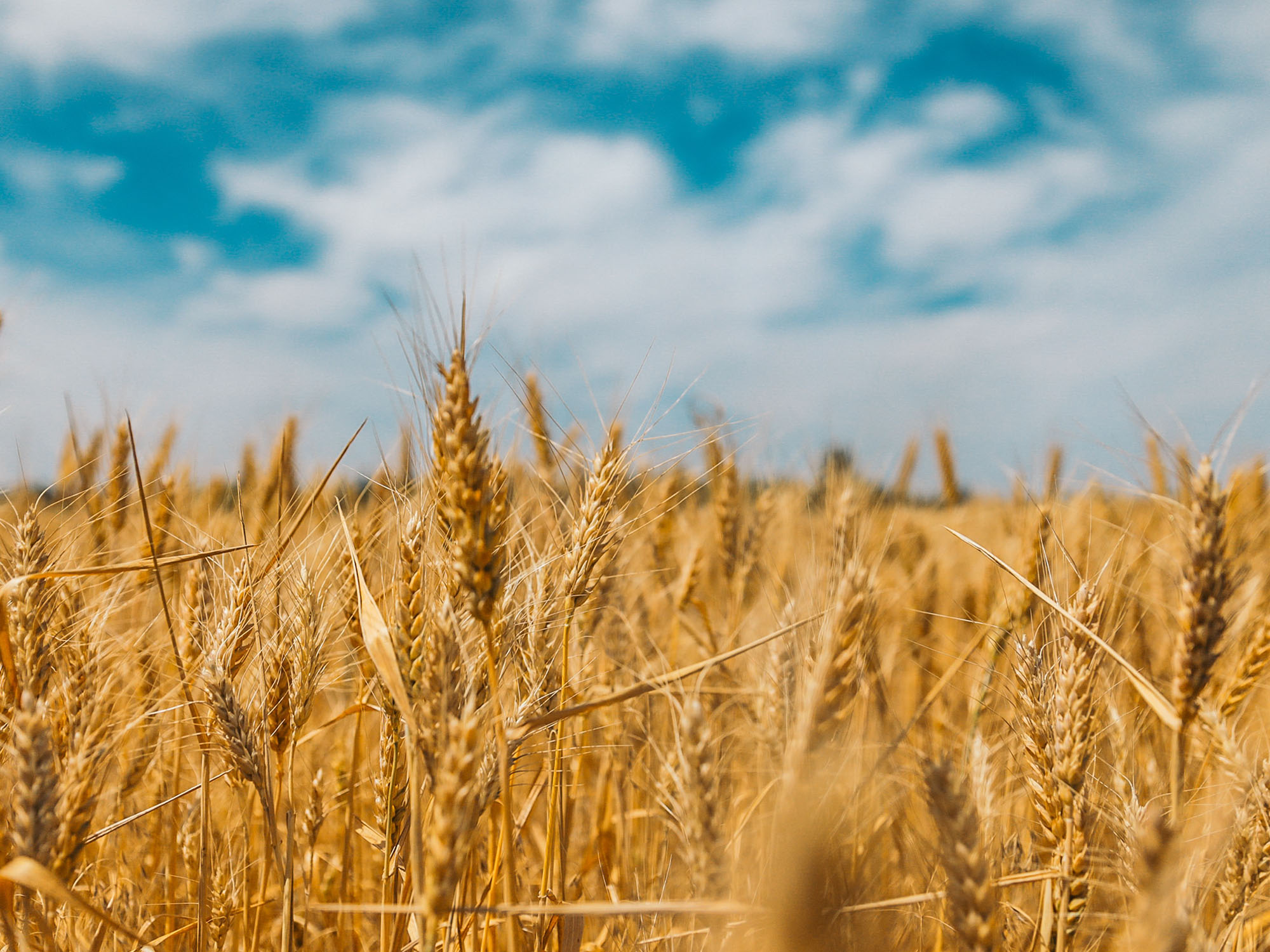 Many in Odesa and the surrounding region feel that Kyiv and the West must do more to defend the city against the Kremlin's mounting air war. They fear that the recent airstrike escalation is a taste of things to come. Currently, there are three Russian missile carriers in the Black Sea with a total arsenal of up to 16 Kalibr missiles. Russia has also launched two submarines into the Black Sea with a capacity of 16 cruise missiles. Ukraine's southern military command says the level of missile threat is "very high."
It is impossible to predict exactly what Russian President Vladimir Putin has in mind, but the midsummer bombardment of Odesa could be interpreted as part of a strategy to weaponize hunger by destroying Ukraine's ability to export grain to the Global South. Airstrikes against Odesa's port infrastructure began in the immediate aftermath of Russia's decision to withdraw from the UN-brokered Black Sea Grain Initiative, which had allowed Ukrainian grain exports to flow from Odesa across the Black Sea. Russia has subsequently underlined its intentions by attacking Izmail port on the Danube River, which many Ukrainian agribusinesses had been using as an alternative to Odesa.
Russia's attacks on southern Ukraine's port infrastructure pose a serious and deliberate threat to global food security. With its crucial position in the international food supply chain, Odesa should be urgently provided with the latest missile defense systems. Looking ahead, Black Sea shipping lanes running from Odesa need to be re-opened, even if this means organizing armed naval escorts involving Turkey, the US, or other allies. Russia cannot be allowed to hold the world hostage.
For now, Odesa is battered but unbowed. The city's amazing resilience and irrepressible joie de vivre remain very much intact, despite Russia's best efforts to terrorize local residents. However, Odesa's port lifeline to the wider world and the city's maritime economy are in desperate need of greater protection and upgraded air defenses. Putin was unable to capture Odesa during the initial phase of the Russian invasion in 2022; the world must not let him destroy the city in 2023.
Michael Bociurkiw is a nonresident senior fellow at the Atlantic Council's Eurasia Center.
Further reading
The views expressed in UkraineAlert are solely those of the authors and do not necessarily reflect the views of the Atlantic Council, its staff, or its supporters.


The Eurasia Center's mission is to enhance transatlantic cooperation in promoting stability, democratic values and prosperity in Eurasia, from Eastern Europe and Turkey in the West to the Caucasus, Russia and Central Asia in the East.
Follow us on social media
and support our work