In a rare public admission, Russian President Vladimir Putin told government officials in Moscow this week that sanctions imposed over the invasion of Ukraine could indeed have a "negative impact" on the Russian economy. The warning is in stark contrast to Putin's usual upbeat denials, and hints at Russia's darkening economic outlook amid a perfect storm of mounting international isolation, rising costs, and falling revenues.
Russia's economic woes are a result of the faltering Ukraine invasion, which is now in its second year with no end in sight. Western countries have responded to the war by imposing unprecedented sanctions on Moscow while also seeking to dramatically reduce their dependence on Russian energy.
The Kremlin now finds itself caught in an east-west vice, with the democratic world steadily cutting Russia off economically while China and India take advantage of Moscow's weakened position to import Russian fossil fuels at deeply discounted prices. With access to Western technologies blocked and European customers turning away, Russia looks to be heading toward a future as a resource colony supplying energy and commodities to Asia's biggest economies.
As the world watches the Russian invasion of Ukraine unfold, UkraineAlert delivers the best Atlantic Council expert insight and analysis on Ukraine twice a week directly to your inbox.
Putin's public acknowledgement of possible looming economic problems suggests the situation may already be far worse than previously thought. Just a few weeks ago on March 14, he was dismissing the impact of Western sanctions and boasting that Russia's "economic sovereignty" was stronger than ever. Putin's rosy assessment has been echoed by many international observers in recent months, but critics claim this is due to dubious data that creates an overly optimistic impression of Russia's true economic health.
"The Russian economy is in a tailspin," commented Yale University School of Management Professor Jeffrey Sonnenfeld in a recent interview with Germany's DW. Sonnerfeld claimed that Russia has stopped submitting the required economic information to international financial organizations and accused the Kremlin of "pumping out false data," which is then recycled by the media. "What we do know is that every key industrial sector in Russia is down," he noted, before dismissing Russia's employment figures and the country's ruble currency exchange rate as "invented numbers."
Meanwhile, economist Janis Kluge of the German Institute for International and Security Affairs (SWP) calculates that Western sanctions alone have "basically shrunk Russia's economy by 10 percent," a larger impact than the 2008 financial crisis. "The way I think about sanctions is that we are shaking the tree on which the regime sits," said Kluge. "We can't really tell what's going to come out of it, what's going to happen. We are not shaking it enough for it to fall down. But we're creating problems for them. It consumes a lot of political energy in Moscow. And it makes it clear to everyone, to all insiders, that it was a huge mistake to start this invasion."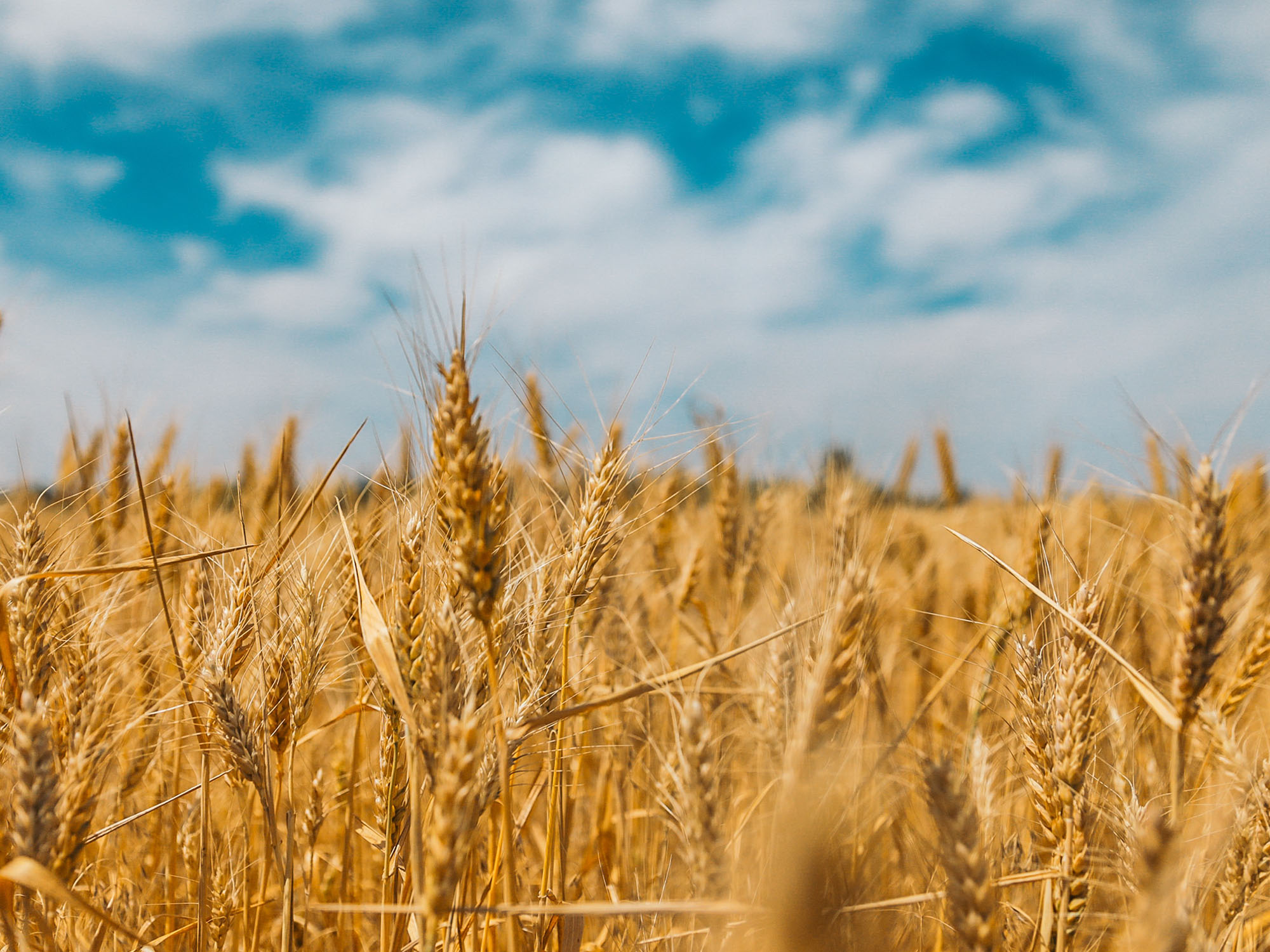 The key engine of the Russian economy has long been energy exports. Many economists now believe the impact of price caps imposed by the G7 group of nations on Russian energy exports has been underestimated. These caps replaced earlier energy sanctions that proved counter-productive because they caused oil prices to jump and delivered windfall profits to Russia in 2022. In contrast, there are indications that price caps, coupled with Europe's switch from Russia to other energy suppliers, spell disaster for the Kremlin.
In February 2023, Russia's oil export revenues fell to the lowest level in more than a year as buyers mostly complied with price caps and sanctions, according to the International Energy Agency (IEA), reported Bloomberg. Monthly revenues were reportedly down more than 40% year-on-year, despite Russia's relative success in sustaining volumes. This is good news for China and India, with both countries seeking to take advantage of Russia's drastically reduced bargaining power.
China and India are the key drivers behind rising demand for Russian energy exports that is helping to prop up the country's besieged economy despite Western-led sanctions, Al Jazeera reported in February. The two Asian economic powerhouses became the biggest buyers of Russian crude oil last year as Western countries restricted imports and imposed sanctions.
While Indian and Chinese energy purchases are welcome news for the Kremlin, it takes capital to keep a commodity-based economy going. This is reportedly becoming a major issue. In March, Russian billionaire Oleg Deripaska warned that Russia is now in danger of running out of cash. "There will be no money next year, we need foreign investors," the businessman told an economic conference.
More can be done to impose further costs on Russia for the ongoing invasion of Ukraine. In a recent report, the Kyiv School of Economics recommended reducing the current oil price cap to $50 or lower. Russia's revenues from exporting hydrocarbons are already set to halve this year to about $180 billion, according to Jacob Nell, one of the authors of the KSE report. "Squeezing oil and gas revenues will put Russia on the back foot and shorten the war," the report concluded.
German economist Kluge believes the impact of sanctions on the Russian economy will be long term, and points to the loss of access to Western technologies such as computer chips as particularly damaging for the country's future prospects. "The business case for producing something sophisticated in Russia is gone, and it's not coming back," she noted.
The Russian economy is not yet in full crisis mode and still has significant resources in reserve to call upon. However, with most avenues for Western partnership now indefinitely closed and dependency on China growing rapidly, Putin's talk of "economic sovereignty" is starting to sound very hollow.
Diane Francis is a nonresident senior fellow at the Atlantic Council's Eurasia Center, editor-at-large with the National Post in Canada, author of ten books, and author of a newsletter on America.
Further reading
The views expressed in UkraineAlert are solely those of the authors and do not necessarily reflect the views of the Atlantic Council, its staff, or its supporters.


The Eurasia Center's mission is to enhance transatlantic cooperation in promoting stability, democratic values and prosperity in Eurasia, from Eastern Europe and Turkey in the West to the Caucasus, Russia and Central Asia in the East.
Follow us on social media
and support our work