Ukraine's state-owned energy sector operator Ukrenergo announced in early April that it was resuming commercial electricity exports to neighboring European countries for the first time since October 2022. The news has been widely touted as an example of Ukraine's remarkable wartime resilience, and is also being seen as further evidence that Moscow's six-month bombing campaign against the country's energy infrastructure has failed.
A total of 330 megawatts of border capacity was allocated for exports to Moldova for 11 April. The volumes initially available for export should be enough to single-handedly cover almost half of Moldova's daily needs. More capacity is expected to be made available to Slovakia, potentially helping Ukrainian energy companies to improve their cash flow position by selling at a premium in neighboring Central European markets.
Earlier in March, Ukrenergo and the European Network of Transmission System Operators for Electricity (ENTSO-E), which the Ukrainian energy giant joined a year ago, decided to increase the capacity for electricity trading with Europe from 700MW to 850MW. Cross-border capacity is under constant review and is expected to increase further in the upcoming months, deepening Ukraine's integration with European electricity markets.
In addition to the existing ENTSO-E connection with Moldova, Slovakia, Romania, and Hungary, Ukraine also has a separate isolated power link with Poland, which it hopes to increase in the coming months. On April 10, a total of 80MW of capacity was allocated for westward electricity exports from Ukraine.
As the world watches the Russian invasion of Ukraine unfold, UkraineAlert delivers the best Atlantic Council expert insight and analysis on Ukraine twice a week directly to your inbox.
The resumption of Ukrainian energy exports allows the country to build on progress made in the first half of 2022 during the early months of the Russian invasion. Ukraine and Moldova unplugged from the Russian and Belarusian grids just hours before Russia's fall-scale invasion began on February 24. Both countries had been connected to these grids since the Soviet era. Within less than a month and against all odds, Ukraine and Moldova were then able to synchronize with Europe's ENTSO-E system. By June 2022, Ukraine had even begun exporting electricity to neighboring Romania and Slovakia.
These energy exports proved to be a popular innovation for all parties. Crucially, they provided struggling Ukrainian energy companies with much-needed additional revenues. Falling domestic demand inside Ukraine made it possible for Ukrainian producers to provide cheap electricity to the country's European neighbors, where prices last summer were two or three times higher than in Ukraine.
When Russia began a campaign of missile attacks against Ukraine's civilian infrastructure in October 2022, the Ukrainian government decided to temporarily halt exports as part of efforts to support the country's vulnerable domestic energy system. The recently established ENTSO-E interconnection played a vital role in safeguarding Ukrainian energy security during the winter months as Russia's bombing campaign continued, allowing Ukraine to reverse flows and import electricity from Central Europe. This helped offset domestic electricity production losses caused by Russian airstrikes.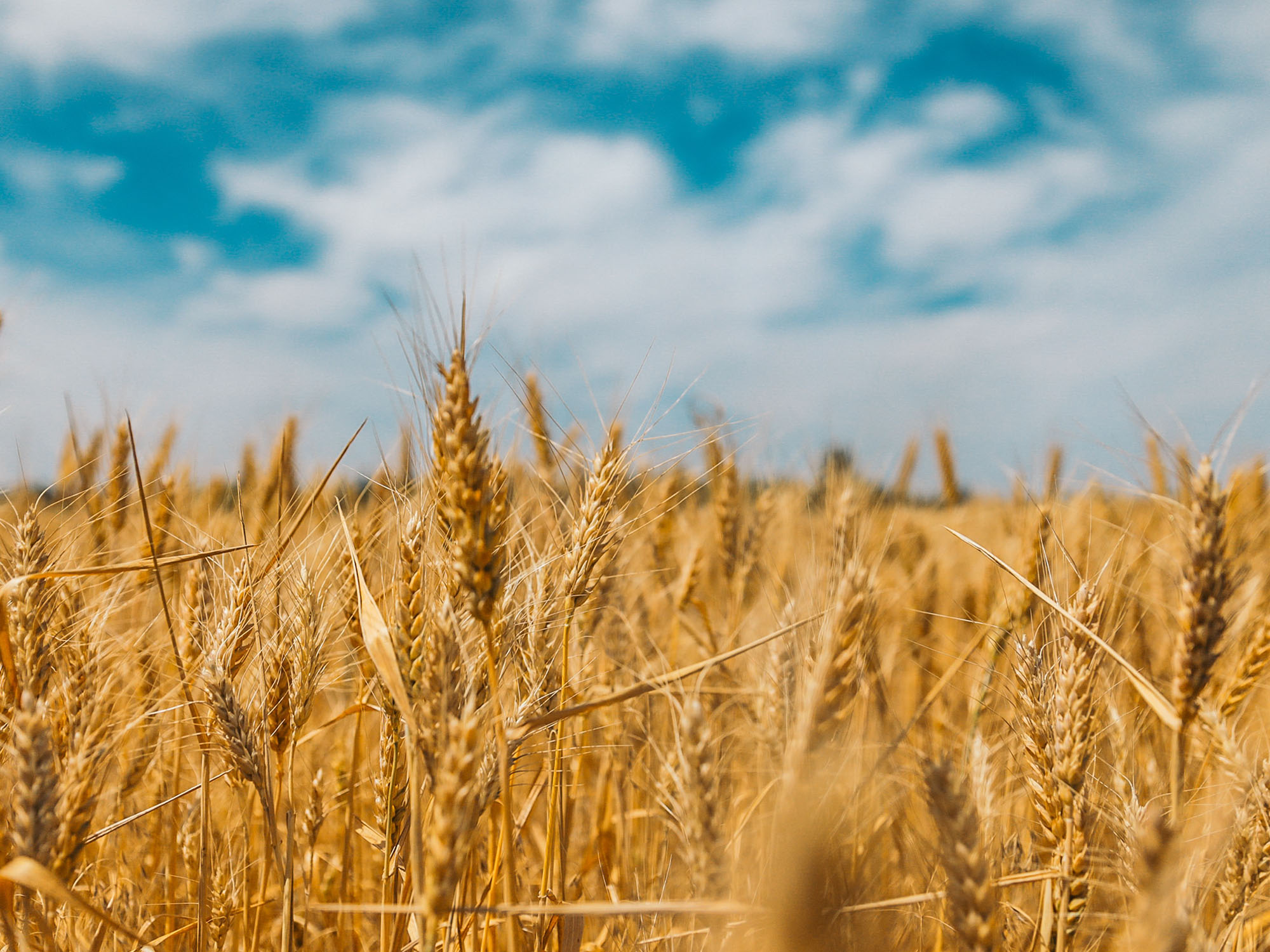 The rolling blackouts introduced during the winter months to help stabilize the Ukrainian energy system are now over and the situation in the energy sector as a whole appears to have stabilized. This is in part due to effective countermeasures introduced by Ukraine over the past six months to defend and repair the country's energy infrastructure. It is also thanks to low seasonal demand along with an increase in renewable and hydro electricity generation.
This means that, at least until the start of the summer season when its nuclear power plants are scheduled to enter planned maintenance, Ukraine should be in a position to provide neighboring European countries with cheaper electricity. This could help to bring a degree of relief to a tight European market, which is still reeling from Russia's deliberate gas curtailments throughout most of 2022.
The risk of further Russian airstrikes on Ukraine's energy infrastructure is not completely over, of course. Scaled down attacks continue, while concerns remain that Moscow could attempt a major new campaign in the coming months, particularly as recently leaked documents indicate Ukrainian air defenses may be running dangerously low on ammunition.
At this stage, it is clear that Putin's winter bombing campaign was unable to achieve its goals of crippling the Ukrainian energy system and forcing Ukraine back to the negotiating table. Instead, Ukraine has survived what was widely billed as the toughest winter in the country's modern history and is now in a position to resume energy exports to the European Union.
Dr. Aura Sabadus is a senior energy journalist who writes about Eastern Europe, Turkey, and Ukraine for Independent Commodity Intelligence Services (ICIS), a London-based global energy and petrochemicals news and market data provider. Her views are her own. You can follow her on Twitter @ASabadus.
Further reading
The views expressed in UkraineAlert are solely those of the authors and do not necessarily reflect the views of the Atlantic Council, its staff, or its supporters.


The Eurasia Center's mission is to enhance transatlantic cooperation in promoting stability, democratic values and prosperity in Eurasia, from Eastern Europe and Turkey in the West to the Caucasus, Russia and Central Asia in the East.
Follow us on social media
and support our work