Ukrainians have long admired Germany for its high standard of living and rule of law. However, for the past nine years, Berlin's response to Russian aggression against Ukraine has often been a source of disappointment. With Ukrainian President Volodymyr Zelenskyy expected to visit Berlin on May 13, many Ukrainians are hoping Germany will soon be doing more to defeat Russia's invasion and advance their country's European integration.
The first major milestone in Ukraine's disillusionment with Germany was the 2008 NATO summit in Bucharest, when German Chancellor Angela Merkel was instrumental in vetoing a membership action plan for Ukraine. At the time, this was justified by the need to avoid provoking Russia. The mood of disappointment in Kyiv grew with Berlin's subsequent support for the Nord Stream II gas pipeline, which appeared designed to bypass Ukraine and promised to leave the country exposed to the threat of increased Russian aggression. Germany defended this decision on purely economic grounds, but many Ukrainians argued that the economic benefits did not justify the geopolitical risks.
Germany's involvement in the Minsk peace process from September 2014 further strengthened perceptions in Kyiv that Berlin's priority was to avoid any decisive split with Moscow, with limited support for Ukraine often balanced by efforts to accommodate the Kremlin. For many Ukrainians, Germany's position highlighted the inadequacy of the wider European response to Russian aggression. It was yet another example of the West's reluctance to do anything that might be considered provocative by the Kremlin.
As the world watches the Russian invasion of Ukraine unfold, UkraineAlert delivers the best Atlantic Council expert insight and analysis on Ukraine twice a week directly to your inbox.
With the benefit of hindsight, it is now painfully clear that policies designed to avoid provoking Putin are likely to do exactly that. The refusal to grant Ukraine a pathway to NATO in 2008 confirmed the country's vulnerability, while Germany's continued commitment to Nord Stream II following Russia's 2014 invasion of Crimea and eastern Ukraine reinforced the Kremlin's conviction that hunger for profits outweighed any commitments to European values in Berlin. These developments helped set the stage for the full-scale invasion of Ukraine in February 2022.
Ukrainian frustration toward Germany has remained tangible since the start of Russia's full-scale invasion, but has been tempered by Germany's increasing willingness to cut ties with Russia and provide Kyiv with vital military aid. Berlin has faced significant criticism over the speed of weapons deliveries to Ukraine, but has emerged over the past fourteen months as a key partner. The early 2023 decision to provide Leopard tanks was a watershed moment in this process that reflected Chancellor Olaf Scholz's talk of an historic "turning point" in relations with Russia almost one year earlier in the first days of the invasion.
In additional to military aid, Ukraine counts on German support in other areas. Post-war reconstruction is seen as a more straightforward issue for German involvement, with the Ukrainian authorities already expressing their gratitude for Germany's readiness to contribute. However, any reconstruction requires a sustainable peace. This is simply not realistic until Ukraine defeats Russia militarily, which will not be possible without the expanded delivery of weapons from key Western partners such as Germany.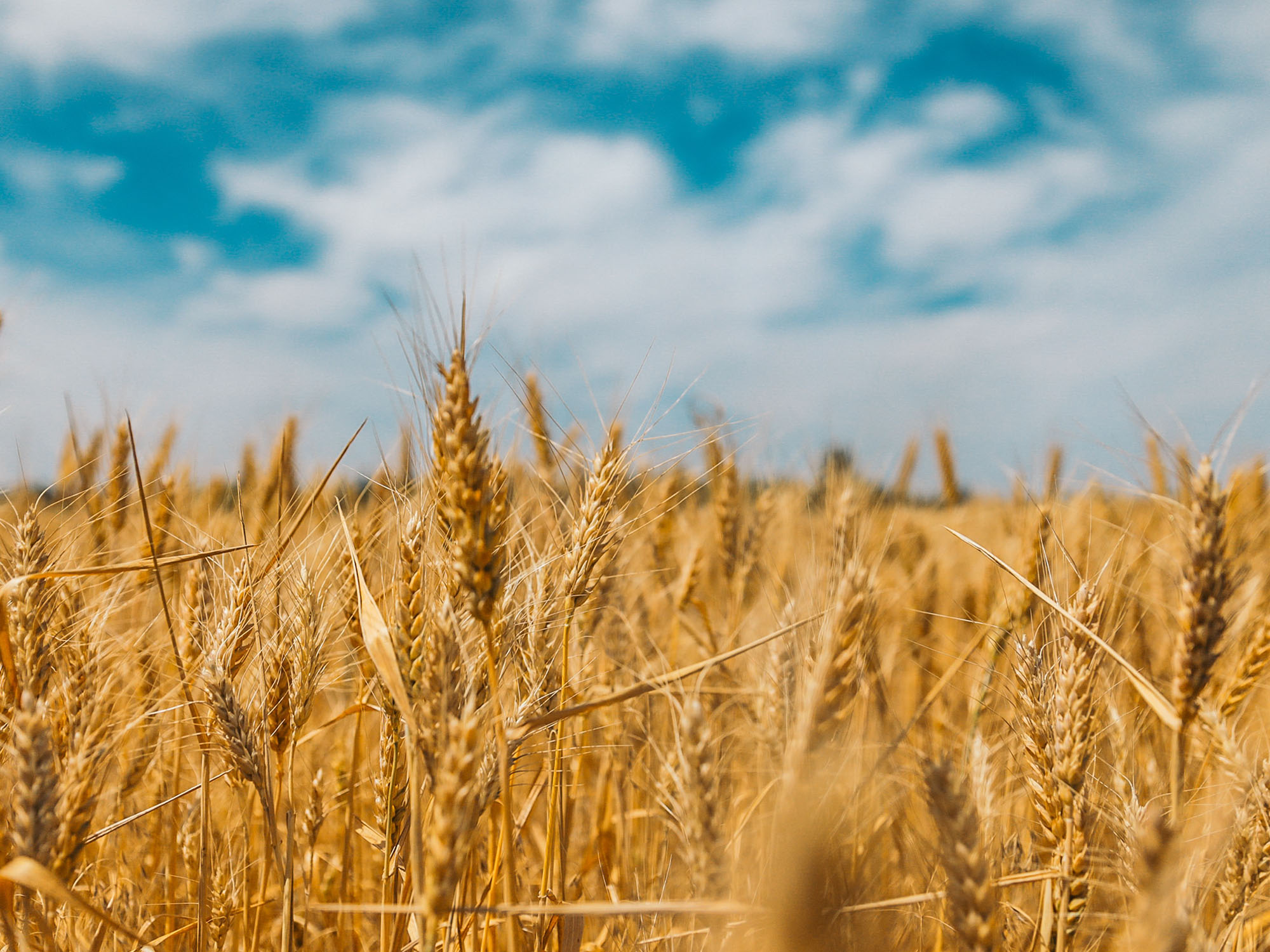 Kyiv officials would also like to see Berlin adopt a more supportive stance on the issue of future Ukrainian EU membership. Germany has previously played this role for other countries seeking to join the European Union, but is still regarded by many in Ukraine as being somewhat skeptical of the country's EU ambitions and was among the last to back EU candidate nation status for Ukraine in summer 2022. This is unfortunate. After all, Ukraine's EU membership bid has major geopolitical and security implications for the entire continent.
As part of the EU, Ukraine would no longer be viewed as a potential component part of a revived Russian Empire. Progress toward Ukrainian EU membership would also fit well with Germany's stated objective of a post-war Ukraine with less corruption, greater rule of law, transparent business climate, and resilient institutions. I am therefore convinced that Germany will match recent statements in favor of Ukraine's EU accession with practical support.
In addition, there are hopes in Kyiv that German attitudes toward Ukrainian NATO membership will also change. On the positive side, Chancellor Scholz and other German leaders now appear to recognize that Ukraine's NATO aspirations were not the cause of the current Russian invasion. The challenge is to convince them that the threat of further Russian aggression will continue unless Ukraine receives security guarantees equivalent to NATO membership, regardless of whether Putin himself remains in the Kremlin.
Any lasting peace settlement must also include justice for the Ukrainian victims of Russian war crimes. Kyiv expects Germany to back the push for accountability. Key issues include the establishment of a special international tribunal and the use of seized Russian assets to help finance the reconstruction of Ukraine. It seems highly unfair for the international community to pay for damage caused by Russia. Instead, Russia should fund efforts to rebuild Ukraine.
Rebuilding Ukraine will be an historic undertaking. German companies can be expected to play a major role in what promises to be the largest European construction initiative since the years following World War II. Reconstruction will enable millions of Ukrainian refugees to return home, while creating opportunities for thousands of German businesses.
Despite the disappointments and frustrations of the past fifteen years, Germany remains a key partner for Ukraine with a critical role to play in the twin tasks of winning the war and achieving a sustainable peace. The immediate priority remains weapons; Ukraine desperately needs everything from anti-aircraft systems to tanks and ammunition in order to defeat Putin's invasion. Looking ahead, Berlin's backing will be vital as Ukraine seeks to rebuild, integrate further into the EU, and attain the kind of comprehensive security guarantees through NATO membership that can prevent any repeats of Russia's current invasion.
Alyona Getmanchuk is director of New Europe Center think tank and a nonresident senior fellow at the Atlantic Council's Eurasia Center. An expanded German-language version of this article was originally published by Aus Politik und Zeitgeschichte (APuZ).
Further reading
The views expressed in UkraineAlert are solely those of the authors and do not necessarily reflect the views of the Atlantic Council, its staff, or its supporters.


The Eurasia Center's mission is to enhance transatlantic cooperation in promoting stability, democratic values and prosperity in Eurasia, from Eastern Europe and Turkey in the West to the Caucasus, Russia and Central Asia in the East.
Follow us on social media
and support our work