The full-scale Russian invasion of Ukraine has evolved over the past year into the largest European conflict since World War II. While there is currently no end in sight to the fighting, the future reconstruction and redevelopment of Ukraine is now also increasingly under discussion.
On the eve of the invasion, the Ukrainian economy was in relatively good shape. While Ukraine suffered a slight decline in 2020 due to the Covid pandemic, this had been preceded by four consecutive years of strong GDP growth. Small and medium-sized enterprises (SMEs) had played an important role in this progress, especially in the wholesale, retail, and IT sectors.
Over the past twelve months, Ukraine's positive economic outlook has been shattered by the brutality and destruction of Russia's invasion. The SME sector has been particularly hard hit. Wartime disruption and Russian attacks on critical infrastructure have caused a dramatic deterioration in the business environment. This is making it more and more difficult for Ukraine's entrepreneurs to survive.
Kateryna Markevych, the lead expert on economic and social programs at the Razumkov Center think tank in Kyiv, told Reuters in late 2022 that SME activity in Ukraine had worsened considerably as a result of the Russian airstrike campaign against civilian infrastructure. In general, the war has led to higher costs throughout value chains while the volume of bank loans has decreased. This means SMEs are often not able to secure alternative financial resources. As a result, many have been forced to shut down. Other consequences of the conflict such as the closure of ports, disruption of trade routes, power shortages, and widespread material damage have added to the challenges facing Ukrainian business owners.
As the world watches the Russian invasion of Ukraine unfold, UkraineAlert delivers the best Atlantic Council expert insight and analysis on Ukraine twice a week directly to your inbox.
It comes as no surprise that Ukraine's GDP declined by around 35% during 2022, the largest annual drop since the country regained independence in 1991. The International Labor Organization (ILO) has estimated that 4.8 million people lost their jobs in the same time period, while UNDP officials have predicted that if the conflict continues, up to 90% of the Ukrainian population could face poverty.
For SME owners, getting through this crisis period requires resolve and creativity. "The war has dealt a heavy blow to the Ukrainian economy and businesses," says Dr. Bohdan Ferens, founder of SD Platform, a social-democratic NGO in Ukraine, and SPARK's liaison in Ukraine. "The losses of entrepreneurs as a result of the war, unfortunately, are growing every day. However, businesses are trying to adapt to new realities, or are looking for new directions and opportunities to work."
Many Ukrainian SMEs are successfully navigating the new practicalities of doing business during wartime. For some, this means reacting directly to emerging military or humanitarian needs and incorporating them into their business model. A stark illustration of this trend is Yuriy Zakharchuk, who transitioned from manufacturing theatrical costumes to military apparel. Similarly, after closing their shop for a few months, employees of a ceramic studio in Mykolaiv decided to arrange workshops for children in exchange for donations.
For other SME owners, surviving has meant relocating to safer regions in western Ukraine or across the border in the European Union. For instance, dentists Oleksiy Vlasov and Olena Shestakova moved from Kramatorsk in eastern Ukraine to Chernivtsi close to the Romanian border, where they offer free treatment to internally displaced people. This was made possible thanks to a state-guaranteed loan which allowed them to move and helped cover initial rental payments. There are thousands of similar cases across Ukraine. More help is urgently needed in order to support the SME sector. This in turn will allow SMEs to make a meaningful contribution to the revival of the Ukrainian economy.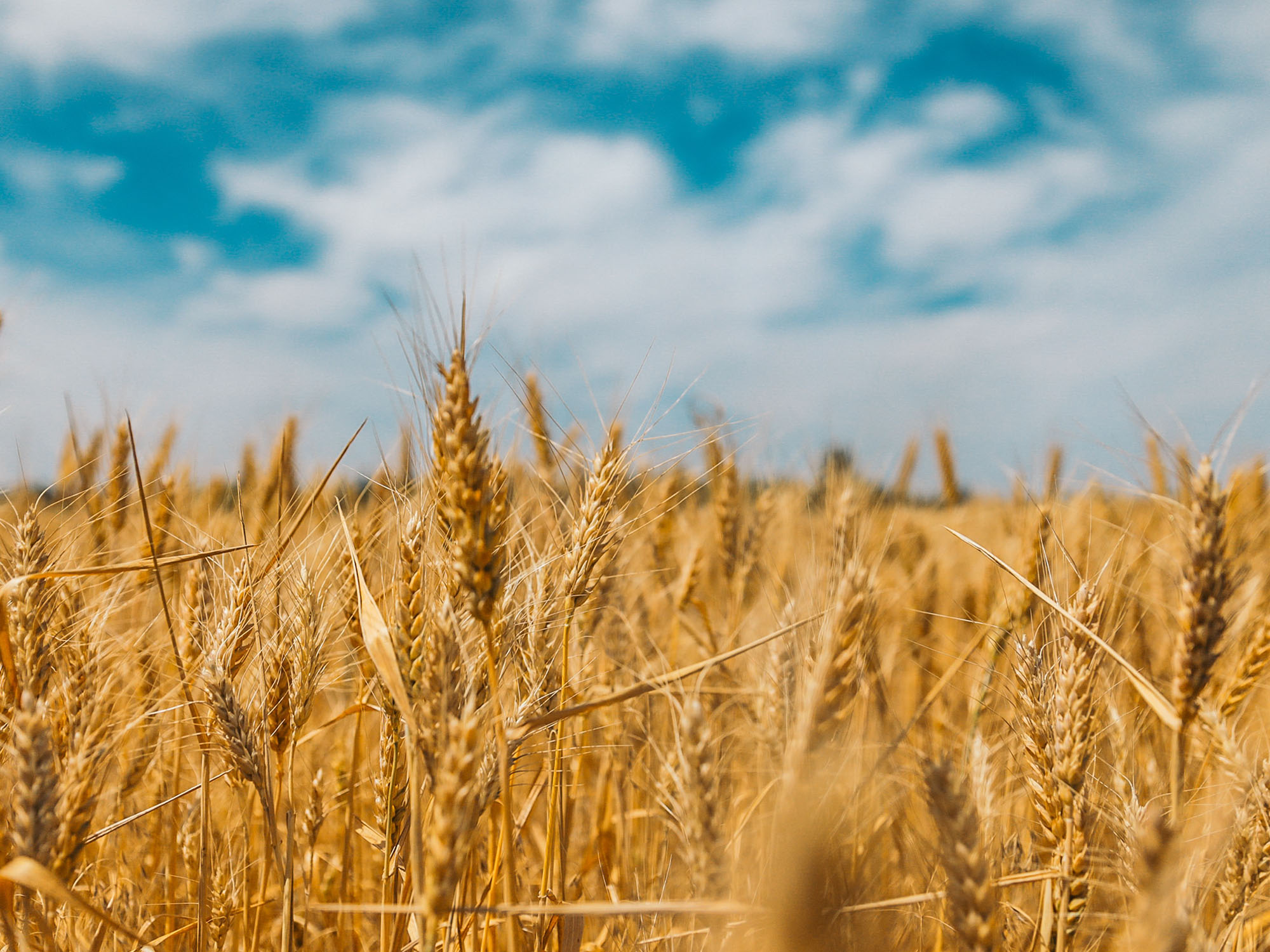 Local authorities and the existing Ukrainian entrepreneurial ecosystem have long been essential to the development of the country's SME sector. Support has included initiatives to help entrepreneurs and business owners access production premises, support services, and new technologies. One such example is the CSR Development Center, which promotes the principles of sustainable business and social responsibility in Ukraine. Realizing the need to adapt to the new wartime environment, the center has launched several initiatives to support entrepreneurs, such as the Mentoring Program for Ukrainians Abroad. These initiatives are a direct response to the challenges created by the Russian invasion.
One initiative features a program for women looking to set up an SME or expand their existing business. The program offers a combination of training, networking, and financing opportunities. "During the war, the role of women has changed. As there are currently a lot more men than women serving in the military, women now have more influence on the stability of the Ukrainian economy," notes Oleksandra Hondiul, Project Manager at CSR Development Center. "At the same time, the demands on these women have increased, such as providing for the family, taking care of children, managing businesses, and so forth."
At the international level, governments, philanthropists, and institutional donors have joined forces over the past twelve months to help meet Ukraine's growing humanitarian needs. But while the world's attention is understandably focused on relief efforts during the ongoing conflict, economic recovery and support for Ukraine's businesses is also urgently needed.
In July 2022, the Ukrainian government launched its comprehensive National Recovery Plan detailing a pathway to rebuilding the economy once the war is over. Shortly after, Liesje Schreinemacher, Minister for Foreign Trade and Development Cooperation of the Netherlands, pledged significant funds to enable Ukrainian SMEs to invest in their businesses and to rebuild a number of Ukrainian cities.
It is vital that these efforts now continue with an emphasis on support for the SME sector. "It is worth thinking about restoration today, and the support of our Western partners, in particular the Dutch ones, is very important," concludes Ferens.
Seba Salim is a Communications Associate at SPARK, an international NGO specializing in support for entrepreneurs and SMEs in fragile and conflict-affected regions throughout Eastern Europe, the Middle East, and Africa. Sarah Page is a Communications Manager at SPARK.
Further reading
The views expressed in UkraineAlert are solely those of the authors and do not necessarily reflect the views of the Atlantic Council, its staff, or its supporters.


The Eurasia Center's mission is to enhance transatlantic cooperation in promoting stability, democratic values and prosperity in Eurasia, from Eastern Europe and Turkey in the West to the Caucasus, Russia and Central Asia in the East.
Follow us on social media
and support our work