It is now beyond question: Putin's dream of decapitating Ukraine's central leadership and subjugating the country has turned into a nightmare for Russia. Rather than finding Ukraine's society divided and malleable, Russia has encountered a confident citizenry animated by commitments to a free and democratic future. While many of Ukraine's national figures have provided commendable leadership examples, local leaders and mayors have also emerged as pivotal sources of resilience and hope.
Since Moscow's invasion began in February 2022, cities across Ukraine have experienced significant destruction from Russia's frequent artillery bombardments, drone attacks, and missile strikes. Ongoing fighting around Bakhmut in eastern Ukraine is a reminder of how cities remain central battlefields in the war.
Local officials and mayors have courageously stepped up to the challenge of wartime governance, with citizens increasingly turning to them to address emergency humanitarian and security challenges. Ukrainian mayors often serve as primary lines of defense responsible for processing medical aid, engaging directly with international organizations, and repairing damaged infrastructure.
According to a recent survey conducted across twenty-one cities, between 87% and 96% of Ukrainian residents wish to remain in their cities after the war, with 39% to 62% of respondents agreeing that local officials should decide reconstruction priorities. Clearly, leaders who have managed local response systems are well equipped to identify local needs and mobilize available resources for future targeted reconstruction projects.
For this reason, it is crucial that Ukraine's nascent reconstruction strategies incorporate local leaders and mayors as primary actors charged with directing and managing redevelopment initiatives. Although any Ukrainian "Marshall Plan" will certainly prioritize financing redevelopment projects and infrastructure repair, Ukrainian officials and the country's international partners should also work to establish new relationships that empower leaders at the local level.
Subscribe to UkraineAlert
As the world watches the Russian invasion of Ukraine unfold, UkraineAlert delivers the best Atlantic Council expert insight and analysis on Ukraine twice a week directly to your inbox.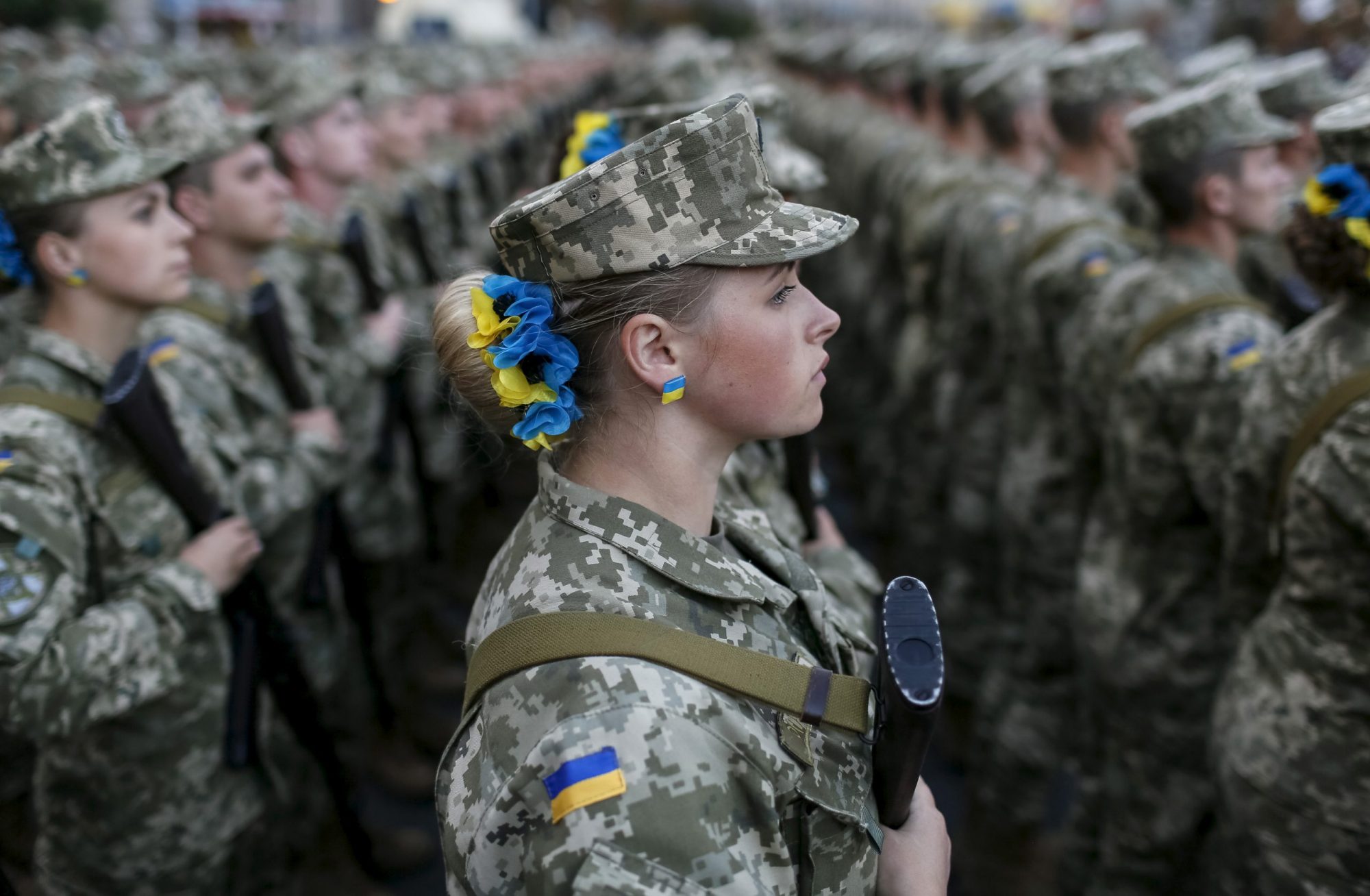 Numerous plans to address Ukraine's future economic and political engagement with transatlantic and other recovery institutions are already underway. During the recent Ukraine Recovery Conference in London, public and private leaders from over 60 countries pledged significant financial resources to address humanitarian needs and outline investments in Ukraine's battered economy.
Kyiv had earlier presented a draft Recovery and Development Plan at the 2022 Ukraine Recovery Conference in Lugano, Switzerland. This plan outlined the need for approximately 850 reconstruction projects set over ten years with total costs estimated at $750 billion dollars.
In January 2023, the European Commission also unveiled its Multi-Agency Donor Coordination Platform, which is designed to streamline future Ukrainian international recovery assistance and establish clear, transparent, and accountable financial standards. While such initiatives help secure much-needed funds, Ukraine and its allies must also seek to utilize these global opportunities and engage Ukraine's local leaders as vital partners in their country's recovery.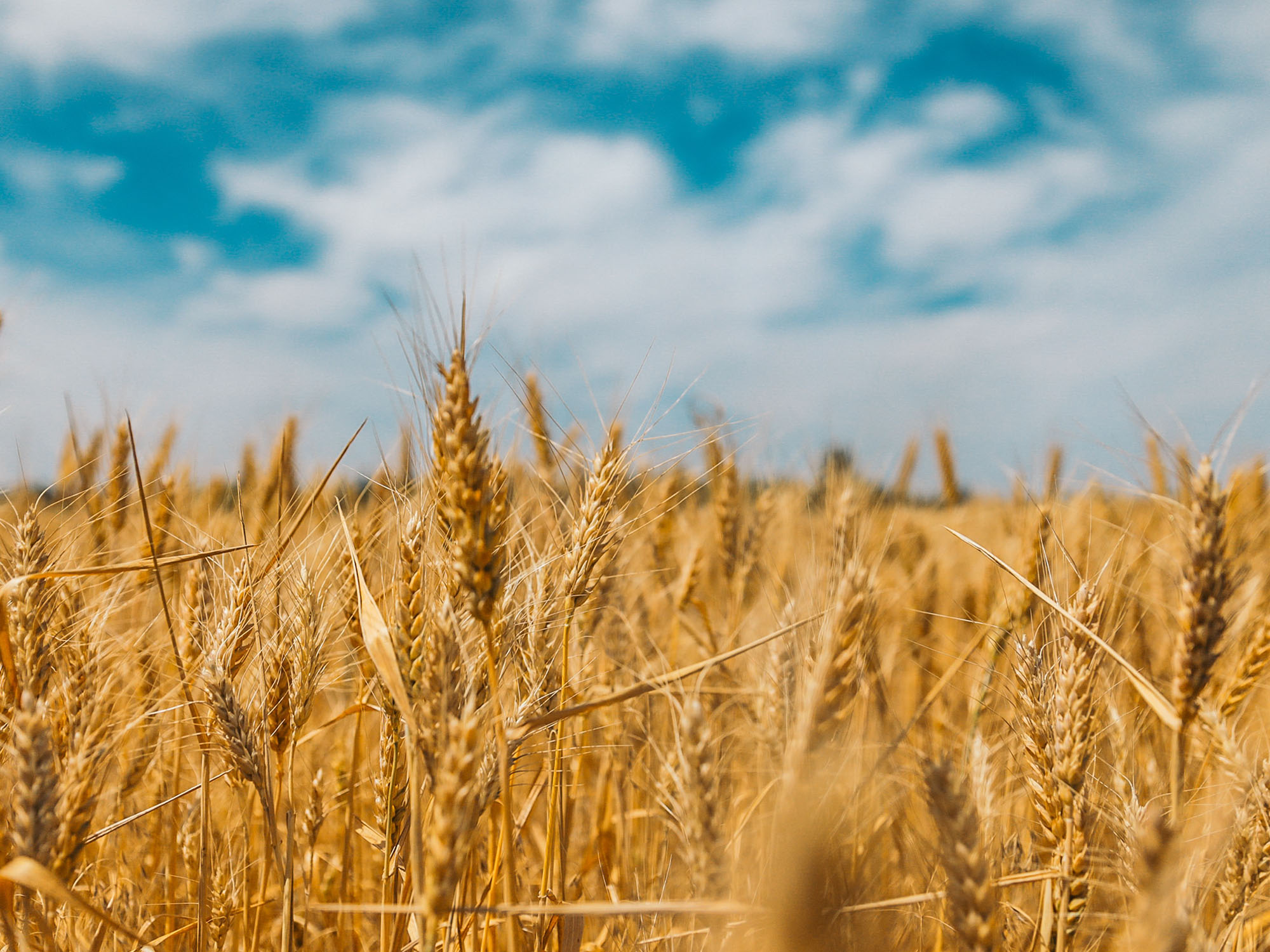 Expanding on Ukraine's decentralization experience is not only a pragmatic wartime imperative necessary for distributing equipment and supplies; it will also build upon established reforms necessary for Ukraine's democratic consolidation. Beginning in 2014 as part of the many sweeping reforms enacted after the Euromaidan Revolution, political decentralization has been an important way of reducing Soviet-style centralization in Kyiv while combating corruption.
Over the past nine years, Ukraine's mayors have started to gain experience developing and managing public policies and directly responding to constituent needs. Over this period, more than 10,000 informal local councils were merged into officially recognized municipalities and granted formal administrative oversight and financial regulatory powers. Up until Russia's 2022 invasion, decentralized economic and political reforms introduced unprecedented positive changes in quality of life for millions of Ukrainians; the share of citizens living below subsistence levels fell from 52% to 23% between 2015 to 2019.
Ukraine's continued success in creating resilient local governance systems will require cooperation with national political leaders with clear expectations outlined in legal commitments. Meanwhile, examples of renewed political centralization in response to wartime demands have highlighted possible fault lines between local and national figures. This trend threatens to exacerbate tensions if left unchecked.
In the city of Chernihiv, located approximately 90 miles north of Kyiv, Mayor Vladyslav Atroshenko was removed by courts following an investigation by Ukraine's National Agency for the Prevention of Corruption (NAPC) into the alleged use of a municipally-owned car by the mayor's wife to evacuate from the city during the opening days of the war. Mayor Atroshenko himself stayed in Chernihiv to oversee the defense of the city which withstood a siege and partial occupation in spring 2022.
In the city of Rivne in western Ukraine, rumblings grow of Mayor Oleksandr Tretyak potentially being removed in relation to an NAPC investigation into the payment of bonuses to city officials in 2020. At the same time, Mayor Tretyak claims he has come under increasing pressure to move limited city budget money to the region's civil military administration, something he has so far refused to do, claiming that the city has already fulfilled all budgetary support requirements. These examples have fueled speculation over the direction of wartime centralization and should give pause to local authorities and regional civic leaders.
Any future national reconstruction policy will be best served by building upon Ukraine's localized leadership assets and incorporating local councils, mayors, and officials in decision-making processes. By directing incoming aid at the local level, global partners can help expand technical, strategic, and administrative capacities and ensure resources are used effectively across targeted issues. Ukraine's dedication to continued decentralization reforms is not only necessary to achieve reconstruction goals but is also a critical component of the country's mission to develop transparent democratic systems from the ground up moving forward.
Zachary Popovich is a senior program associate at the International Republican Institute. Michael Druckman is the resident program director for Ukraine at the International Republican Institute.
Further reading
The views expressed in UkraineAlert are solely those of the authors and do not necessarily reflect the views of the Atlantic Council, its staff, or its supporters.


The Eurasia Center's mission is to enhance transatlantic cooperation in promoting stability, democratic values and prosperity in Eurasia, from Eastern Europe and Turkey in the West to the Caucasus, Russia and Central Asia in the East.
Follow us on social media
and support our work