Ukrainian President Volodymyr Zelenskyy has announced that the country is preparing an official bid to host the Winter Olympics. Speaking on September 11 at a gala event in Kyiv to celebrate the thirtieth anniversary of Ukraine's National Olympic Committee, Zelenskyy told visiting International Olympic Committee President Thomas Bach of his "determination" to bring the Winter Olympics to Ukraine.
The reaction to this news among domestic Ukrainian audiences has been mixed, to say the least. Skeptics were quick to observe that previous Olympics have often served as vanity projects for authoritarian rulers such as Russia's Vladimir Putin. Many also pointed out that cash-strapped and war-torn Ukraine has a great many far more urgent priorities than the construction of spectacular sports facilities and lavish Olympic accommodation.
These criticisms are entirely reasonable, but they risk missing the bigger picture of why an Olympic bid might actually be a smart move on Zelenskyy's part. Dictators most certainly do enjoy staging Olympics, but this is primarily because they offer the kind of unrivaled PR opportunities that democratic Ukraine itself is desperately in need of. Indeed, if Zelenskyy's ambitious plans proceed, the massive financial outlay necessary to prepare Ukraine for a Winter Games might eventually come to be seen as a shrewd investment if it helps transform negative international perceptions of the country.
As the world watches the Russian invasion of Ukraine unfold, UkraineAlert delivers the best Atlantic Council expert insight and analysis on Ukraine twice a week directly to your inbox.
From a practical point of view, there is little reason to doubt that Ukraine could pull off an impressive Winter Olympics. The country has hosted a number of major international events over the past two decades and has consistently received top marks for both organization and hospitality. The 2005 and 2017 Eurovision Song Contests in Kyiv were well-received, while the Ukrainian capital's handling of the 2018 UEFA Champions League Final between Liverpool and Real Madrid was widely applauded by fans and officials.
Ukraine's most successful hosting experience to date was the country's role as co-host of the Euro 2012 European Football Championship together with neighboring Poland. Kyiv, Lviv, Kharkiv, and Donetsk served as Ukraine's four host cities, with over one million visitors traveling to Ukraine from across Europe and beyond during what was a memorable month-long festival of football.
Ukraine underwent a massive infrastructure upgrade prior to Euro 2012. In the years leading up to the tournament, football stadiums in host cities were completely revamped or, in the cases of the Donbas Arena and Lviv Arena, built from scratch. A number of new hotels appeared, including the five-star Kharkiv Palace. Dark and dingy Soviet-era regional airports were transformed into modern air hubs, paving the way for a subsequent Ukrainian aviation industry boom that would continue to gain momentum until the disruption of the 2020 coronavirus pandemic.
Similarly Herculean efforts would be required in order to prepare the country for a possible future Winter Olympics, but the experience of 2012 indicates that Ukraine would be equal to the task. Ukrainians are often at their best when faced with specific deadlines tied to major events such as public holidays or national celebrations. The prospect of hosting the country's first Olympics would prove a powerful motivational tool to mobilize the public and private sectors alike.
It is expected that Zelenskyy's Olympic bid will focus on Lviv as the potential host city, with alpine events taking place in the nearby Carpathian Mountains. This would entail a massive amount of new construction work involving billions of dollars in investments. However, there is a strong chance that infrastructure improvements in and around western Ukraine's winter sports resorts would create a meaningful long-term legacy for the region's tourism industry.
Ukraine's Carpathian Mountain region is geographically well-placed to become an appealing winter tourism destination for European guests. A small but growing number of modern winter resorts have already emerged over the past decade, but there is still huge untapped potential that could be unlocked by the game-changing impact of a Winter Olympics. Hosting the Games would put the Ukrainian Carpathians on the international tourism industry radar, while the world-class facilities built for the Olympics would continue to attract visitors long after the closing ceremony, adding to the region's winter sports appeal.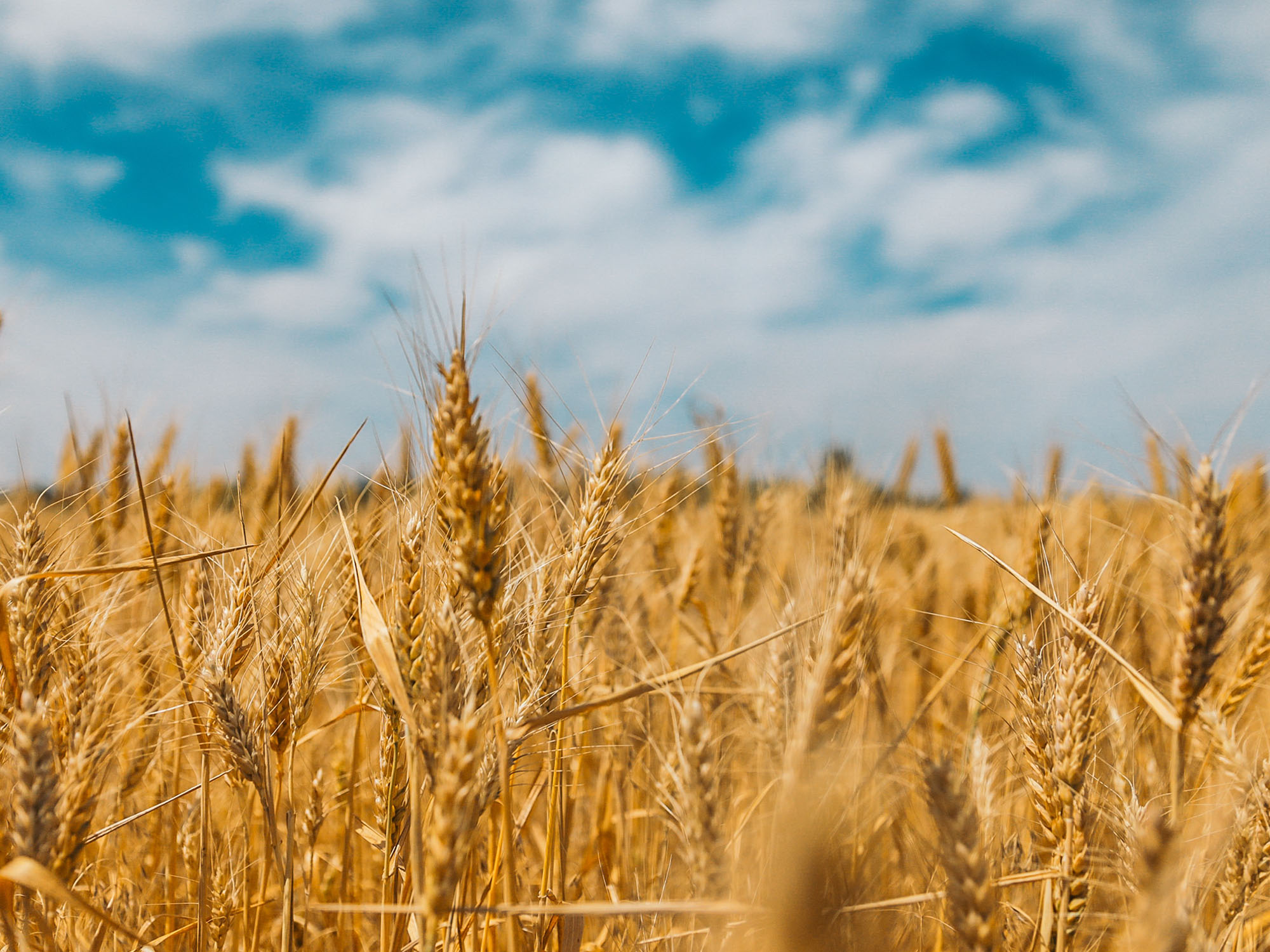 The possibility of a sustainable positive economic impact on Lviv and the wider Carpathian region is a strong argument it itself for a Ukrainian Winter Olympics. However, the single most compelling reason for an Olympic bid is the opportunity it would present to reinvent Ukraine on the international stage.
Even Ukraine's most ardent supporters would concede that the country suffers from serious image problems. Ever since regaining independence in 1991, Ukraine has struggled to emerge from the Soviet shadows and shake off lingering associations with Russia. International awareness of Ukraine has remained minimal, and has typically been limited to damaging stereotypes revolving around corruption, poverty, criminality, and war.
This uniquely grim backdrop has been an obstacle to Ukraine's progress throughout the past three decades, but it does have the one advantage of assuring that first-time visitors to country are almost always pleasantly surprised. Newcomers typically travel to Ukraine with extremely low expectations, only to be confronted by a friendly, vibrant, and unmistakably European environment that offers just the right blend of the comfortingly familiar and the intoxicatingly exotic.
Anyone who has ever welcomed friends, family, or colleagues to Ukraine will confirm the country's ability to make a positive impression. The main challenge has always been enticing enough people to come and see for themselves. This makes the idea of a Ukrainian Winter Olympics a particularly persuasive proposition.
A Ukrainian Winter Olympics would attract thousands of athletes along with small armies of colleagues and supporters. It would also draw the world's media to the country for an extended period, exposing them to Ukraine's considerable natural charms and legendary hospitality. Many of these Olympic guests would go on to become unofficial ambassadors for Ukraine, enthusiastically sharing their experience of this unexplored but endearing destination.
Meanwhile, the event would attract a cumulative TV audience numbering in the billions, with potential for even greater reach on social media. For more than two weeks, viewers around the world would be confronted by daily images of Ukraine that have little in common with the unflattering associations which currently undermine the international image of the country. If handled well, hosting the Winter Olympics could open an entirely new chapter for Brand Ukraine.
There are no guarantees that Ukraine will actually win the right to host the Winter Olympics, of course. Zelenskyy faces fierce competition from the likes of Barcelona and Salt Lake City, while the earliest available date for a Ukrainian Games is now probably 2034. Likewise, it would be foolish to dismiss the doubters who suggest the whole project would only fuel corruption and leave Ukraine with crippling debts.
Nevertheless, an Olympic bid remains a tantalizing prospect. Hosting the Winter Olympics would test the limits of Ukrainian ambition. If successful, the event could serve as a major milestone in Ukraine's nation-building journey. Crucially, a Ukrainian Winter Olympics also has the potential to leave a legacy of tangible benefits for the country's tourism industry and change the way global audiences view Ukraine.
Peter Dickinson is Editor of the Atlantic Council's UkraineAlert Service.
Further reading
The views expressed in UkraineAlert are solely those of the authors and do not necessarily reflect the views of the Atlantic Council, its staff, or its supporters.


The Eurasia Center's mission is to enhance transatlantic cooperation in promoting stability, democratic values and prosperity in Eurasia, from Eastern Europe and Turkey in the West to the Caucasus, Russia and Central Asia in the East.
Follow us on social media
and support our work