This series highlights how the United States and Central Europe can together lead in shaping transatlantic responses to global challenges, while also underscoring our unique cultural connections.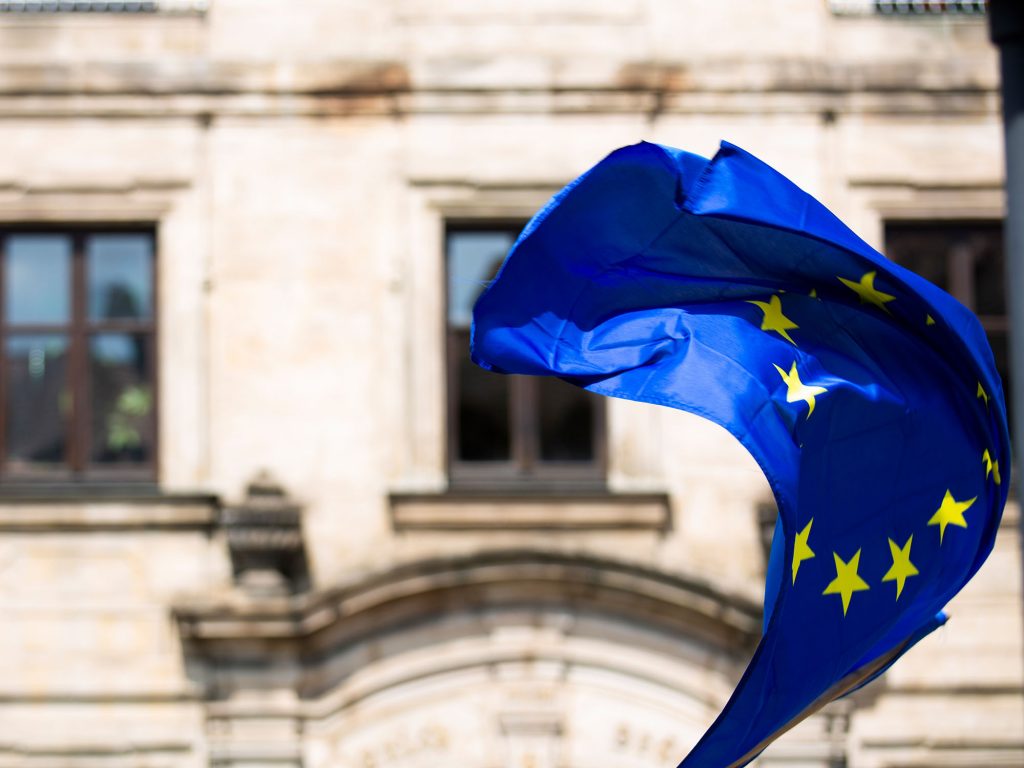 Providing expertise and building communities to promote transatlantic leadership and a strong Europe in turbulent times.
The Europe Center promotes the transatlantic leadership and strategies required to ensure a strong Europe.