Mexico's Congress is currently debating a proposed amendment to the constitution to allow the state to increase control over the country's energy market. The bill would grant the state electricity company – Comisión Federal de Electricidad (CFE) – 54 percent of the power output market and control over the terms and conditions of private energy producing companies.
However, approval requires support from two-thirds of both the higher and lower legislative chambers. At the moment, the ruling party MORENA does not have supermajority in either. Supporters of the bill claim that it will end preferential treatment for private energy companies and projects funded by foreign private finance, while detractors claim it will hinder global clean energy efforts and increase energy costs.
Looking ahead, upticks in oil prices stemming from Putin's invasion of Ukraine could alter the proposed timeline and viability of this energy reform bill.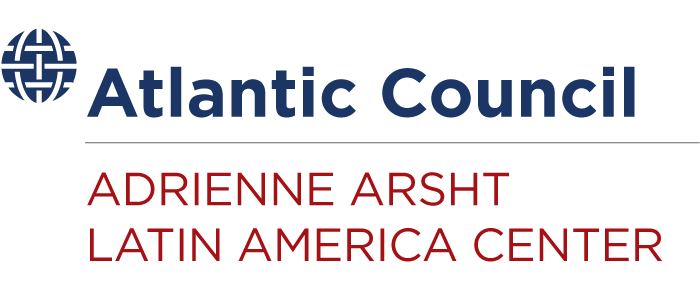 The Adrienne Arsht Latin America Center broadens understanding of regional transformations and delivers constructive, results-oriented solutions to inform how the public and private sectors can advance hemispheric prosperity.
Further reading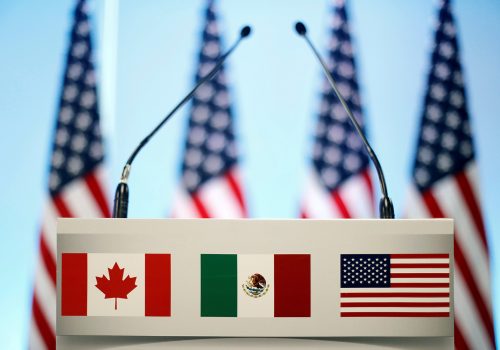 Thu, Nov 18, 2021
Infographic By Eva Lardizabal
Ahead of the 2021 North American Leaders' Summit, the Adrienne Arsht Latin America Center highlights the importance of North American cooperation on issues such as health, commerce and investment, security, and migration.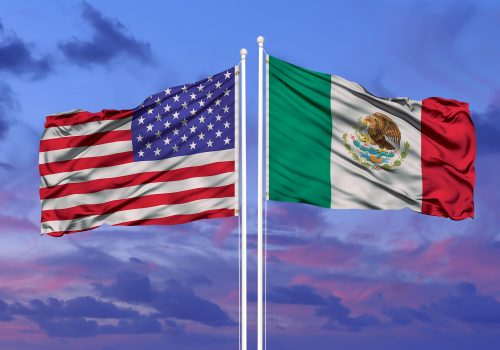 Tue, Nov 16, 2021
EnergySource By David L. Goldwyn, Neil Robert Brown
Mexico's recent climate and energy measures will cause economic harm, set back emissions reduction efforts, and strain the country's relationship with the US. The Biden administration must be clear that these nationalistic policies, which contravene the United States-Mexico-Canada Agreement, will not be tolerated.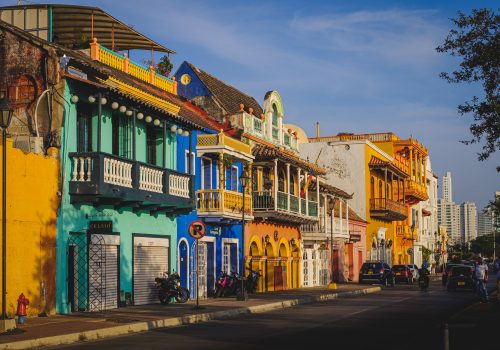 Tue, Jan 4, 2022
Spotlight By Adrienne Arsht Latin America Center
The year 2022 will be one of change across the Western Hemisphere. So, what might or might not be on the horizon?