Defeating the Wagner Group
In Season 1, Episode 1 of the Guns for Hire podcast, host Alia Brahimi speaks with the author and former mercenary Dr. Sean McFate about his three-pronged strategy for defeating the Wagner Group. They also discuss internal dynamics within the Kremlin-linked private military company, the dangerously outsized influence of its leader in the war in Ukraine, and Sean's argument that there's nothing more unconventional today than a conventional war– and that this is borne out by the way that Russia is fighting in Ukraine.
"There's this natural schism, between for-profit and not-for-profit warriors. Let's just widen that schism in the Russian instance."
Find the Guns For Hire podcast on the app of your choice
About the podcast
The Guns for Hire podcast is a production of the Atlantic Council's North Africa Initiative. Taking Libya as its starting point, it explores the causes and implications of the growing use of mercenaries in armed conflict.
The podcast features guests from many walks of life, from ethicists and historians to former mercenary fighters. It seeks to understand what the normalisation of contract warfare tells us about the world as we currently find it, but also about the future of the international system and about what war could look like in the coming decades.
Further reading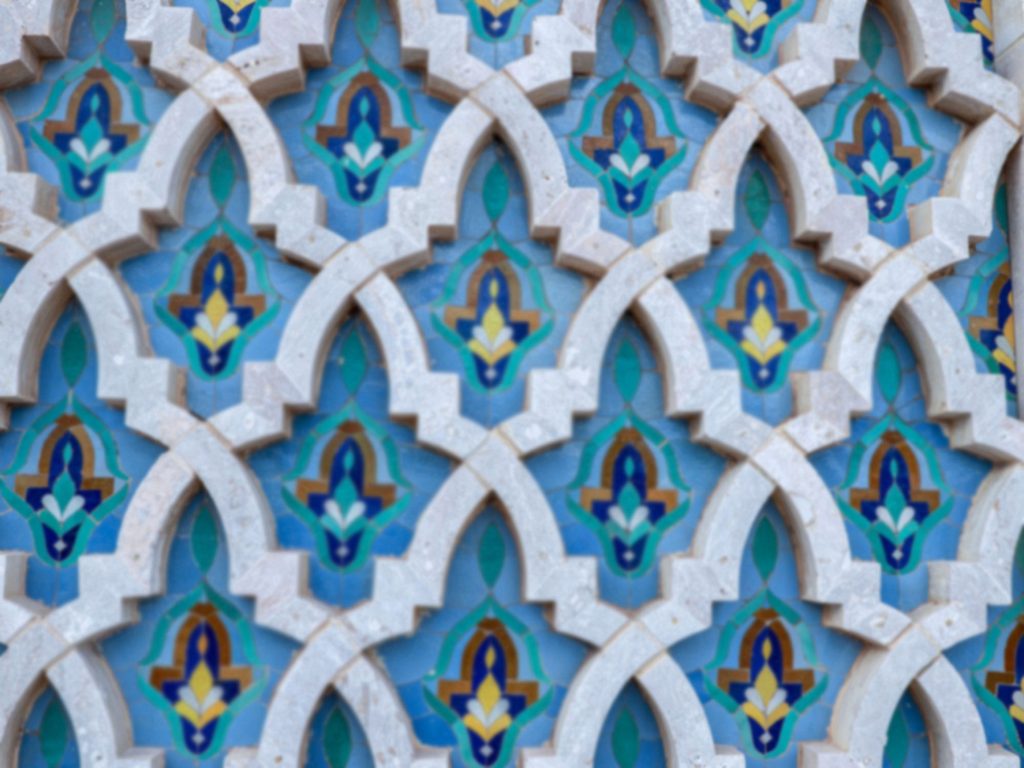 Through our Rafik Hariri Center for the Middle East and Scowcroft Middle East Security Initiative, the Atlantic Council works with allies and partners in Europe and the wider Middle East to protect US interests, build peace and security, and unlock the human potential of the region.