Week of December 26, 2021
The Europe Center convenes experts to explore the priorities of the new German government and Germany's foreign policy priorities across Europe. Meanwhile, the Cyber Statecraft Initiative hosts a public discussion on the maritime transportation system (MTS), the implications towards maritime cybersecurity, and the updated Cyber Strategic Outlook released by the U.S. Coast Guard.
Related events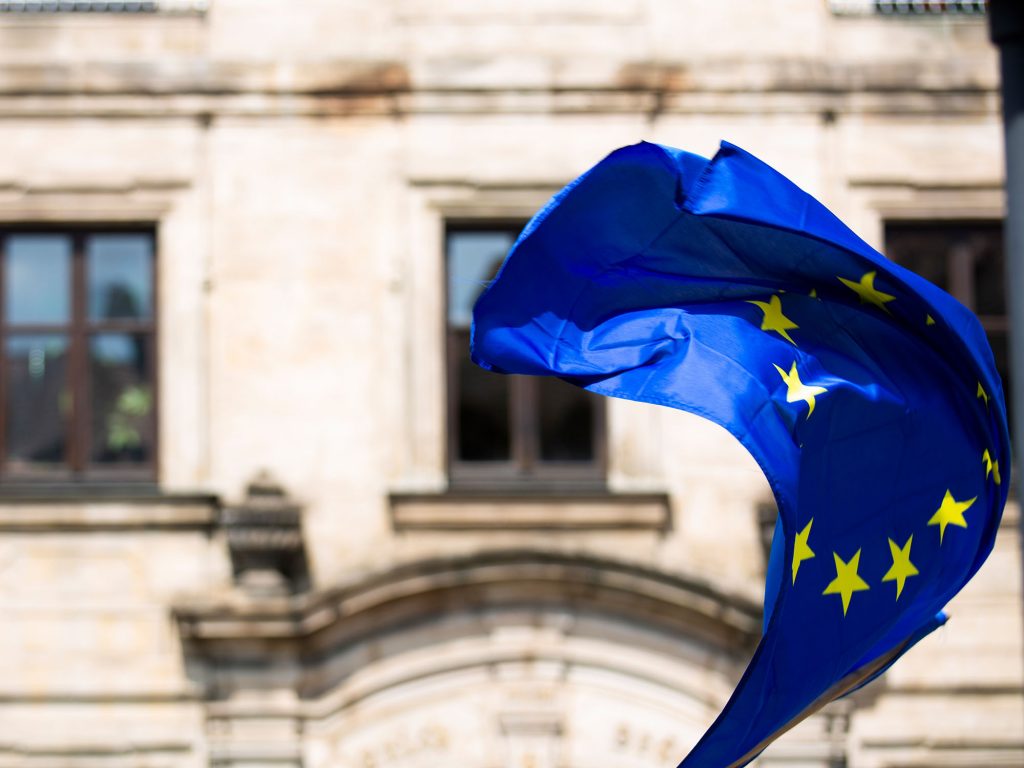 Europe Center
The Europe Center promotes leadership, strategies and analysis to ensure a strong, ambitious and forward-looking transatlantic relationship.