Event from the week of July 1, 2022
Last week, the Transatlantic Security Initiative hosted the NATO Public Forum on the sidelines of the NATO Summit in Madrid to talk to the Alliance's leaders as well as international security experts. The Forum brought together stakeholders beyond the traditional security and defense community in a discussion about the future of the world's most powerful political-military alliance.
Related events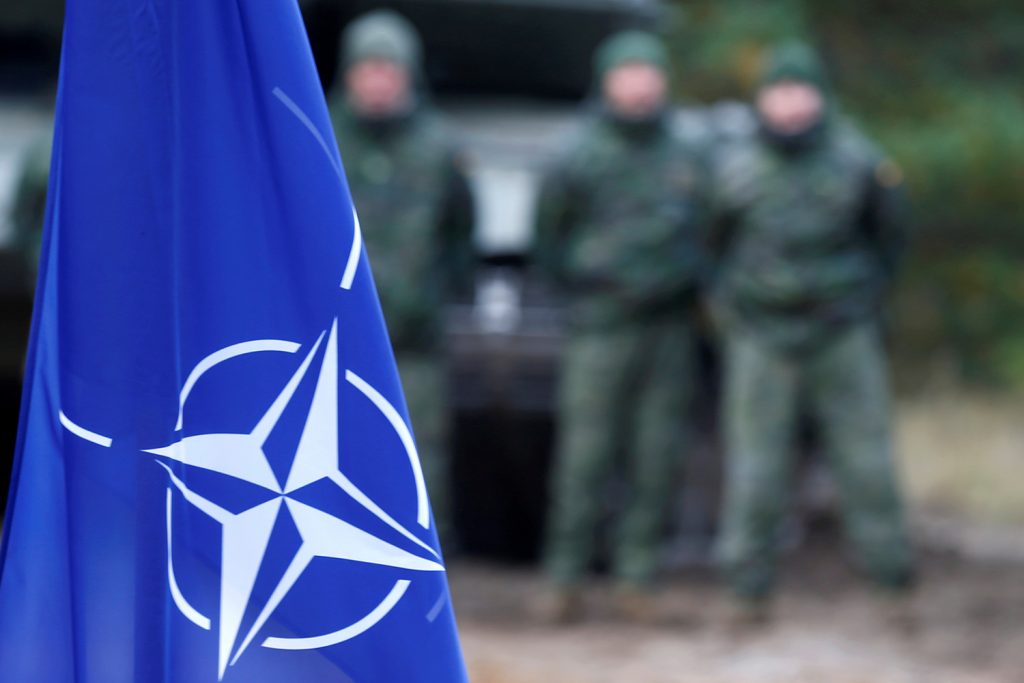 The Transatlantic Security Initiative, in the Scowcroft Center for Strategy and Security, shapes and influences the debate on the greatest security challenges facing the North Atlantic Alliance and its key partners.