Build an Atlantic-Pacific partnership: NATO 20/2020 podcast
NATO is the only institution capable of organizing transatlantic and transpacific stakeholders to address China's political, military, and information threats.
About this episode
The West is recognizing that China's rise has fundamentally shifted the global balance of power. For the first time, the European Union (EU) declared China a "systemic rival" in 2019. NATO leaders also mentioned China for the first time in the 2019 London Declaration, identifying both the "opportunities and challenges" of China's growing influence. As the West grapples with a strategy to address China's rise, it faces a full-spectrum challenge in traditional and non-traditional security spheres that NATO is best positioned to confront.
Watch the video
Key takeaways
2:13: James explains why he and his colleagues believe that NATO should formalize an Atlantic-Pacific Partnership to counter China's hostile and malign activities
4:58: Monica shares her thoughts on if NATO has been asleep at the wheel when it comes to understanding and responding to the challenges of China's rise
6:17: Harry and James share their thoughts on China buying more ports in different states and whether that presents a threat to the state or makes China a smarter business operator than other countries
10:12: James and Monica talk about how China is intensively building economic connections around the world and if that poses national threats to the U.S. and Europe
14:32: Monica, Harry, and James talk about the disinformation campaigns that China is waging against the United States and Europe
18:28: Monica, James, and Harry talk about the influence of China's extended economic relationship with countries around the world, how that limits their ability to counter Chinese influence, and what NATO should do about it
23:41: James and Harry explain why NATO should focus on a multilateral approach to addressing China's rise
30:15: Harry, James, and Monica all share their threat assessment of China
33:34: Monica and Harry predict what the outcome would be if China and Russia worked together
37:52: James, Monica, and Harry share their thoughts on how NATO should recognize China as a threat, analyze its risks, and take action
Read the essay
Explore the podcast series
Related NATO 20/2020 essays
Related program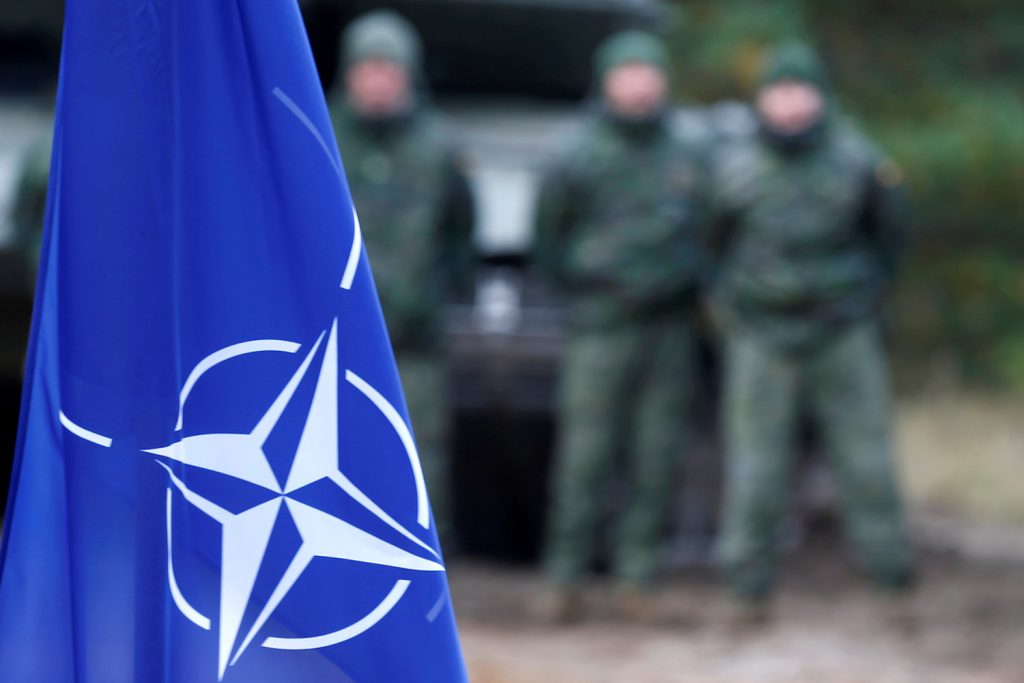 The Transatlantic Security Initiative, in the Scowcroft Center for Strategy and Security, shapes and influences the debate on the greatest security challenges facing the North Atlantic Alliance and its key partners.