The Atlantic Council on December 8, 2020, a conversation featuring entrepreneur and philanthropist Dr. Mo Ibrahim. Dr. Ibrahim reflected on the trajectory of African governance and 2020's mixed record of progress, as outlined in the Mo Ibrahim Foundation's Ibrahim Index of African Governance (IIAG) report.
African governance has improved over the past decade, buoyed by gains in economic opportunity and human development. Yet progress has slowed, and measures of participation, inclusion, and security are in fact in decline. The year of 2020 has proven especially dynamic, with over twenty elections held or scheduled amidst the COVID-19 pandemic, alongside the optimism of a civilian transition in Sudan and the unwelcome advent of a military coup in Mali.
The Atlantic Council's Africa Center was pleased to present this live, online conversation as part of the #ACFrontPage event series, our premier ideas platform spotlighting global leaders who are championing constructive solutions to global challenges.
An #ACFrontPage event
Atlantic Council Front Page is our premier live ideas platform for global leaders to discuss the defining challenges of our time. #ACFrontPage is a high-level event series featuring top newsmakers across multiple digital platforms. Harnessing the convening power and expertise of the Council's sixteen Programs and Centers, #ACFrontPage leverages the Council's capabilities in social media, press, and digital outreach to spotlight the world's most prominent leaders and the most compelling ideas across sectors and engage new audiences eager for nonpartisan and constructive solutions to current global challenges. This widely promoted program features the Council's most important guests and content serving as the highlight of our programming.


Featuring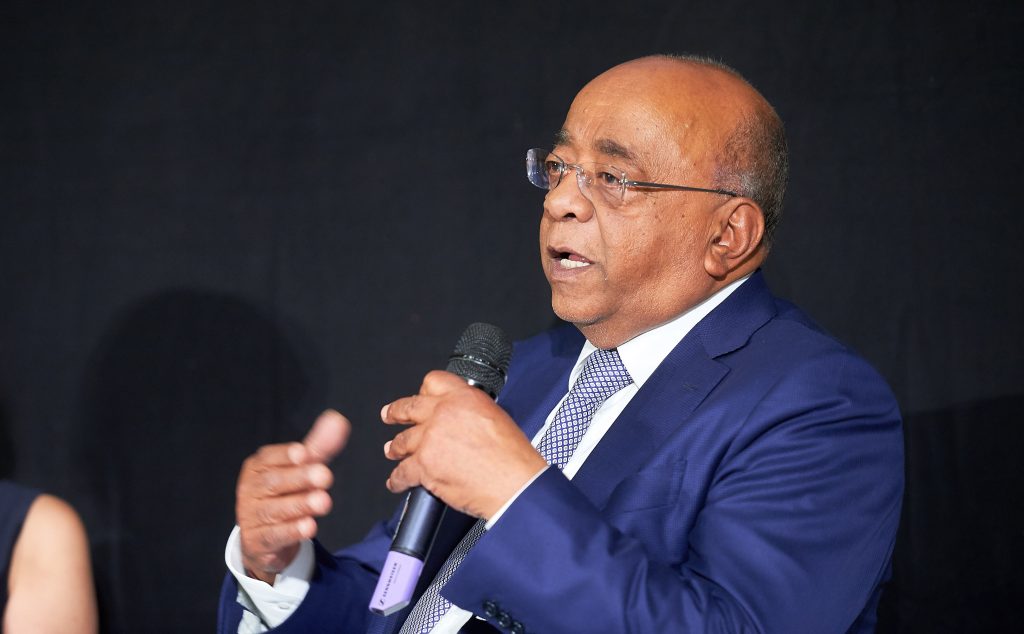 Dr. Mo Ibrahim
Founder and Chair
Mo Ibrahim Foundation
In conversation with
With remarks from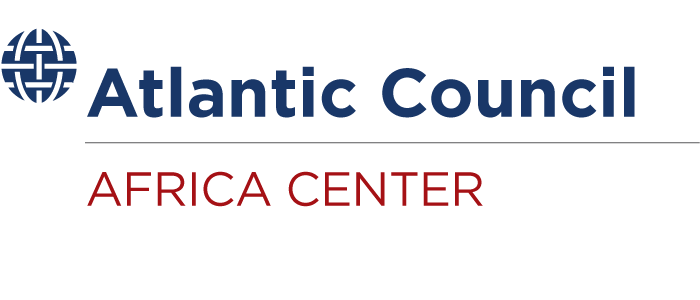 The Africa Center works to promote dynamic geopolitical partnerships with African states and to redirect US and European policy priorities toward strengthening security and bolstering economic growth and prosperity on the continent.