Partnering to raise global climate ambitions
On April 20, 2021, the Atlantic Council hosted a conversation with H.E. Dr. Sultan Al Jaber, Minister of Industry and Advanced Technology and UAE Special Envoy for Climate Change, on how the United Arab Emirates' is raising its climate ambitions and partnering with others to maximize progress ahead of COP 26.
Ahead the of Leaders Summit on Climate, the Atlantic Council joined energy and climate leaders from around the world to encourage increased ambitions on climate action as part of the "Raising Ambitions" series. As a longtime regional and global leader in energy, and on the heels of meetings with US Special Envoy John Kerry, the UAE will play a key part in the energy transition and building long term climate solutions. H.E. Dr. Sultan Al Jaber joined the Atlantic Council for a discussion on the state of UAE's climate progress, lessons from key climate successes, and the global implications of the country's role in moving the energy transition forward.
This show is part of the Atlantic Council's #ACFrontPage event series, our premier ideas platform spotlighting global leaders who are championing constructive solutions to global challenges.
An #ACFrontPage event
Atlantic Council Front Page is our premier live ideas platform for global leaders to discuss the defining challenges of our time. #ACFrontPage is a high-level event series featuring top newsmakers across multiple digital platforms. Harnessing the convening power and expertise of the Council's sixteen Programs and Centers, #ACFrontPage leverages the Council's capabilities in social media, press, and digital outreach to spotlight the world's most prominent leaders and the most compelling ideas across sectors and engage new audiences eager for nonpartisan and constructive solutions to current global challenges. This widely promoted program features the Council's most important guests and content serving as the highlight of our programming.


Featuring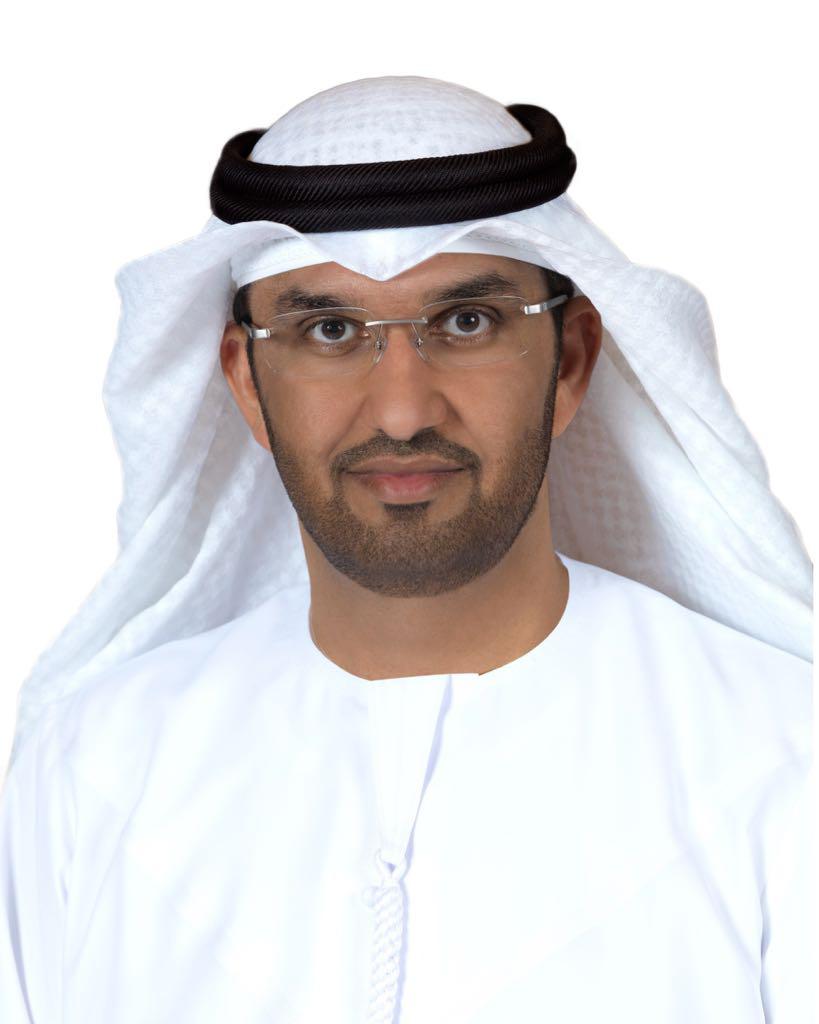 H.E. Dr. Sultan Al Jaber
Minister of Industry and Advanced Technology and UAE Special Envoy for Climate
United Arab Emirates
In conversation with