The 2021 Atlantic Council Global Energy Forum is the premiere international gathering of government, industry, and thought leaders to set the energy agenda for the year. Now in its fifth year, the Forum has emerged as the go-to energy conference to discuss the geopolitical and market issues confronting the energy industry in the coming year, develop new partnerships, and demonstrate thought leadership on global energy trends.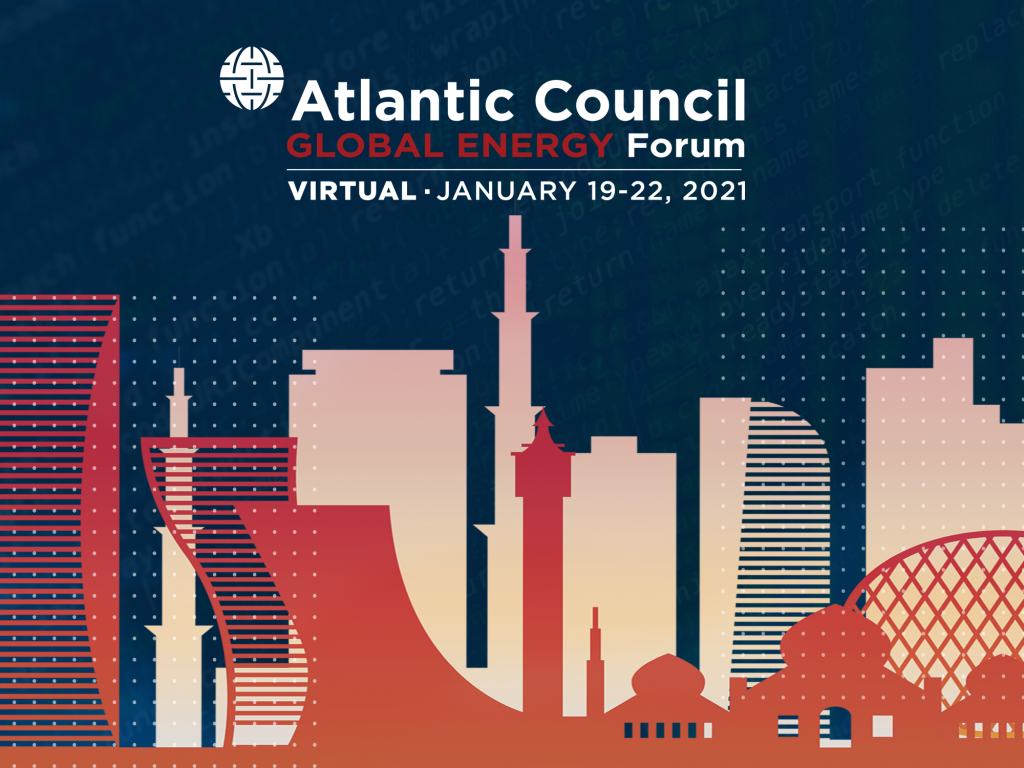 On January 21, 2021, His Royal Highness The Prince of Wales discussed the launch of the "Terra Carta," which is a core element of his Sustainable Markets Initiative, co-chaired by Bank of America CEO Brian Moynihan. The Terra Carta offers the basis of a recovery plan to 2030 that puts Nature, People and Planet at the heart of global value creation.
His Royal Highness joined a conversation with Brian Moynihan, the Chairman of the Board and CEO of Bank of America and Fred Kempe, the CEO of Atlantic Council, following his opening remarks. The high-level panel discussed how the private sector can accelerate the transition to a sustainable future and explored how corporate climate pledges can evolve into impactful actions.
This event was part of our 2021 Global Energy Forum, and Atlantic Council Front Page, our premier ideas platform spotlighting global leaders who are championing constructive solutions to global challenges.
An #ACFrontPage event
Atlantic Council Front Page is our premier live ideas platform for global leaders to discuss the defining challenges of our time. #ACFrontPage is a high-level event series featuring top newsmakers across multiple digital platforms. Harnessing the convening power and expertise of the Council's sixteen Programs and Centers, #ACFrontPage leverages the Council's capabilities in social media, press, and digital outreach to spotlight the world's most prominent leaders and the most compelling ideas across sectors and engage new audiences eager for nonpartisan and constructive solutions to current global challenges. This widely promoted program features the Council's most important guests and content serving as the highlight of our programming.


Speakers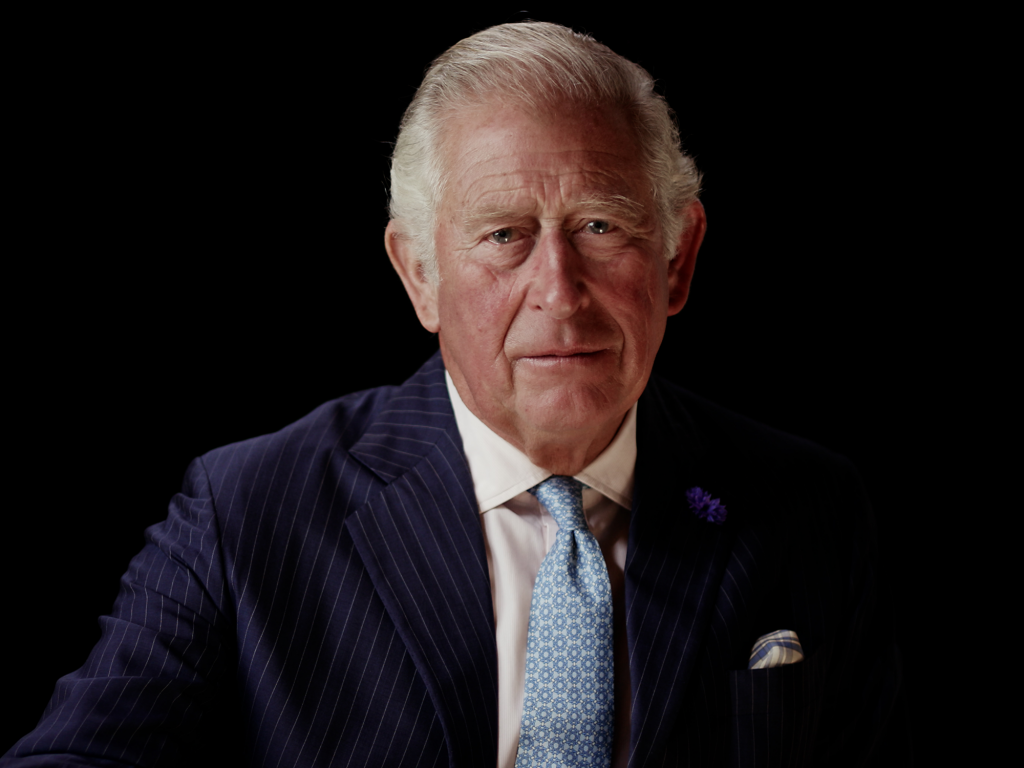 His Royal Highness The Prince of Wales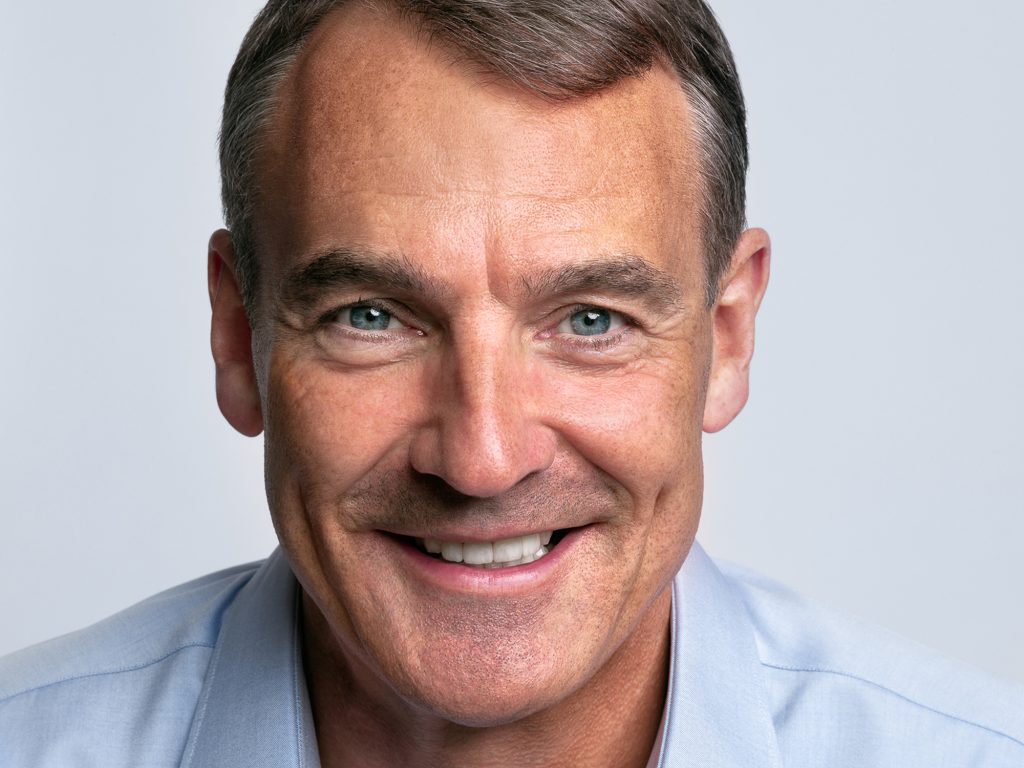 Bernard Looney, Chief Executive Officer, bp
Bernard Looney was appointed chief executive officer in February 2020. He previously ran bp's Upstream business from April 2016 and has been a member of the company's executive management team since November 2010.
As chief executive, Upstream, Bernard was responsible for bp's oil and gas exploration, development and production activities worldwide. The Upstream segment included some 17,000 people operating across almost 30 countries producing around 2.6 million barrels equivalent of oil and gas a day.
In this role, Bernard oversaw improvements in both process and personal safety performances and production grew by 20%. There were also significant improvements in both gender and global diversity. Bernard initiated a group-wide dialogue on mental health in hope of 'ending the stigma' associated with the issue – a subject he remains passionate about today.
He led access into new countries, high-graded the portfolio and created innovative new business models.
Bernard also encouraged bp to lead on methane detection methods as well as driving sustainable emissions reductions of almost 3 million tonnes CO2 equivalent over two years.
In earlier Upstream executive roles, he was responsible for all bp-operated oil and gas production worldwide and for all bp's drilling and major project activity. He led the creation of central drilling and projects functions following the Deepwater Horizon accident.
Bernard joined bp in 1991 as a drilling engineer and worked in operational roles in the North Sea, Vietnam and the Gulf of Mexico, including as drilling engineer on the discovery of the giant Thunder Horse field. After a period in bp Alaska, he became head of the group CEO's office, working directly for bp CEO's Lord Browne and then Tony Hayward.
An Irish citizen, Bernard grew up in County Kerry and in 1991 gained a degree in Electrical Engineering from University College Dublin. In 2005, he gained a MS in Management from Stanford Graduate School of Business.
Bernard is a fellow of the Royal Academy of Engineering, a fellow of the Energy Institute and is also a mentor in the FTSE 100 Cross-Company Mentoring Executive Programme. He was elected a director of Rosneft in June 2020.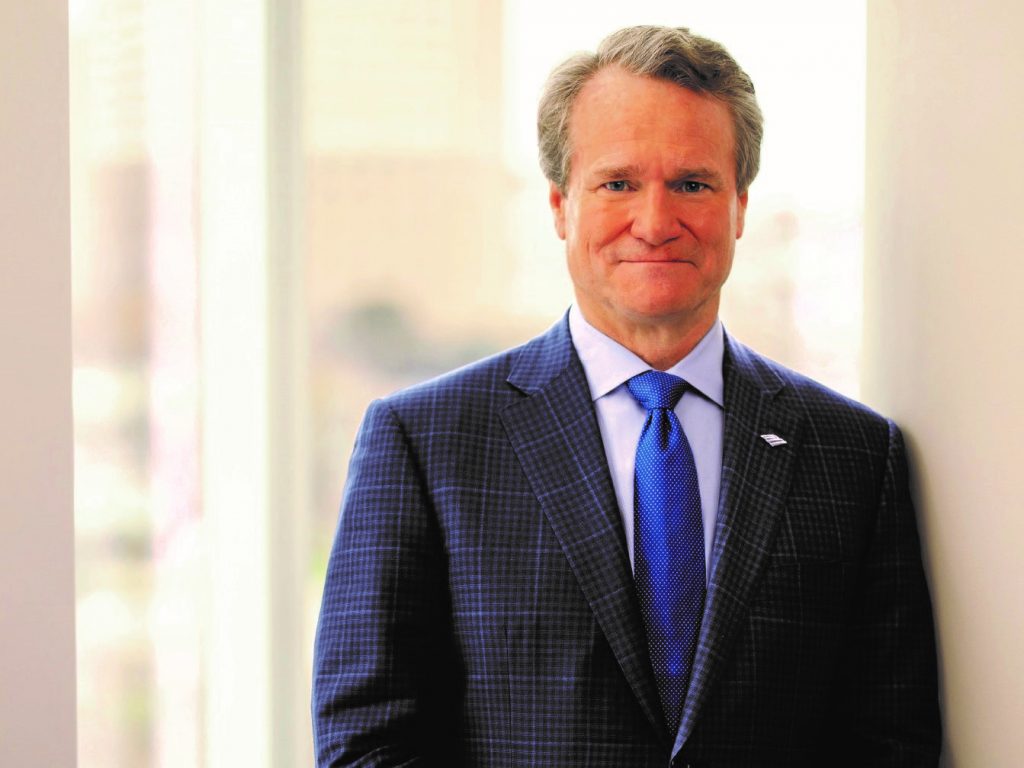 Brian Moynihan, Chairman of the Board and CEO, Bank of America
Brian Moynihan leads a team of more than 200,000 employees dedicated to making financial lives better for people, companies of every size, and institutional investors across the United States and around the world.
Bank of America is recognized as a top employer by Working Mother magazine and Military Times. The company is also listed on Fortune magazine's list of the Best Workplaces for Diversity and the Best Workplaces for Parents.
It was also named one of the Best Places to Work for Disability Inclusion by the U.S. Business Leadership Network and the American Association of People with Disabilities. In 2018, Euromoney recognized Bank of America as the World's Best Bank and the World's Best Bank for Diversity and Inclusion, as part of their annual Global Awards for Excellence.
Moynihan participates in several organizations that focus on economic and market trends, including the World Economic Forum International Business Council, the Financial Services Forum and the Bank Policy Institute (chair of both), the Business Roundtable, and the American Heart Association CEO Roundtable (co-chair). He is also a member of the Federal Advisory Council of the Federal Reserve Bank.
Moynihan leads the company's Global Diversity and Inclusion Council and is a member of the museum council for the Smithsonian's National Museum of African American History and Culture. Moynihan is also a member of the Brown University Corporation's Board of Fellows and the Congressional Medal of Honor Foundation Board.
In conversation with
Subscribe to the Direct Current newsletter
Sign up to receive our weekly DirectCurrent newsletter to stay up to date on the program's work.