As the global community continues to grapple with the coronavirus (COVID-19), the Atlantic Council is open for business. Our business, meetings, and events, however, are occurring virtually. For more information, please read an update from our President and CEO.
Please join the Atlantic Council on Monday, March 8, 2021, from 3:00 p.m. to 3:45 p.m. EST for a conversation featuring Penguin Random House CEO, Markus Dohle.
On the heels of a year of unprecedented disruption from the global COVID-19 pandemic, a decade of digital revolution in the publishing industry, and mere weeks following the announcement of Penguin Random House's acquisition of Simon & Schuster, Markus Dohle stands at the helm of the world's largest trade book publisher.

Join us for a unique conversation as we discuss Penguin Random House, the broader publishing industry, and the important role that storytelling plays in strengthening our social discourse, lifting diverse voices and experiences, and promoting democratic values around the globe.
The Atlantic Council GeoEconomics Center is pleased to present this live, online conversation as part of the #ACFrontPage event series, our premier ideas platform spotlighting global leaders who are championing constructive solutions to global challenges. The initiative aims to facilitate a wide-ranging debate about US foreign policy by drawing together cutting-edge and out-of-the-box thinkers to question key assumptions and challenge conventional approaches. It is committed to building a comprehensive strategy for America's global engagement that will help policymakers to manage risks, set priorities, and allocate resources wisely and efficiently, as they work to advance American security and prosperity and shape the global future.
To participate, please register below. Once you have registered, you will receive a confirmation email with information on how to join via Zoom.
To participate in the Q&A with Penguin Random House CEO Markus Dohle, please submit questions on Twitter using the hashtag #ACFrontPage and following @AtlanticCouncil. To ask questions in advance, please email Graeme Cranston-Cuebas at [email protected].
Featuring

Markus Dohle
CEO
Penguin Random House
In conversation with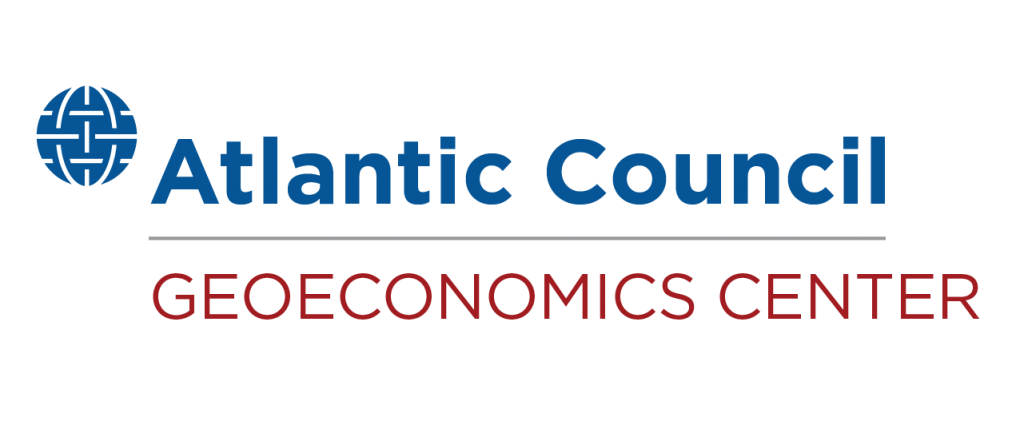 At the intersection of economics, finance, and foreign policy, the GeoEconomics Center is a translation hub with the goal of helping shape a better global economic future.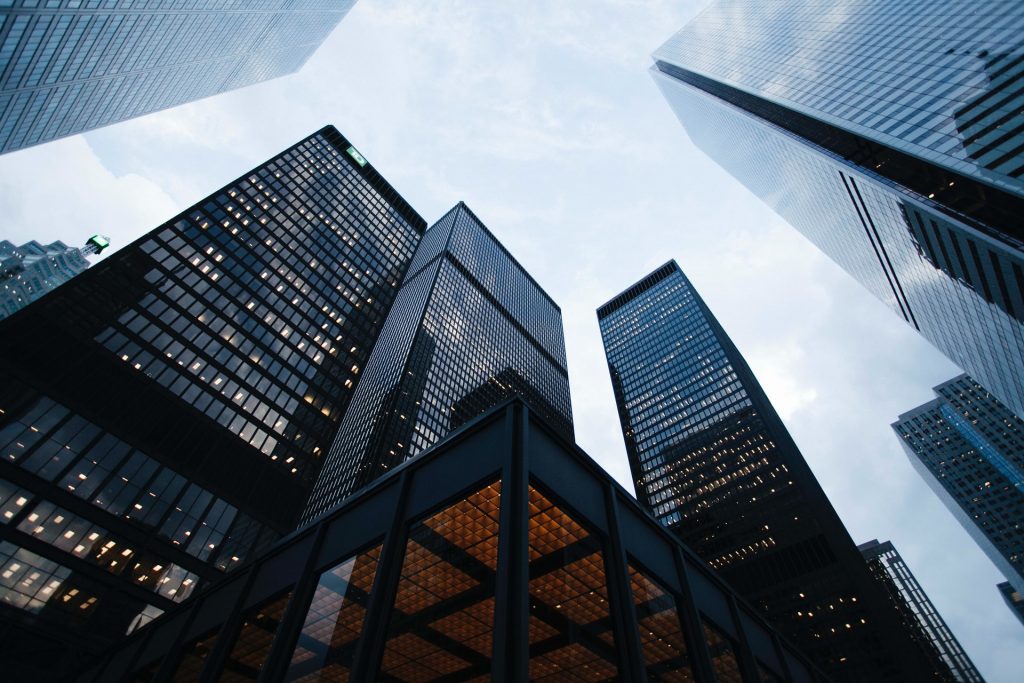 A brief summary of our most notable work so far
Featured work
Through our work, the new Center aims to bridge the divide between finance, foreign policy, and economics, with the goal of helping shape a better global economic future. This is a snapshot of some important work related to our three pillars.