The Atlantic Council hosted a conversation with Sweden's Minister for Foreign Affairs H.E. Tobias Billström on December 7, 2022.
Russia's unprovoked invasion of Ukraine triggered a seismic shift in Europe's foreign policy and security strategy. This unjustified war has reinforced the transatlantic partnership and led Sweden to seek admission into the NATO alliance. With a highly advanced military force, an effective diplomatic strategy, an innovative technological ecosystem, and exceptional intelligence services, Sweden has an important responsibility in bolstering deterrence with Russia and heightening transatlantic security. As Sweden assumes the presidency of the European Union in 2023 and looks to complete its accession to NATO, how does Stockholm aim to address the growing instability and change that lies ahead? What are the key priorities of Sweden's EU presidency?
To discuss these issues and more, the Atlantic Council was thrilled to welcome Minister Billström in his first official visit to Washington for this timely and important conversation. The Scowcroft Center's Transatlantic Security Initiative and the Europe Center were pleased to present this live event as part of the Atlantic Council's #ACFrontPage event series, our premier live ideas platform spotlighting global leaders and championing constructive solutions to global challenges.
This conversation was hosted in partnership with the Embassy of Sweden in Washington, DC.
An #ACFrontPage event
Atlantic Council Front Page is our premier live ideas platform for global leaders to discuss the defining challenges of our time. #ACFrontPage is a high-level event series featuring top newsmakers across multiple digital platforms. Harnessing the convening power and expertise of the Council's sixteen Programs and Centers, #ACFrontPage leverages the Council's capabilities in social media, press, and digital outreach to spotlight the world's most prominent leaders and the most compelling ideas across sectors and engage new audiences eager for nonpartisan and constructive solutions to current global challenges. This widely promoted program features the Council's most important guests and content serving as the highlight of our programming.


Introductory remarks
Keynote remarks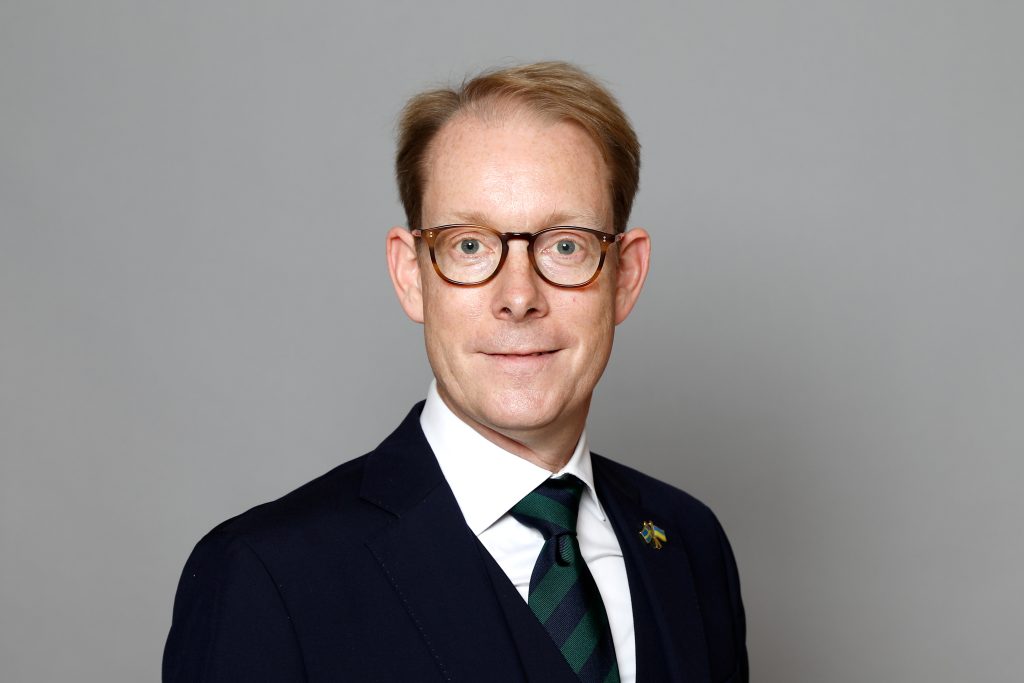 H.E. Tobias Billström
Swedish Minister for Foreign Affairs
Moderated by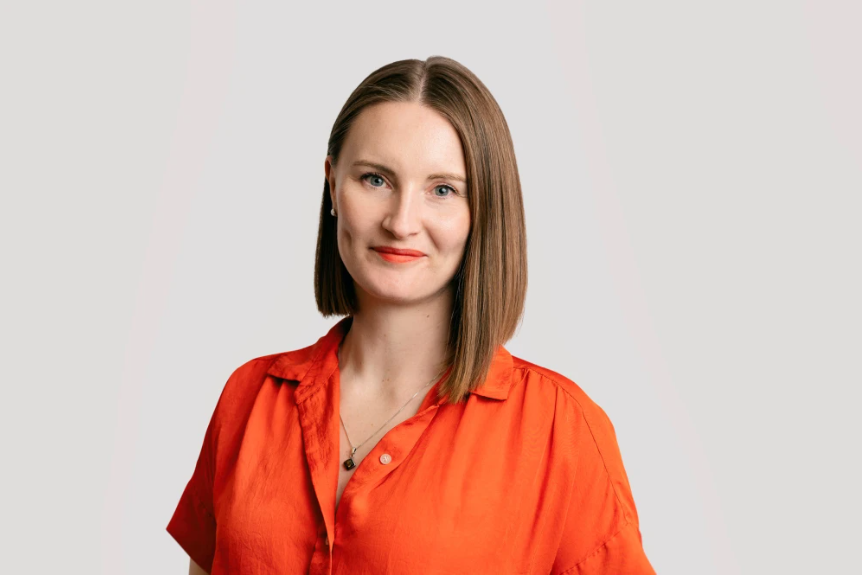 Amy Mackinnon
Staff Writer, Foreign Policy
Related content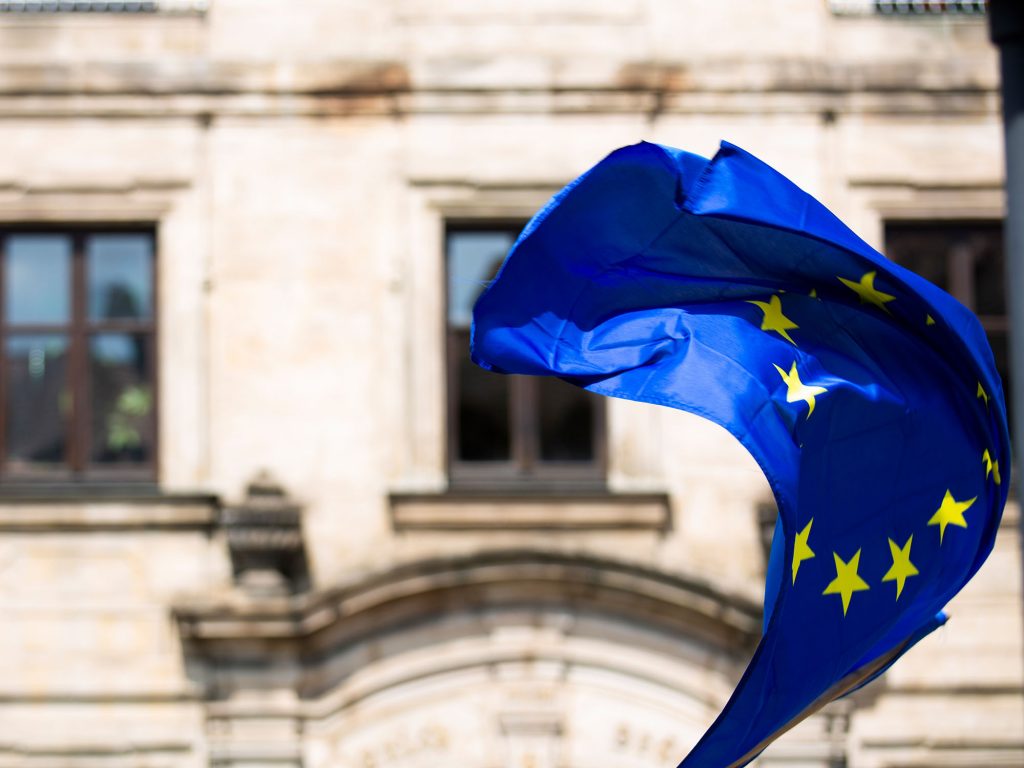 Providing expertise and building communities to promote transatlantic leadership and a strong Europe in turbulent times.
The Europe Center promotes the transatlantic leadership and strategies required to ensure a strong Europe.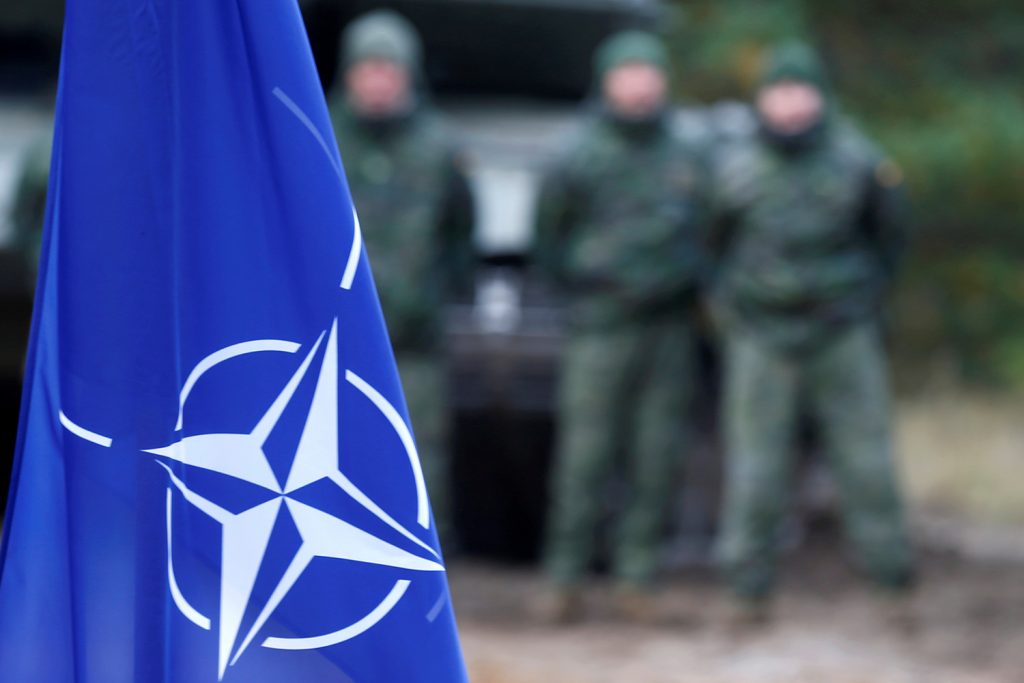 The Transatlantic Security Initiative, in the Scowcroft Center for Strategy and Security, shapes and influences the debate on the greatest security challenges facing the North Atlantic Alliance and its key partners.