On November 27, 2023, the Atlantic Council hosted a virtual #ACFrontPage conversation with Albanian Prime Minister Edi Rama on economic integration in the Western Balkans and the region's pathway to the European Union (EU).  
Albania, seizing a unique window of opportunity amid the shifting European geopolitical landscape, has emerged as a frontrunner for EU membership. The Albanian government, alongside its allies, has played a pivotal role in supporting Ukraine through both humanitarian and military efforts, showcasing its commitment to broader geopolitical issues.
In this moderated discussion, Rama shared his perspective on the implications of Russia's war in Ukraine, Albania's path to EU membership, the EU enlargement process, and regional economic integration efforts.
The conversation was live streamed on Atlantic Council TV, YouTube, Facebook, and X (formerly Twitter).
An #ACFrontPage event
Atlantic Council Front Page is our premier live ideas platform for global leaders to discuss the defining challenges of our time. #ACFrontPage is a high-level event series featuring top newsmakers across multiple digital platforms. Harnessing the convening power and expertise of the Council's sixteen Programs and Centers, #ACFrontPage leverages the Council's capabilities in social media, press, and digital outreach to spotlight the world's most prominent leaders and the most compelling ideas across sectors and engage new audiences eager for nonpartisan and constructive solutions to current global challenges. This widely promoted program features the Council's most important guests and content serving as the highlight of our programming.


Featuring

H.E. Edi Rama
Prime Minister of the Republic of Albania
In conversation with
Related content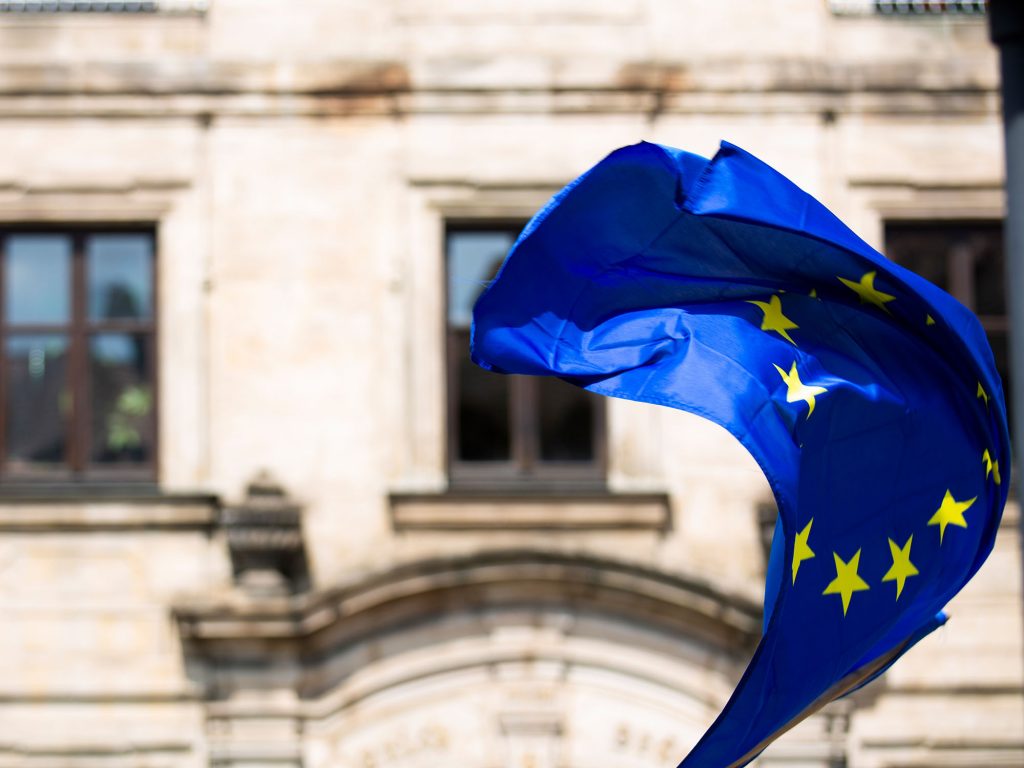 Europe Center
The Europe Center promotes leadership, strategies and analysis to ensure a strong, ambitious and forward-looking transatlantic relationship.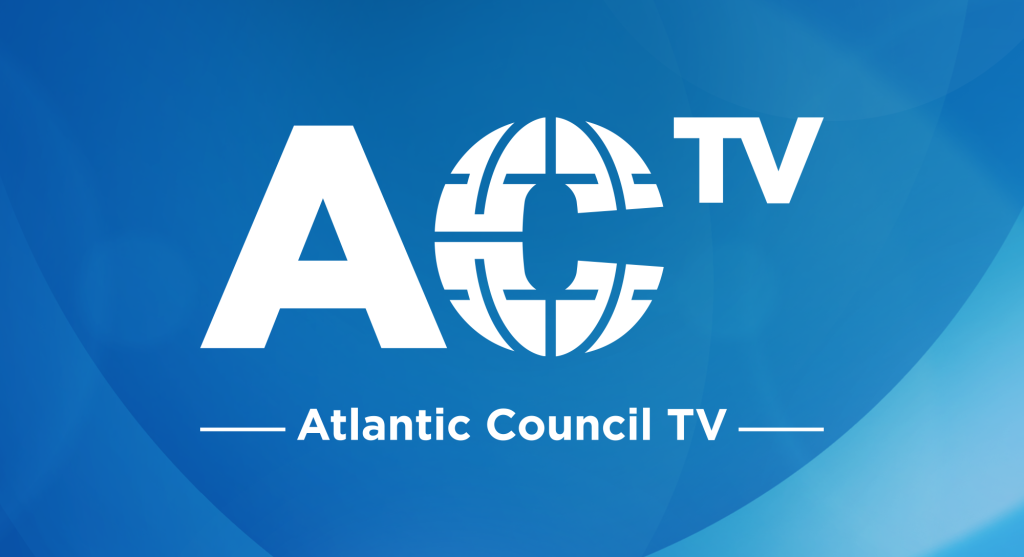 Follow the conversations shaping our world.
Available on all major platforms.