Please join the Atlantic Council's Europe Center for a virtual public event to debrief the US-EU Summit. This discussion will take place over Zoom on Tuesday, October 24 at 11:30 a.m. – 12:30 p.m. ET.
On Friday, October 20, European Council President Charles Michel and European Commission President Ursula von der Leyen head to the White House for an official US-EU Summit to showcase the strength of the transatlantic relationship.
Washington and Brussels have both prioritized the transatlantic relationship across a range of policy areas, and the Summit comes at a critical time for the United States and Europe. Russia's full-scale invasion of Ukraine continues into its 20th month, with Ukraine's counteroffensive relying on much-needed US and European support. Growing concern and alignment on China have led both Washington and Brussels to embrace "de-risking" strategies. And despite the significant improvement in relations, remaining trade irritants over steel and aluminum and green technology subsidies must still be resolved.
The Summit also comes as the political outlook on both sides of the Atlantic becomes increasingly uncertain with elections in the United States and Europe scheduled for next year. The Summit will be an important opportunity to set the relationship on stable footing in light of uncertain political and economic perspectives.
Against this backdrop, the Atlantic Council's Europe Center will discuss the outcomes of the Summit, debrief its major deliverables, and unpack the implications for the future of the US-EU relationship.
The discussion will take place on Zoom and will be broadcast on YouTube, X, formerly known as Twitter, and Facebook. To receive event information, please register on the right. After registering, you will receive a confirmation email with information on how to watch the event.
Featuring
In conversation with
Featured Event: The 2023 EU-US Defense & Future Forum
Related content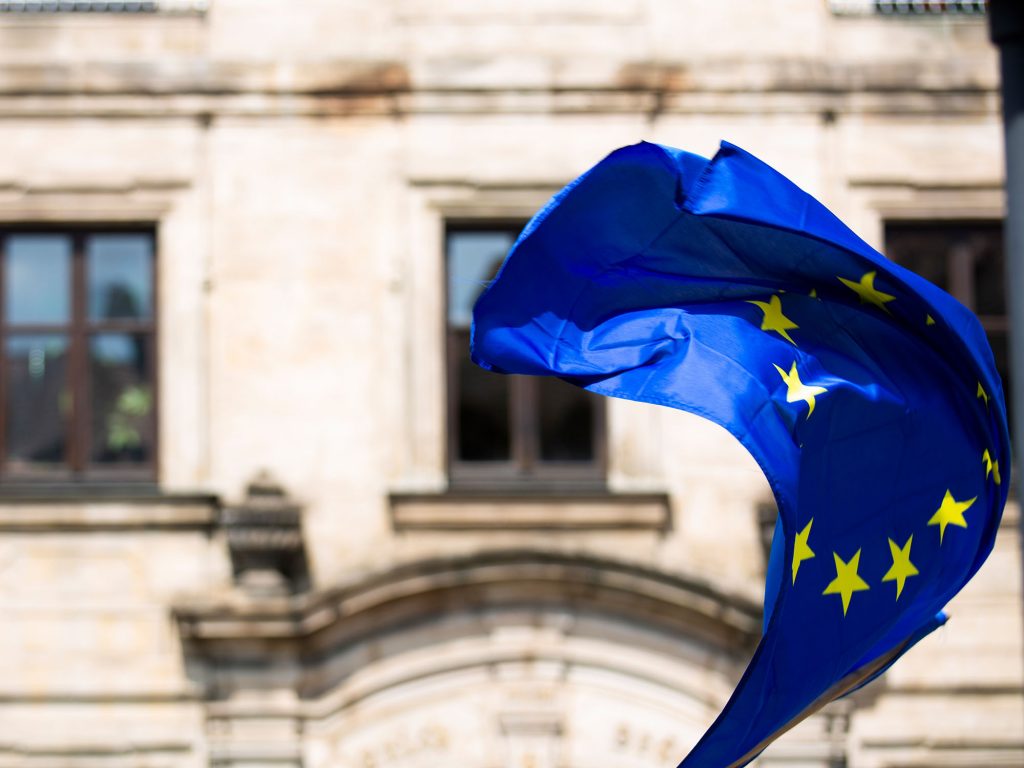 Europe Center
The Europe Center promotes leadership, strategies and analysis to ensure a strong, ambitious and forward-looking transatlantic relationship.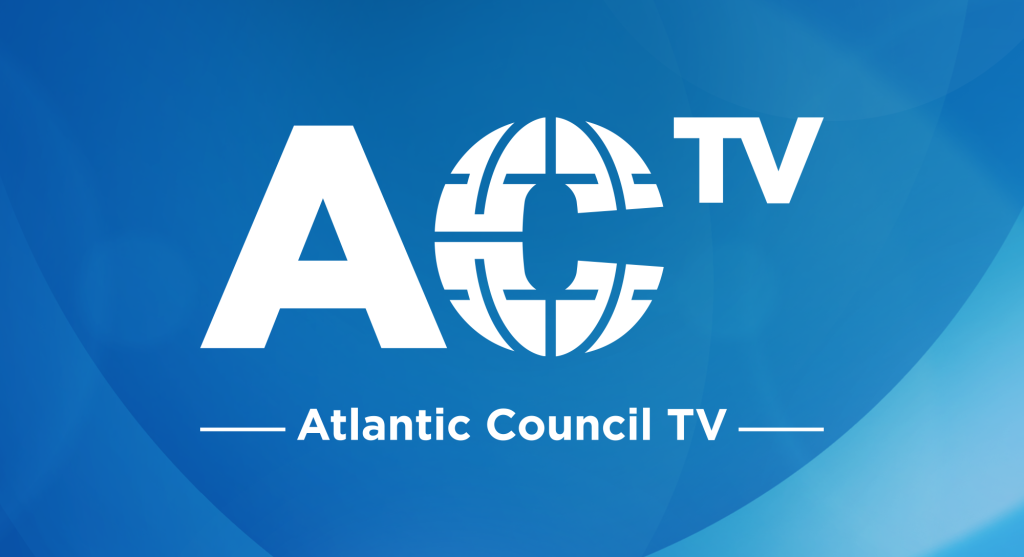 Follow the conversations shaping our world.
Available on all major platforms.