Please join the Atlantic Council on Monday, October 30, from 3:30 to 4:15 p.m. ET for fireside chat with Ditte Juul Jørgensen, Director-General for Energy at the European Commission. The Director-General will discuss Europe's progress and future outlook for diversifying and decarbonizing its energy supply since Russia's invasion of Ukraine, and provide an update on the European Union's preparations for the winter and longer-term climate and security priorities.
The European Union has taken bold and unprecedented action to secure its energy system against Russian threats, increase its climate ambition, and build the clean industries needed for a just transition. After a raft of legislation from the European Commission – including REPowerEU, its energy diversification strategy, and the Green Deal Industrial Plan, a multi-faceted approach to secure clean energy value chains – the bloc is in a strong position heading into the winter. However, new challenges could impact energy supply chains. How could transatlantic allies support supply stability, access, and sustainability in a volatile world? What is next for EU energy and climate policy ahead of COP28 this December and new parliamentary elections in June?
In this public fireside chat with Ambassador Richard Morningstar, Founding Chairman of the Atlantic Council Global Energy Center, Director-General Juul-Jørgensen will discuss the European Union's efforts to combat the energy and climate crises and share her views on how transatlantic cooperation can accelerate the path towards achieving these objectives. The GEC's Senior Director and Morningstar Chair for Global Energy Security, Landon Derentz, will provide opening remarks.
This discussion will take place at Atlantic Council headquarters, located at 1030 15th St NW, Washington, DC 20005, and will be broadcast live over YouTube, X, and Facebook. To receive the event information, please register. After registering, you will receive a confirmation email with information on how to join the event.
A conversation with

Ditte Juul Jørgensen
Director-General for Energy
European Commission
Opening remarks by
Moderated by
Keep up with the latest from the Global Energy Center!
Sign up below for program highlights, event invites, and analysis on the most pressing energy issues.
Our work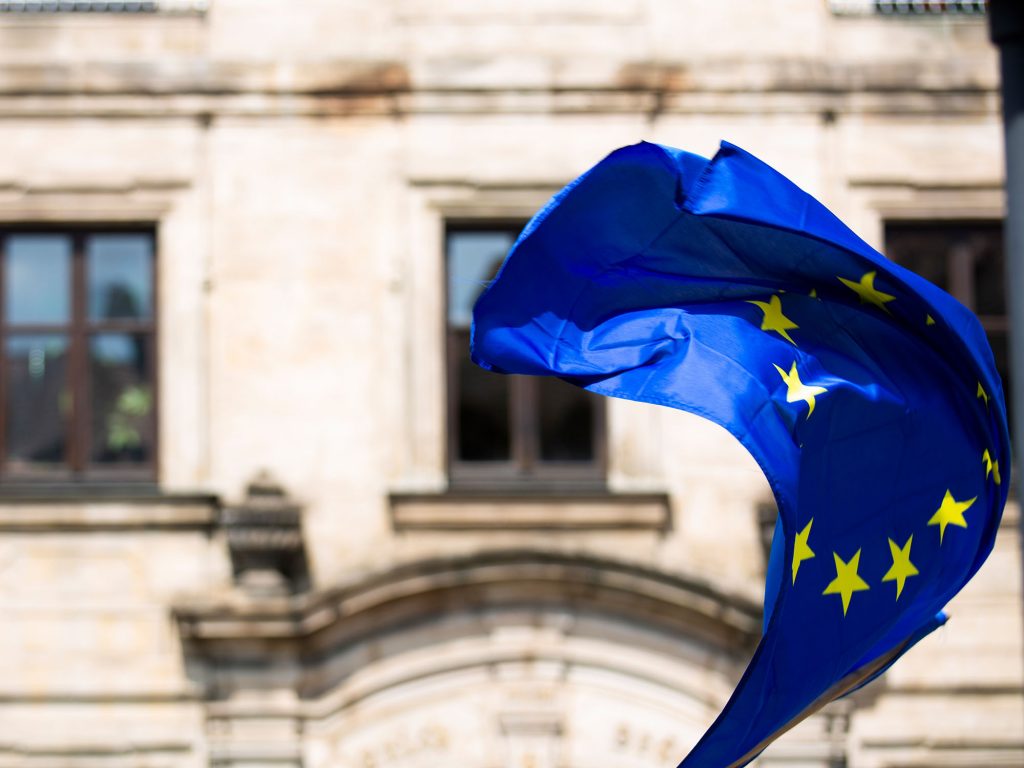 Europe Center
The Europe Center promotes leadership, strategies and analysis to ensure a strong, ambitious and forward-looking transatlantic relationship.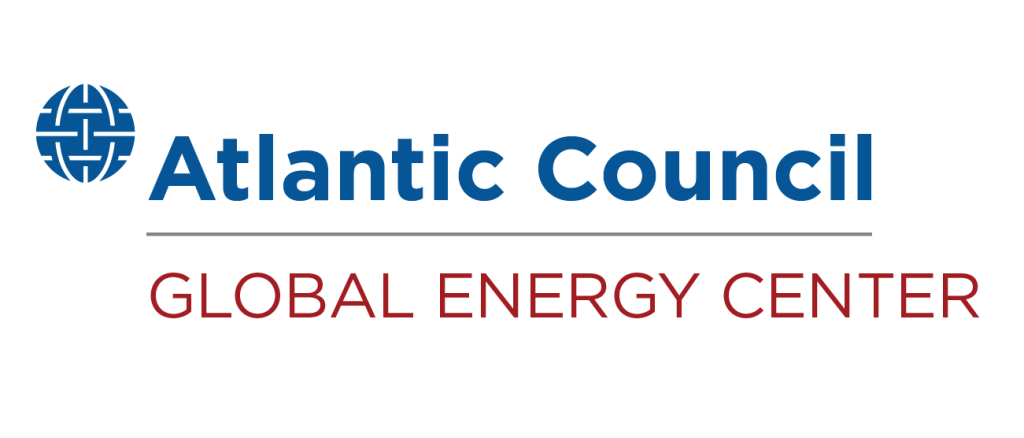 The Global Energy Center develops and promotes pragmatic and nonpartisan policy solutions designed to advance global energy security, enhance economic opportunity, and accelerate pathways to net-zero emissions.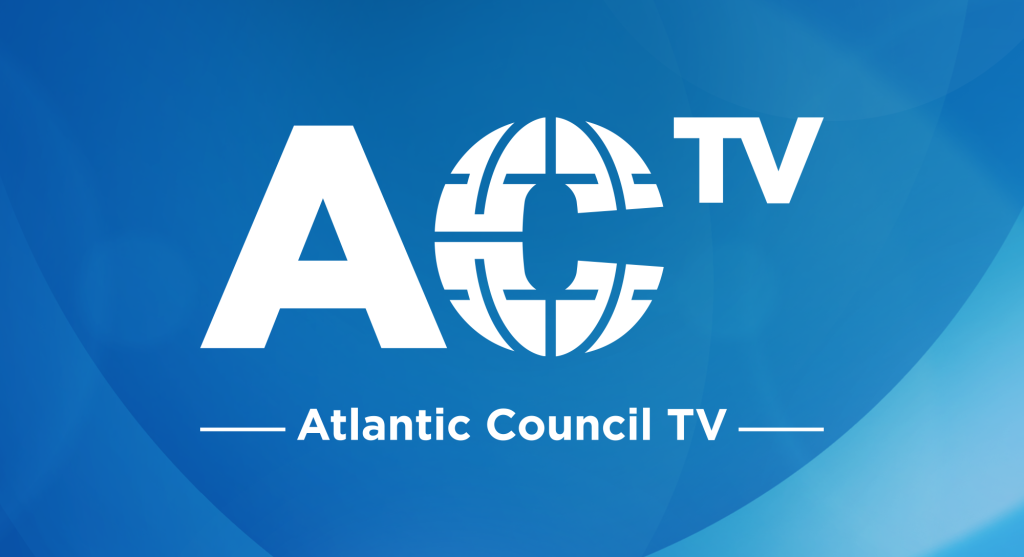 Follow the conversations shaping our world.
Available on all major platforms.