As the global community continues to grapple with the coronavirus (COVID-19), the Atlantic Council is open for business. Our business, meetings, and events, however, are occurring virtually. For more information, please read an update from our President and CEO.
Please join us on Tuesday, October 20, from 12:00 p.m. to 2:00 p.m EDT for the launch of a new Scowcroft Middle East Security Initiative report, "Improving Law Enforcement and Counterterrorism Cooperation between the United States and the Arab Gulf States" by nonresident senior fellow Thomas Warrick and Program Assistant Joze Pelayo.
In the wake of 9/11 US counterterrorism cooperation with Gulf countries has expanded substantially. But while much has been written about such cooperation through military and intelligence channels, there is less understanding about the parallel expansion of counterterrorism cooperation through law enforcement and other civilian channels. To fill this gap, the Atlantic Council's Scowcroft Middle East Security Initiative organized a task force of experts led by nonresident fellow Tom Warrick, former Deputy Assistant Secretary for Counterterrorism at the US Department of Homeland Security
In light of calls for reduced US military engagement in the Middle East, and Gulf countries' changing security needs and interests, it will become increasingly important for there to be increased non-military cooperation to prevent terrorist threats to both the United States and the countries of the region.
Our discussion will kick off with a view from the US government on this subject by Valerie Boyd, Assistant Secretary for International Affairs at the US Department of Homeland Security. She will then be joined in a brief discussion with experts including Ambassador Gina Abercrombie-Winstanley, former Deputy Coordinator for Counterterrorism at the US Department of State; Javed Ali, former Senior Director for Counterterrorism at the National Security Council; Daniel L. Glaser, former Assistant Secretary of the Treasury; Bernard Hudson, former Chief of Counterterrorism at the Central Intelligence Agency; and Todd Rosenblum, former Principal Deputy Assistant Secretary of Defense for Homeland Defense. Our discussion will conclude with perspectives from the Gulf, including Dr. Abdullah bin Khaled al Saud of the International Centre for the Study of Radicalization and Lt. Colonel Dr. Dana Humaid Al-Marzouqi, Director General of the International Affairs Bureau at the United Arab Emirates Ministry of Interior.
This timely discussion will focus on the ongoing threat to the region from terrorism, and will discuss the value of enhancing and increasing cooperation in civilian counterterrorism, law enforcement, border security, and aviation security, with views from both American and Gulf experts and practitioners.
Keynote speaker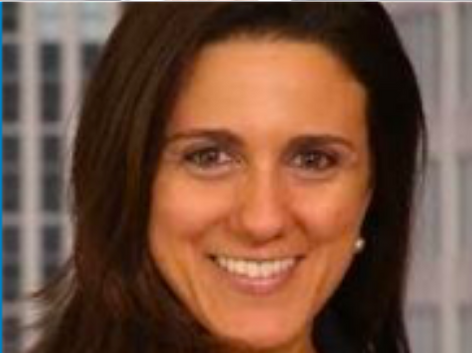 Valerie Boyd
Assistant Secretary for International Affairs
US Department of Homeland Security
Speakers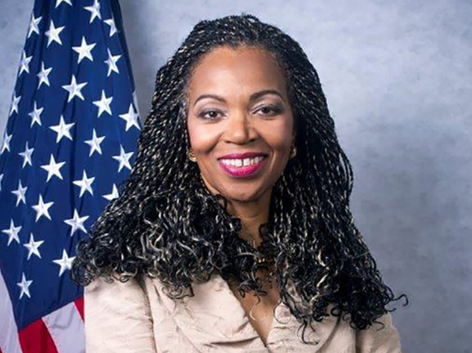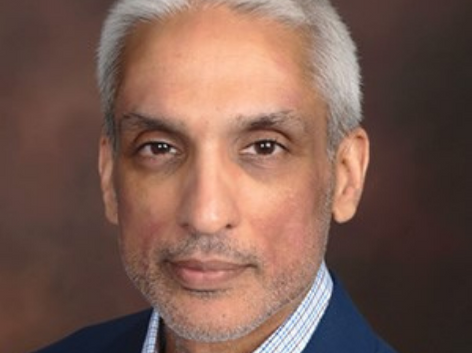 Javed Ali
Towsley Policymaker in Residence, Gerald R. Ford School of Public Policy
University of Michigan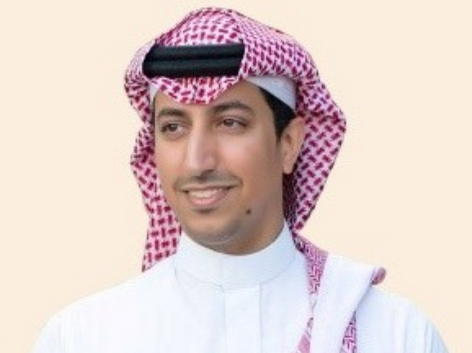 Dr. Abdullah bin Khaled al Saud
Assistant Professor; Associate Fellow
Naif Arab University for Security Sciences; International Centre for the Study of Radicalization (ICSR)

Kirsten Fontenrose
Director of the Scowcroft Middle East Security Initiative
Atlantic Council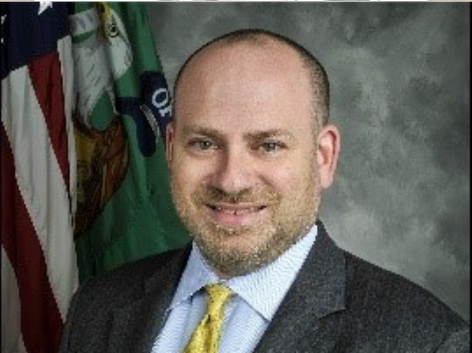 Daniel L. Glaser
Global Head of Jurisdictional Service and Head of the Washington, DC Office
K2 Intelligence Financial Integrity Network (K2-FIN)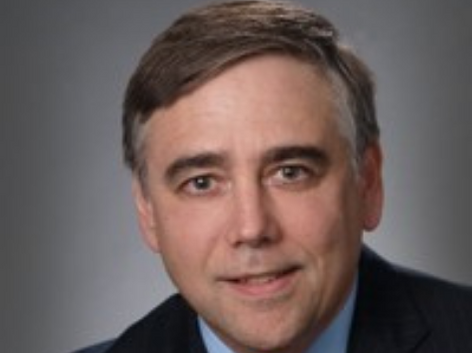 Bernard Hudson
Nonresident Fellow at the Belfer Center for Science and International Affairs
Harvard University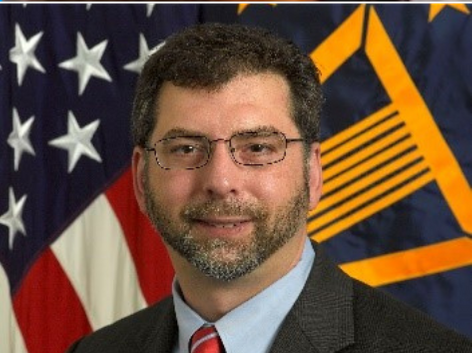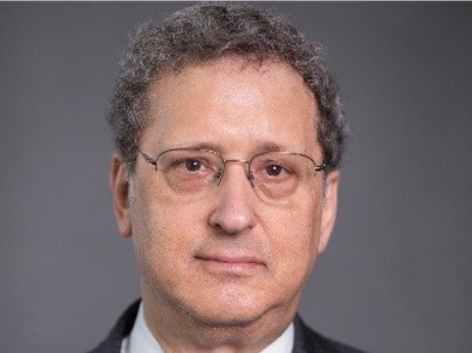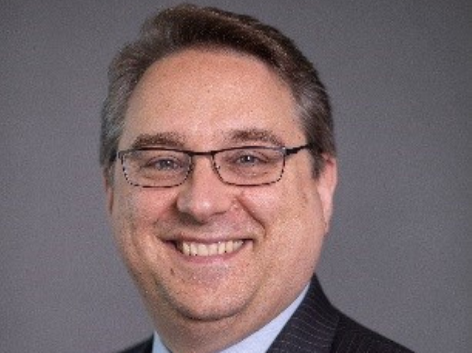 William F. Wechsler
Director of the Rafik Hariri Center and Middle East Programs
Atlantic Council
Related resources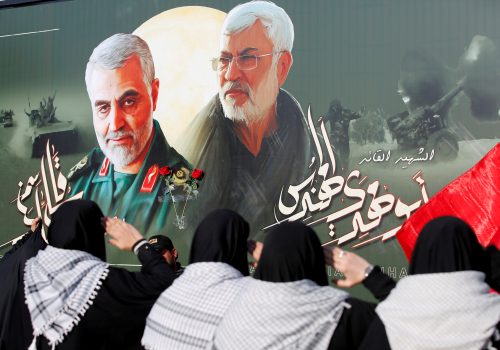 Fri, Apr 10, 2020
Time and time again, Iran has proved that, despite its limitations and weaknesses, it manages to hold on and turn threats into opportunities that preserve not only the regime's survival, but its regional influence, as well.
IranSource by Raz Zimmt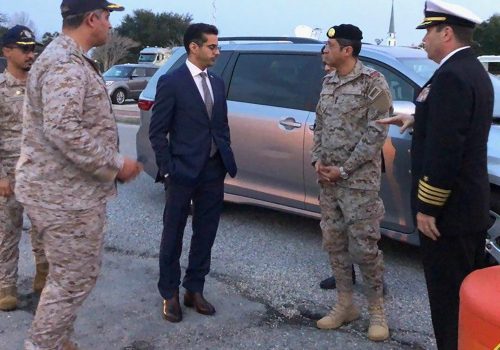 Tue, Jun 30, 2020
As governments of the Gulf Arab states seek to meet the extraordinary challenges posed by COVID-19, extremists have hastened to find ways to exploit the crisis.
MENASource by Joze Pelayo

Tue, Sep 29, 2020
In every US presidential election since the September 11 terrorist attacks, the Middle East and North Africa has been a top foreign policy issue. The 2020 presidential election is no different.
Elections 2020 by Middle East Programs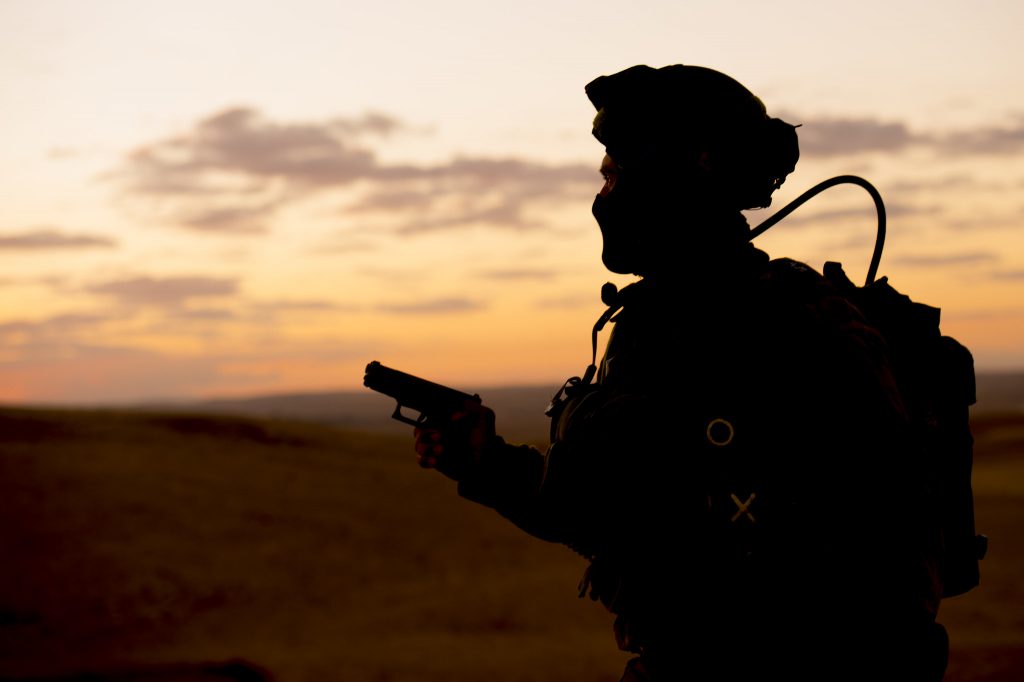 Counterterrorism Study Group
The Counterterrorism Study Group is a forum for former counterterrorism officials to review the latest threats, to understand emerging trends and future predictions, and to explore creative new proposals for improving the effectiveness of current policies and operations.