The most intense year in the history of sanctions listings is over, leaving an intense implementation challenge for 2023. In 2022, Western sanctions programs expanded by forty-two percent. It will not be a surprise to anyone that Russia was the main driver of this unprecedented expansion, now being the target of more than 11,000 sanctions.
In addition to the traditional sectoral and list-based "smart" sanctions, the Group of Seven (G7) implemented a more creative oil price cap policy, intending to limit the price of Russian crude oil to sixty dollars per barrel and minimize revenue flow to Russia's war chest. Apparently, the oil price cap policy has been working so far, but sanctioning authorities should remain vigilant.
What techniques have sanctioned Russians been using for evasion? What steps should sanctions-wielding authorities take to minimize listing discrepancies and enhance the enforcement? What unintended consequences may we witness as the oil price cap is applied to refined products?
Join us for a discussion on February 13, at 10:00 am, as we approach the one-year mark since Russia's brutal invasion of Ukraine began, with Peter Piatetsky, CEO of Castellum.AI, Daniel Tannebaum, senior fellow at the GeoEconomics Center and partner at Oliver Wyman, and Ellen Wald, senior fellow at the Global Energy Center and president at Transversal Consulting. This conversation is moderated by Maia Nikoladze, assistant director for economic statecraft at the Atlantic Council GeoEconomics Center.
Opening remarks
Charles Lichfield
Deputy Director, GeoEconomics Center
Atlantic Council
Speakers
Peter Piatetsky
Chief Executive Officer
Castellum.AI
Daniel Tannebaum
Partner and Global Anti-Financial Crime Practice Leader
Oliver Wyman
Nonresident Senior Fellow, GeoEconomics Center
Atlantic Council
Ellen Wald
President
Transversal Consulting
Nonresident Senior Fellow, Global Energy Center
Atlantic Council
Moderator
Maia Nikoladze
Assistant Director for Economic Statecraft, GeoEconomics Center
Atlantic Council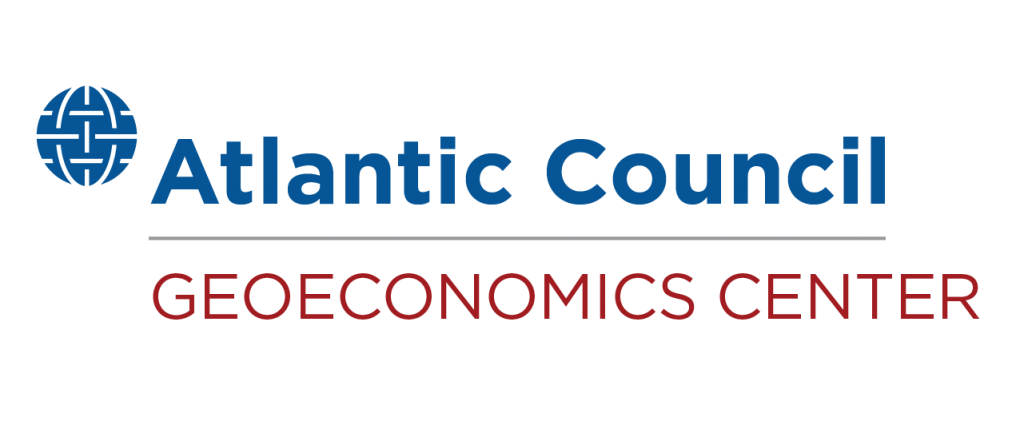 At the intersection of economics, finance, and foreign policy, the GeoEconomics Center is a translation hub with the goal of helping shape a better global economic future.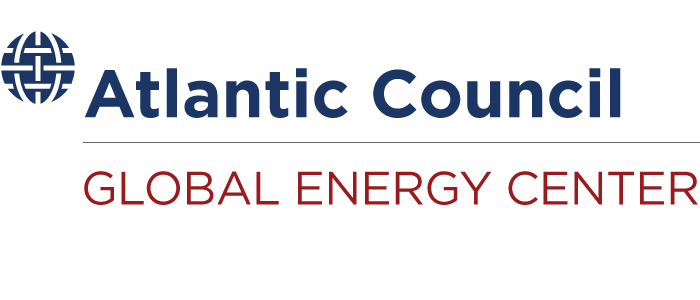 The Global Energy Center promotes energy security by working alongside government, industry, civil society, and public stakeholders to devise pragmatic solutions to the geopolitical, sustainability, and economic challenges of the changing global energy landscape.