On March 19, Kazakhstan's longtime president Nursultan Nazarbayev announced his resignation after twenty-nine years as Kazakhstan's leader. On June 9, Nursultan's chosen successor Kassym-Jomart Tokayev won the subsequent presidential election with 71 percent of the vote. The former president's surprise resignation raises questions about Kazakhstan's path forward and how the region will navigate the economic and energy challenges of the coming years.
The Atlantic Council's Eurasia Center, Global Energy Center, and the International Tax and Investment Center host a panel discussion surrounding the most pressing economic and energy topics for Kazakhstan and Central Asia, including China's Belt and Road Initiative (BRI), Russia's increasing global ambitions in its "near abroad," and diversification of the region's economies.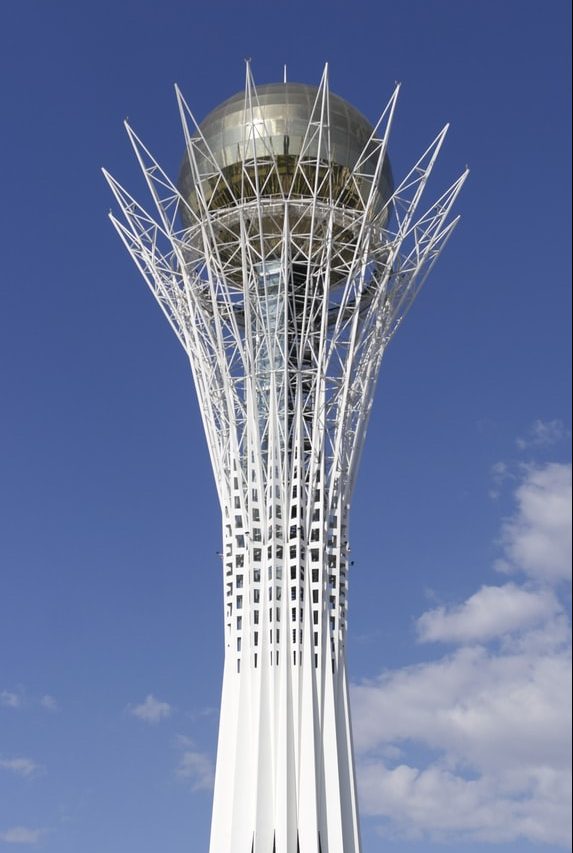 Between East and West
Central Asia
The Central Asian Republics—Kazakhstan, Kyrgyzstan, Uzbekistan, Tajikistan, and Turkmenistan—are located at the nexus of Russia, China, South Asia, and the Middle East. Leveraging their critical geography, these nations are renewing their role as the crossroads of trade between the West and Asia—resulting in significant economic development, especially in the sectors of energy and natural resources. While moves toward reform and democracy have been made since independence in 1991, corruption and human rights issues remain prevalent throughout the region.
Subscribe for the latest on Central Asia
Receive updates for events, news, and publications on Central Asia from the Atlantic Council.
Co-hosted in partnership with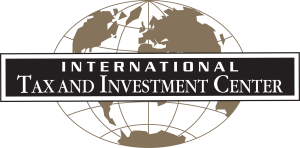 The Eurasia Center's mission is to enhance transatlantic cooperation in promoting policies that strengthen stability, democratic values, and prosperity in Eurasia, from Eastern Europe in the West to the Caucasus, Russia, and Central Asia in the East.