As the global community continues to grapple with the coronavirus (COVID-19), the Atlantic Council is open for business. Our business, meetings, and events, however, are occurring virtually. For more information, please read an update from our President and CEO.
Please join the Atlantic Council's Scowcroft Center for Strategy and Security for "The Modern Government Services Company: Innovating Solutions to Public Challenges," a public dialogue featuring Tina Dolph, the President and CEO of Siemens Government Technologies, and Robert Sues, the President and CEO of Applied Research Associates, and with introductory remarks by David Berteau, the President and CEO of the Professional Services Council. This latest event in Forward Defense's Captains of Industry Series will take place on Tuesday, April 13, 2021 from 9:30 a.m. to 11:00 p.m. EDT, and will be held online via Zoom. To receive the Zoom link, please register by clicking the REGISTER button above.
The emergence of a robust services sector is one of the defining trends in government and defense contracting over the past quarter century. A sector of just over $100 billion of annual revenue in 1995 is now approaching $400 billion in 2021. While the adoption of information technologies by government agencies drove this sector's early stage of growth, today's government services firms encompass a wide range of technical, professional, and operational capabilities. In turn, there is a great dynamism in the structure of this sector, as firms and financial sponsors employ mergers, acquisitions, and internal investment to reset their scope and scale for competitive advantage with customers.
Here to illuminate this context will be the leaders of two services companies which exemplify these trends: Tina Dolph, President and CEO, Siemens Government Technologies, a company that seeks to deliver innovative solutions to address federal customer imperatives in sustainment and production activities across government and its supplier base; Dr. Robert Sues, President and CEO, Applied Research Associates, Inc., an international research and engineering company that seeks to deliver robust and innovative solutions to clients and communities that help secure the world. Atlantic Council's Nonresident Senior Fellow with Forward Defense in the Scowcroft Center for Strategy and Security, and Founder and Principal, Grundman Advisory LLC, Steven Grundman will moderate the discussion. Welcome remarks will be delivered by David Berteau, President and CEO, Professional Services Council, a trade association representing over 400 companies which perform government services.
Featuring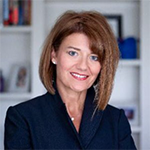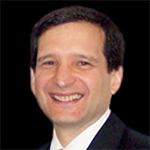 Dr. Robert Sues
President and CEO
Applied Research Associates, Inc.
With welcome remarks by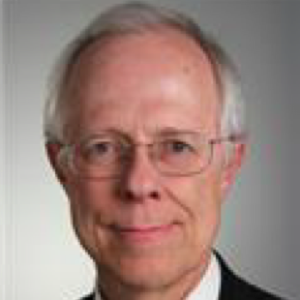 Moderated by
Missed the event? Read the recap
The Captains of Industry Series is a platform for senior defense executives to address the public interests their companies serve and the public policies that shape their markets. By engaging the perspective of business leaders about issues at the interface of defense ministries and industries, the series aims to cultivate a constituency for practical solutions to these challenges.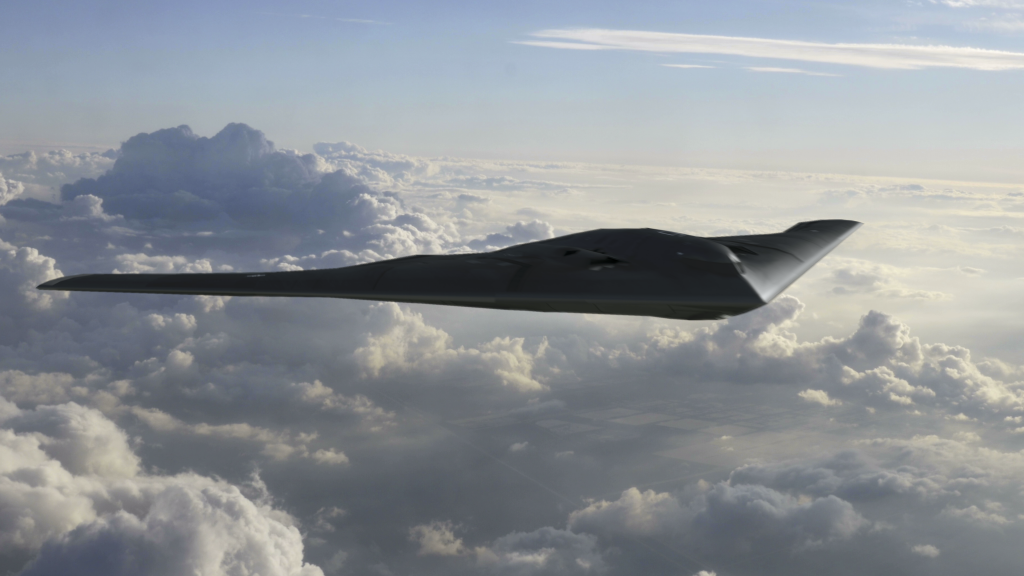 Forward Defense, housed within the Scowcroft Center for Strategy and Security, shapes the debate around the greatest military challenges facing the United States and its allies, and creates forward-looking assessments of the trends, technologies, and concepts that will define the future of warfare.