Claude Letourneau, president & CEO of Svante Inc., discussed Svante's innovative nano-tech carbon capture filter developments, its field carbon capture and storage (CCS) demonstration program, the competitive climate tech landscape, and the means and methods for kickstarting a carbon management market. A leader in CCS innovation, Svante works to develop and commercialize a mission-critical climate mitigation option that addresses hard-to-abate greenhouse gas emissions from the cement, steel, chemical, and hydrogen production industries.
Event recap
On March 31, 2020, the Atlantic Council Global Energy Center hosted the first installment in the new EnergySource Innovation Stream series. Building off the Global Energy Center's EnergySource blog and soon-to-be-announced EnergySource podcast, EnergySource Innovation Stream highlights new energy technologies with the potential to reshape the global energy system through discussions with the companies and individuals working diligently to bring those innovations to market at scale.
The inaugural stream featured Claude Letourneau, president and CEO of Svante Inc., a leader in carbon capture and storage (CCS) innovation working to develop and commercialize a climate mitigation option for industrial emissions. Randolph Bell, director of the Global Energy Center and Richard Morningstar chair for global energy security at the Atlantic Council, offered introductory remarks and moderated the discussion.
Letourneau provided an overview of Svante's innovative nano-tech CCS technology and explained how the company will deliver hard-to-abate industries a commercially viable option for capturing carbon dioxide with a net-zero emissions solution. As high capital costs remain the greatest barrier to CCS technology deployment, according to Letourneau, replacing large chemical solvent towers (conventional approach) with a single piece of compact equipment would enable a 50 percent reduction in capital costs compared to first generation approaches. In terms of economics, Letourneau discussed the trajectory for achieving a price point of $50 per ton of carbon, referencing the US 45Q tax credit policy. In drawing comparisons between traditional amine solvents and Svante's solid solvent, Letourneau demonstrated how the $50 per ton target could be achieved with a much smaller plant, one with a CO2 capture capacity of 2,000-3,000 tonnes per day compared to what traditional technology requires, making Svante's nanotech more economically feasible.
The Q&A session covered a host of issues, ranging from the technical aspects of the technology to policy mechanisms supporting CCS. Listeners inquired about the timeline for Svante's technology rollout, and Letourneau detailed the firm's industrialization, deployment, and commercialization outlook. The public discussion turned to ongoing CCS tax credit legislation in Canada, which combined with the current national carbon pricing scheme already in place, would serve as a strong incentive in the adoption of mitigative climate technologies in the country. Participants also questioned what impact the evolving COVID-19 crisis may have on CCS research and development. Letourneau, in response, reassured the audience that at least for Svante Inc., investors and partners continue to demonstrate support and remain committed to advancing the technology and growing operations to commercial scale.
Featuring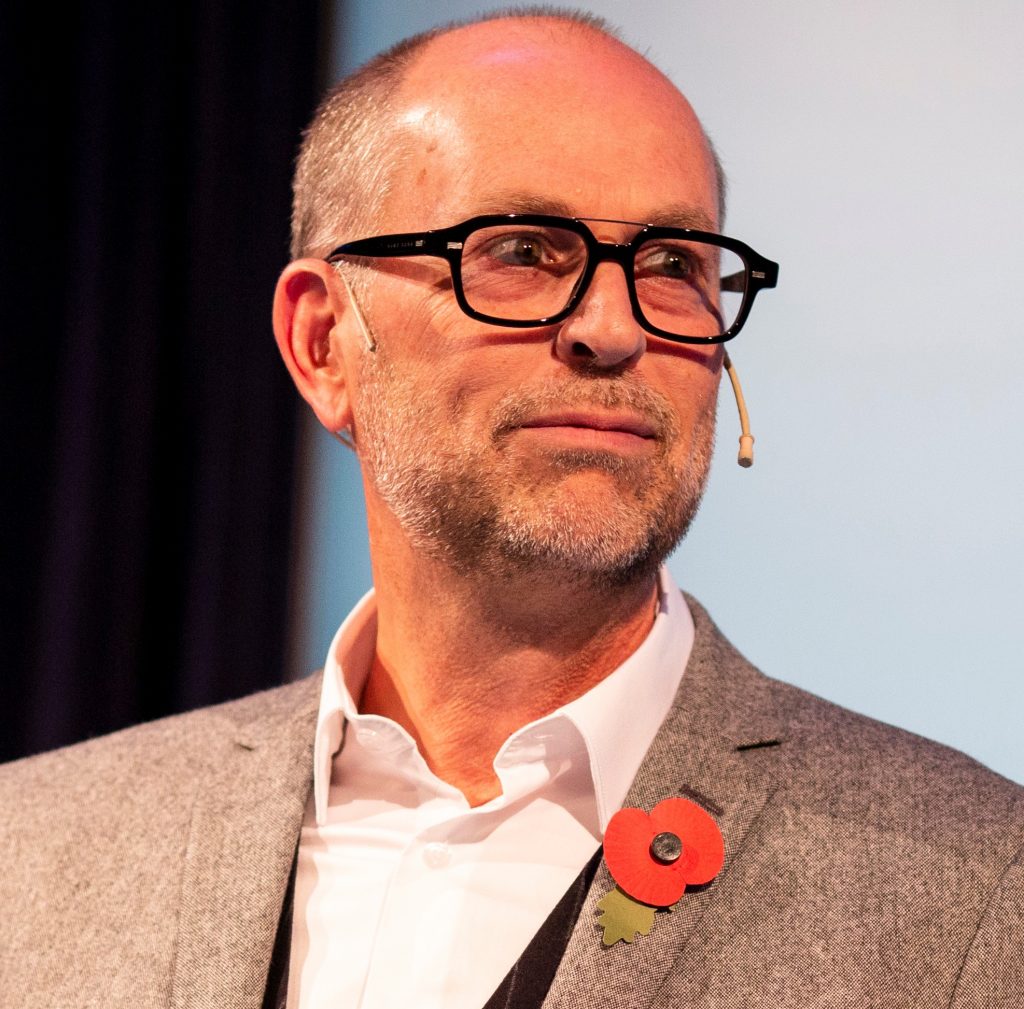 Claude Letourneau is currently the president and chief executive officer of Svante Inc. He boasts thirty years' of experience in advanced technology development and commercialization, and a broad range of project management experience. Prior to Svante, he held senior management roles with Canam Group Inc., SNC-Lavalin Inc., and Kontron Embedded Computers AG, and founded two technology companies: Vaperma, Inc. (membrane-based gas separation) and Avestor Inc. (thin-film lithium polymer batteries). Claude received a Bachelor of Applied Science in chemical engineering and a Masters in chemical engineering from University Laval, Quebec.
Related experts
Related content
Learn more about the Global Energy Center