On July 13, President Biden embarked on his first visit to the Middle East since taking office, with stops in Israel, the Palestinian Authority, and Saudi Arabia.
Arriving amid an Israeli government collapse and new parliamentary elections in November, President Biden met with Israeli leaders to discuss a myriad of security and economic topics, and partake in the first-ever virtual I2U2 summit. Thereafter, he traveled to Bethlehem for a meeting with President Mahmoud Abbas, for a "new and reinvigorated dialogue" between the US and Palestinian Authority. In Jeddah, Saudi Arabia, Biden met bilaterally with his Saudi counterparts as well as in a broader forum with leaders from Egypt, Jordan, Iraq, and all the GCC states to discuss issues related Iran, energy, terrorism, and investment opportunities, and others.
The Atlantic Council is pleased to invite you to a discussion exploring the outcomes and opportunities stemming from President Biden's trip. The virtual event will take place on Wednesday, July 20, 2022, at 9:00 a.m. ET/4:00 p.m. IDT/ 5:00 p.m. GST. A Zoom link will be sent to those who register.
In partnership with the Scowcroft Middle East Security Initiative, this event is part of the Atlantic Council's N7 program dedicated to advancing normalization, peace, and stability in the region in the wake of the Abraham Accords. It is organized in partnership with the Jeffrey M. Talpins Foundation.
Speakers
Ambassador Daniel Shapiro
Former US Ambassador to Israel
Jonathan Panikoff
Director, Scowcroft Middle East Security Initiative, Atlantic Council
Kirsten Fontenrose
Nonresident Senior Fellow, Atlantic Council
Moderator
Katie Bo Lillis
Reporter, CNN
Related content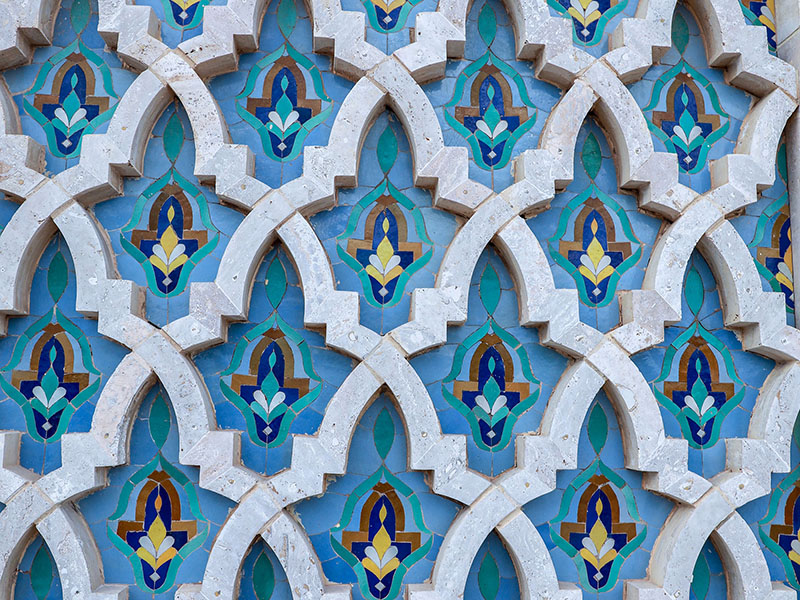 Through our Rafik Hariri Center for the Middle East and Scowcroft Middle East Security Initiative, the Atlantic Council works with allies and partners in Europe and the wider Middle East to protect US interests, build peace and security, and unlock the human potential of the region.