As the global community continues to grapple with the coronavirus (COVID-19), the Atlantic Council is open for business. Our business, meetings, and events, however, are occurring virtually. For more information, please read an update from our President and CEO.
As COVID-19 spreads around the world, the states of Central Asia, including Kazakhstan, Kyrgyzstan, Tajikistan, Turkmenistan, and Uzbekistan, are taking their individual paths in combating the pandemic. The governments of these countries must now attempt to manage extraordinary stresses previously reserved for wars, economic collapses, and natural disasters. The repercussions of the global economic downturn will likely be amplified in Central Asia, where healthcare resources are limited, supply chains are vulnerable, and government revenues are dependent on commodity prices.
The resilience of the region—its ability to bounce back from disaster and be better prepared to face future challenges—will be put to the test. The International Tax and Investment Center report Post-COVID 19: Building Resilience in Central Asia contains a number of short and long term policy recommendations for the leaders of Central Asia to execute a sustainable recovery from the novel Coronavirus.
Deputy Assistant Secretary for Central Asia Affairs, Public Diplomacy and Press at the US Department of State, Jonathan Henick; H.E. Erzhan Kazykhanov, Ambassador of Kazakhstan to the United States; Dr. Ariel Cohen, senior fellow at the Atlantic Council and director of the International Tax and Investment Center's Energy, Growth, and Security Program; and Frauke Jungbluth, practice manager for Europe and Central Asia at the World Bank, join for the discussion. Ambassador John Herbst, director of the Atlantic Council's Eurasia Center will moderate.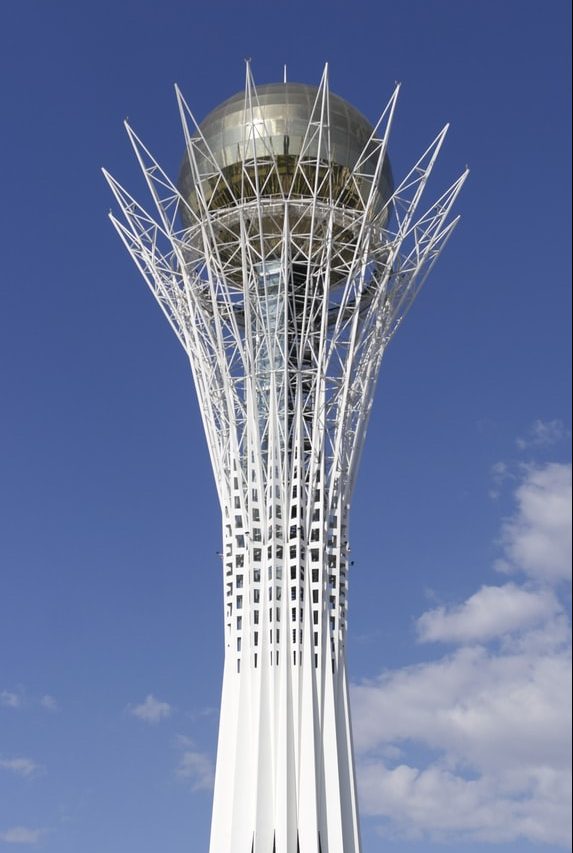 Between East and West
Central Asia
The Central Asian Republics—Kazakhstan, Kyrgyzstan, Uzbekistan, Tajikistan, and Turkmenistan—are located at the nexus of Russia, China, South Asia, and the Middle East. Leveraging their critical geography, these nations are renewing their role as the crossroads of trade between the West and Asia—resulting in significant economic development, especially in the sectors of energy and natural resources. While moves toward reform and democracy have been made since independence in 1991, corruption and human rights issues remain prevalent throughout the region.


The Eurasia Center's mission is to enhance transatlantic cooperation in promoting policies that strengthen stability, democratic values, and prosperity in Eurasia, from Eastern Europe in the West to the Caucasus, Russia, and Central Asia in the East.