In his new book, Eurasia Center's senior fellow Anders Åslund explores how the economic system Vladimir Putin has developed in Russia works to consolidate control over the country. By appointing his close associates as heads of state enterprises and by giving control of the FSB and the judiciary to his friends from KGB, he has enriched his business friends from Saint Petersburg with preferential government deals. Thus, Putin has created a super-wealthy and loyal plutocracy that owes its existence to authoritarianism. Dr. Åslund discusses what this means for Russia and assesses Putin's personal wealth.
At this event, the Atlantic Council's Eurasia Center hosts a panel discussion with a group of experts to reflect on how the Russian economic system has developed under Putin's leadership and its implications for Russia's future.
The Kremlin's crony capitalism
Putin's Kleptocracy

Russia's economic system, which had been moving toward a market economy, has been characterized by a corrupt crony capitalism.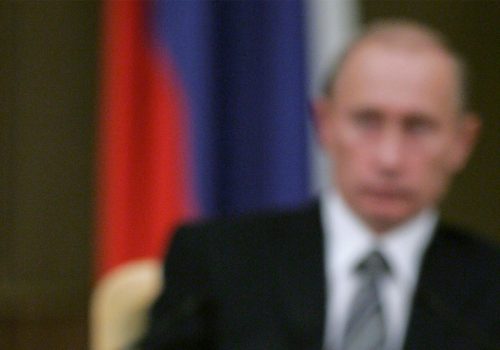 Wed, Jul 18, 2018
Under President Vladimir Putin, lawlessness has taken over the Russian state, including its law enforcement branch. The US justice system needs to address this exploitation of the US judiciary for nefarious purposes and act decisively to safeguard US democratic institutions.
Read More

Mon, May 6, 2019
The best defense of the West against Putin's authoritarian and kleptocratic regime is transparency, shining light on this anonymous wealth.
UkraineAlert by Anders Åslund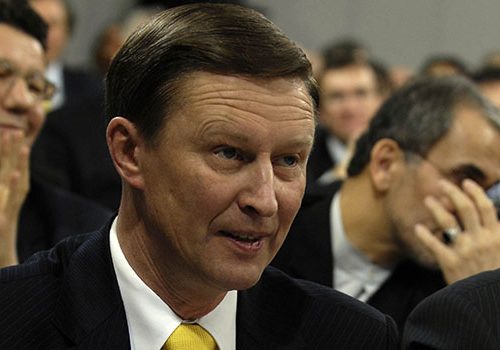 Tue, Jul 31, 2018
Over the past eighteen years, Vladimir Putin has perfected a peculiar style of rule in Moscow. Once in office, his associates enriched themselves by looting state resources and seizing vulnerable private resources.
Issue Brief by Anders Åslund
Related experts


The Eurasia Center's mission is to enhance transatlantic cooperation in promoting stability, democratic values and prosperity in Eurasia, from Eastern Europe and Turkey in the West to the Caucasus, Russia and Central Asia in the East.