As the global community continues to grapple with the coronavirus (COVID-19), the Atlantic Council is open for business. Our business, meetings, and events, however, are occurring virtually. For more information, please read an update from our President and CEO.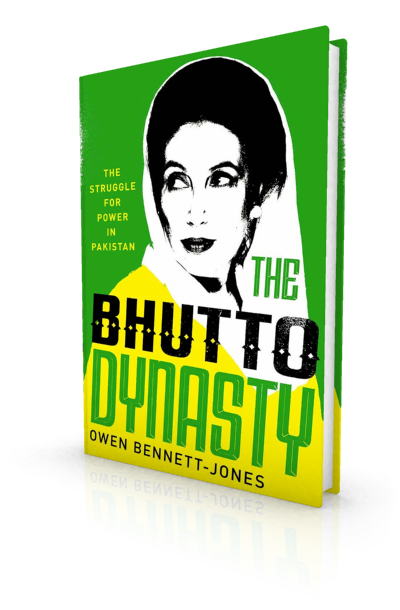 Join the Atlantic Council's South Asia Center and the American Pakistan Foundation on Tuesday, November 3 at 11 AM EST for a conversation with award-winning journalist and writer Owen Bennett-Jones and Atlantic Council Distinguished Fellow Shuja Nawaz on Bennett-Jones' new book, The Bhutto Dynasty: The Struggle for Power in Pakistan. The book follows his award winning BBC podcast series "The Assassination," which investigated the 2008 assassination of former Prime Minister of Pakistan Benazir Bhutto.
Owen Bennett-Jones is a distinguished journalist who spent much of his career reporting for the BBC from over sixty countries. He has won numerous journalism awards and written for the Financial Times, The Guardian, and the London Review of Books.
A major new investigation into the Bhutto family that examines their influence in Pakistan from the colonial era to the present day, The Bhutto Dynasty has been called "an important addition to the literature of a very important, and often very misunderstood, state" by prominent journalist Jason Burke. Drawing on original research and unpublished documents gathered over 20 years, Owen Bennett-Jones explores the turbulent existence of this extraordinary family, including their volatile relationship with British colonialists, the Pakistani armed forces, and the United States.
We invite you to join the conversation on November 3 at 11 AM EST via Zoom. Please register below. After registering, you will receive a confirmation email with information on how to join the call.
This is the second in a series of book talks sponsored by the South Asia Center and the American Pakistan Foundation with distinguished, award-winning authors. The previous talk was with Ayad Akhtar, author of Homeland Elegies, and the next is with Declan Walsh on his new book, The Nine Lives of Pakistan.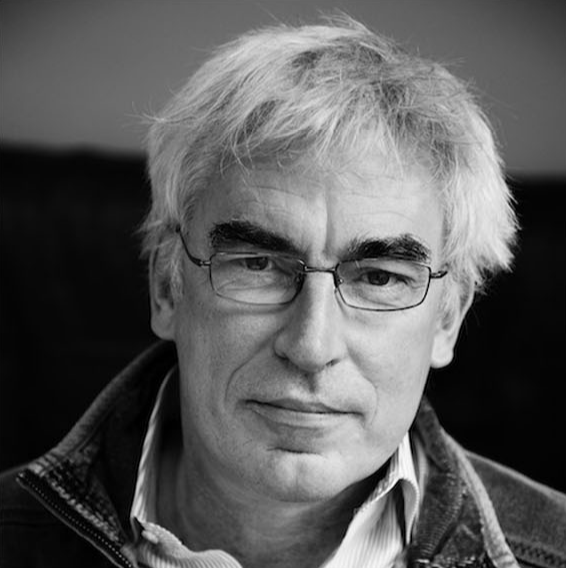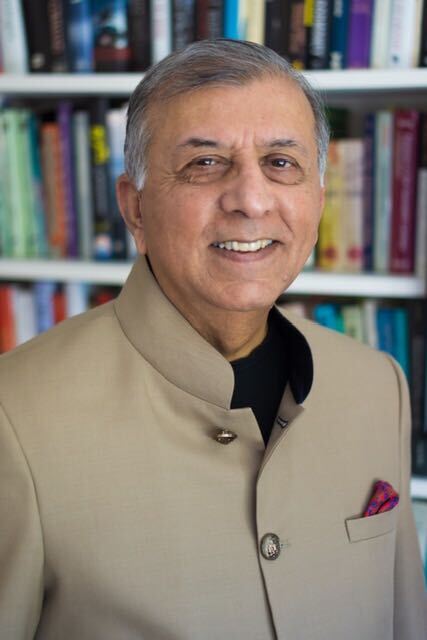 In conversation with
Shuja Nawaz
Distinguished Fellow
Atlantic Council's South Asia Center
Please note that this is a virtual event. Instructions for Zoom access will be emailed upon registration.


The South Asia Center serves as the Atlantic Council's focal point for work on the region as well as relations between these countries, neighboring regions, Europe, and the United States.


The American Pakistan Foundation (APF) empowers the Pakistani American community and builds bridges between the United States and Pakistan.
Related content