Throughout 2019, Congress has launched multiple legislative efforts to halt Kremlin aggression through stronger sanctions against the Kremlin and its proxies. Bipartisan legislation has been designed to address and stymie the Kremlin's direct and indirect involvement in foreign conflicts, attempts to interfere in elections abroad, and efforts to increase leverage and influence over European energy flows. The inclusion of Protecting Europe's Energy Security Act of 2019 sanctions legislation in the 2020 National Defense Authorization Act (NDAA) paves the way for the sanctions legislation to pass by the end of the year. The 2020 NDAA includes sanctions against companies involved in building the nearly-finished Russian natural gas pipelines to Europe—Nord Stream 2 and TurkStream.
The Atlantic Council discusses the impacts of the 2020 NDAA sanctions legislation. Our distinguished panelists debate the effects of possible US sanctions on the Nord Stream 2 and TurkStream pipelines, the leeway the Trump Administration has in implementing the sanctions, and the likelihood of the bill passing with the sanctions language included.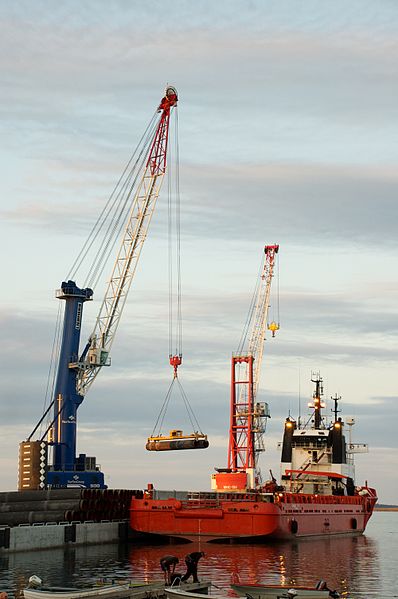 The Impact of European Gas Dependence
Nord Stream 2
Natural gas plays an important role in Europe: It is a bridging technology for the transition of the electricity system and has significant potential. But Europe is strongly dependent on natural gas imports and Russian gas dominates Europe. The under construction Nord Stream 2 pipeline, despite its promises, poses significant risks to European energy security and independence.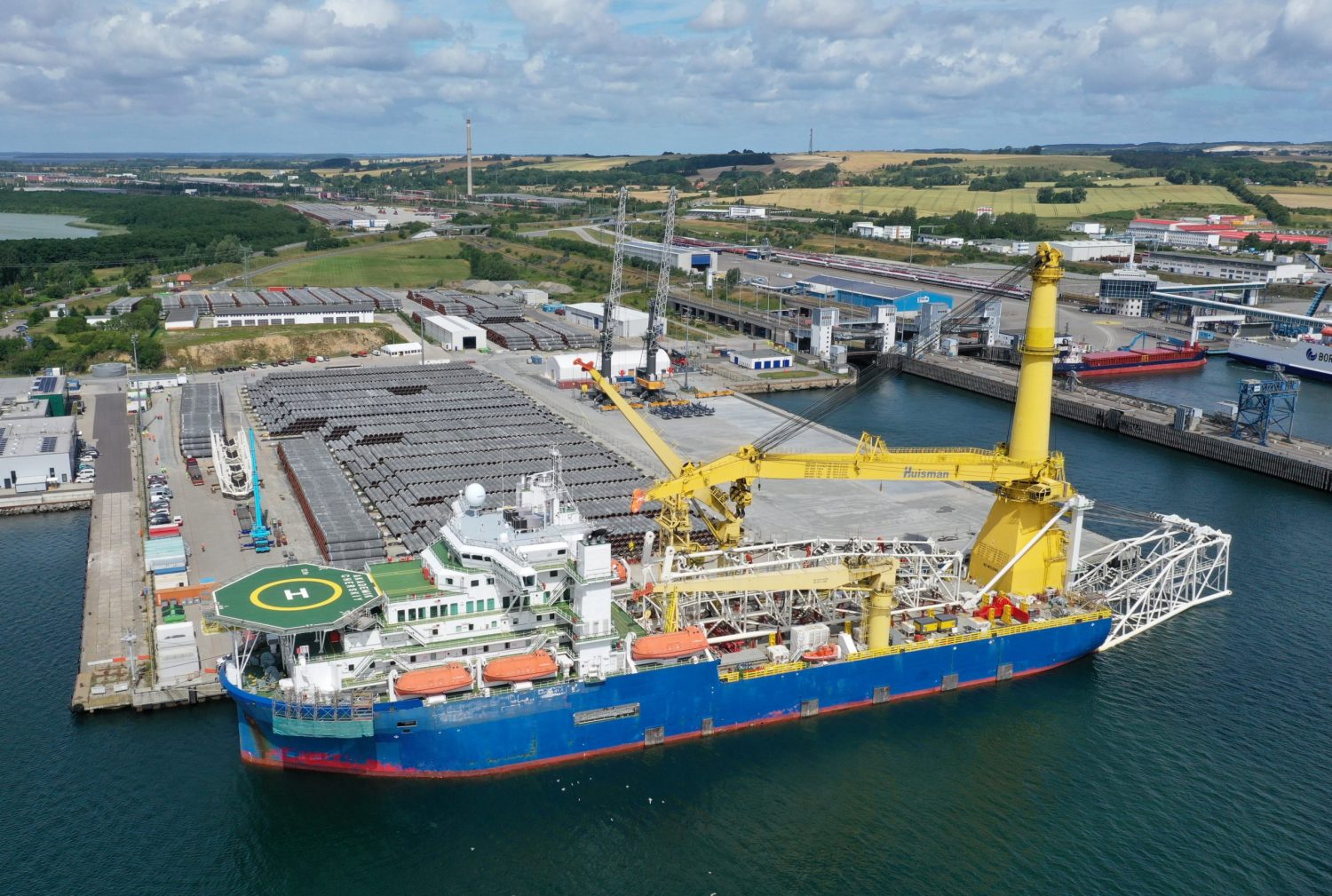 Wed, Jul 15, 2020
Russia has recently secured approval from Denmark to complete the Nord Stream 2 pipeline, but new US sanctions reflect America's resolve to make sure the strategically important project remains unfinished.
Read More

Wed, Jul 15, 2020
While nominally targeting Nord Stream II, Pompeo's sanctions announcement may pit the United States against its NATO ally Germany in a stand-off over the long-disputed project.
New Atlanticist by Brian O'Toole and Daniel Fried

Fri, Jun 5, 2020
As Russia's economic future is clouded by negative demographic trends, new energy technologies and efficiencies, volatile commodity prices, and the likelihood of continued Western sanctions, Gazprom and Rosneft, Russia's two natural resource champions face a comeuppance: international competition, global and regional market access, capital investment, and revenue/cost efficiency.
Report by Anders Åslund & Steven Fisher