Throughout 2019, Congress has launched multiple legislative efforts to halt Kremlin aggression through stronger sanctions against the Kremlin and its proxies. Bipartisan legislation has been designed to address and stymie the Kremlin's direct and indirect involvement in foreign conflicts, attempts to interfere in elections abroad, and efforts to increase leverage and influence over European energy flows. The inclusion of Protecting Europe's Energy Security Act of 2019 sanctions legislation in the 2020 National Defense Authorization Act (NDAA) paves the way for the sanctions legislation to pass by the end of the year. The 2020 NDAA includes sanctions against companies involved in building the nearly-finished Russian natural gas pipelines to Europe—Nord Stream 2 and TurkStream.
The Atlantic Council discusses the impacts of the 2020 NDAA sanctions legislation. Our distinguished panelists debate the effects of possible US sanctions on the Nord Stream 2 and TurkStream pipelines, the leeway the Trump Administration has in implementing the sanctions, and the likelihood of the bill passing with the sanctions language included.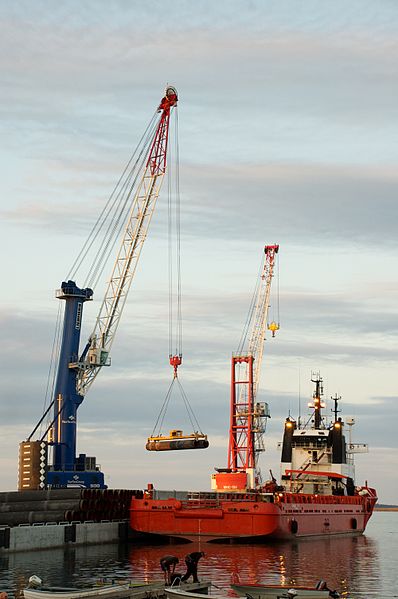 The Impact of European Gas Dependence
Nord Stream 2
Natural gas plays an important role in Europe: It is a bridging technology for the transition of the electricity system and has significant potential. But Europe is strongly dependent on natural gas imports and Russian gas dominates Europe. The under construction Nord Stream 2 pipeline, despite its promises, poses significant risks to European energy security and independence.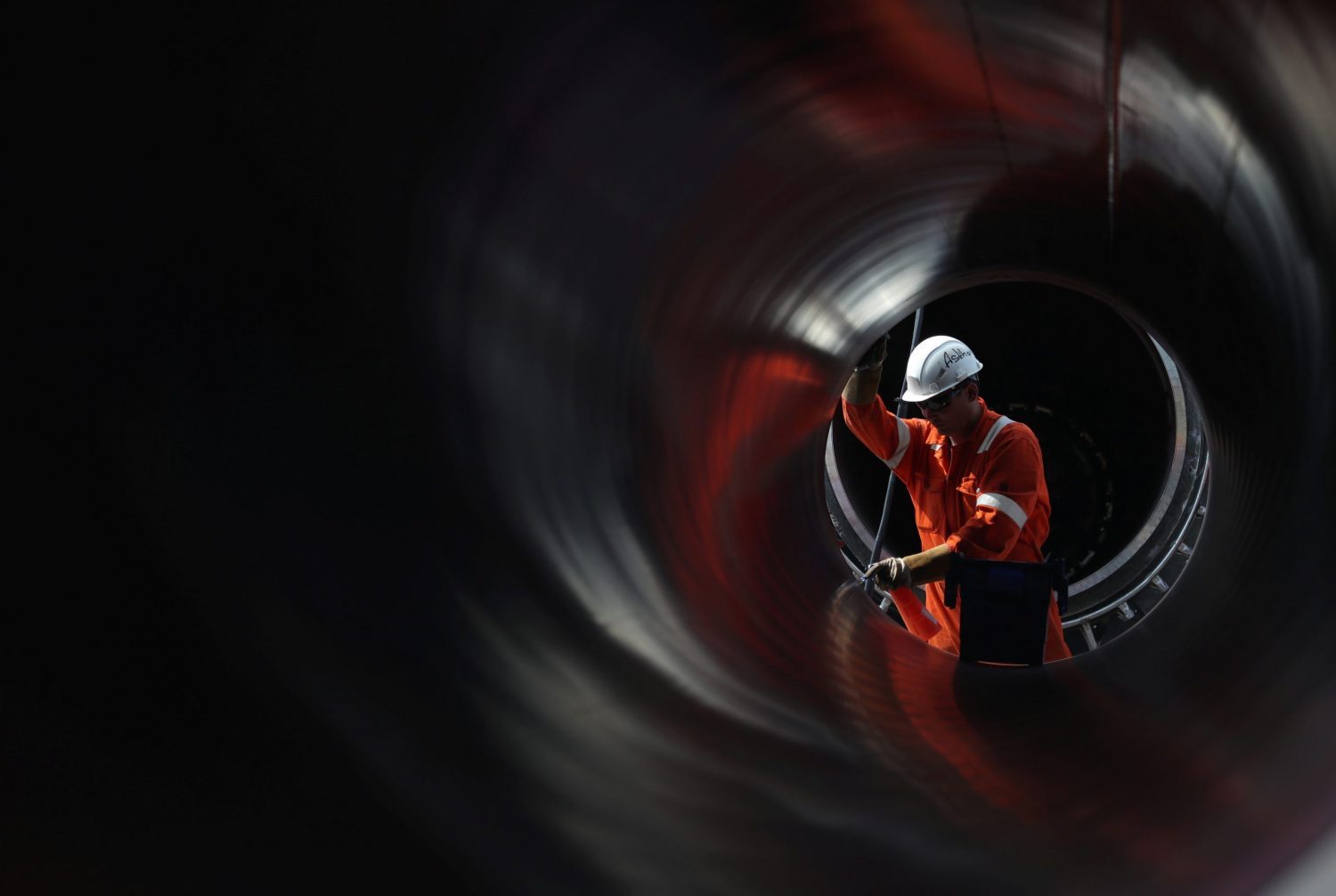 Sun, Dec 22, 2019
Only weeks away from completion, new US sanctions force Nord Stream 2 contractor to down tools, placing the pipeline's future in jeopardy.
Read More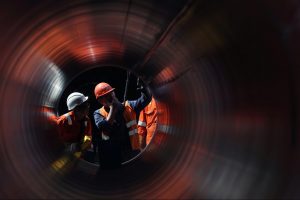 Fri, Dec 6, 2019
Some Nord Stream 2 proponents invoke the Ostpolitik of the late Cold War, which involved West German cooperation with Moscow on Russian energy exports to Western Europe. But this time around, Europe does not need additional Russian gas volumes and its position is in opposition to the views of most of Eastern Europe. From this perspective, Nord Stream 2 is flawed Ostpolitik.
EnergySource by Dr. Benjamin L. Schmitt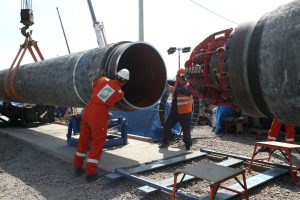 Tue, Dec 17, 2019
Enacting the sanctions mandated by the Protecting Europe's Energy Security Act (PEES Act), for all its careful crafting, may not actually block Nord Stream II but may instead burden the US-German relationship. Rather than impose sanctions, the administration should waive them for now but prepare even stronger contingency sanctions to be implemented should the Kremlin once again use gas exports as political leverage against Ukraine, Central Europe, or the Baltics.
New Atlanticist by Daniel Fried