As the global community continues to grapple with the coronavirus (COVID-19), the Atlantic Council is open for business. Our business, meetings, and events, however, are occurring virtually. For more information, please read an update from our President and CEO.
Read the visionary report
Missed the event? Read the recap
The Scowcroft Center's Forward Defense practice is delighted to invite you to the public launch of the latest Atlantic Council Strategy Paper, titled "The Future of Security in Space: A Thirty-Year US Strategy." This star-studded event will feature key voices from the commercial, government, and expert space communities and will take place on Monday, April 12, 2021, from 1:30 p.m. to 3:30 p.m. EDT via Zoom.
We will be joined in conversation with Atlantic Council board directors and report co-chairs Gen James E. Cartwright, USMC (Ret.) and The Hon. Deborah Lee James, former NASA administrator and astronaut The Hon. Charles F. Bolden Jr., MajGen, USMC (Ret.), former executive secretary of the National Space Council, Dr. Scott Pace, Airbus U.S. Space & Defense's Debra Facktor, and many more (see speakers below). In addition to these distinguished panelists, we are pleased to feature a live interview with NASA astronaut COL Andrew R. Morgan, who will speak about his personal experience living on board the International Space Station and the role that human spaceflight plays in diplomacy.
Activity in space is rapidly expanding with an explosion of actors and commerce in recent years. More than seventy nations operate national space programs, making international space governance prime for a reboot. Private-sector investment in unique space technologies and more affordable space launch creates the exciting prospect of a space commerce boom. Meanwhile, the increasing salience of space in great-power competition and counterspace capabilities threaten freedom of access. Space exploration will likely evolve at pace over the next decades, offering potential resource abundance and the ability to expand the frontiers of space development. The United States and its allies require a strategy to meet the moment and shape the strategic landscape through 2050 and beyond.
In this forward-looking report, "The Future of Security in Space: A Thirty-Year US Strategy," Forward Defense lays out an ambitious vision for a US space strategy spanning the next thirty years. Offering an actionable plan to reform space governance, form a space alliance, accelerate space commerce, and take a cislunar approach to space development, this landmark report offers recommendations for the short, medium, and long term to advance US and allied objectives in the space domain.
This event features:
Introductory remarks by:

A keynote discussion featuring:
Moderated by
An interview with:
In conversation with
A panel featuring:
Moderated by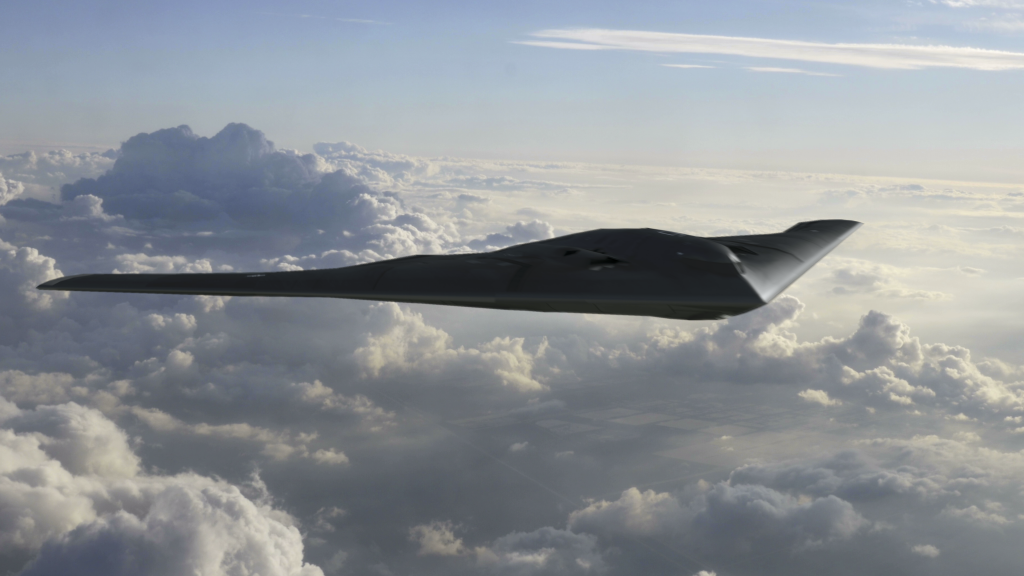 Forward Defense, housed within the Scowcroft Center for Strategy and Security, generates ideas and connects stakeholders in the defense ecosystem to promote an enduring military advantage for the United States, its allies, and partners. Our work identifies the defense strategies, capabilities, and resources the United States needs to deter and, if necessary, prevail in future conflict.
More from Forward Defense on Space Security