The Atlantic Council's Global China Hub, in partnership with the Global Energy Center and Scowcroft Center for Strategy and Security, is convening an informative and frank conversation on how the United States can most effectively partner with allies in Europe and Asia as they seek to build their own green industries in the context of geopolitics and energy security considerations.
Geopolitics, energy security, and future green technologies and inextricably interconnected. The race is on for green technologies of the future, and recent landmark US legislation — the Inflation Reduction Act (IRA) — champions US industry in key technology areas such as clean energy and electric vehicles. In particular, the IRA includes a mix of tax incentives and financing aimed at bolstering US competitiveness. The electric vehicle battery market is projected to cross $100 billion by the end of the decade, with China accounting for more than half of it. China also accounts for three-quarters of the global manufacturing and processing of solar panels. Recent US legislative and executive actions have important implications for the competitive landscape in the United States and globally and will shape how the US engages with its allies and partners.
For those attending in person, please see our "Visit or contact us" page for directions.
Featuring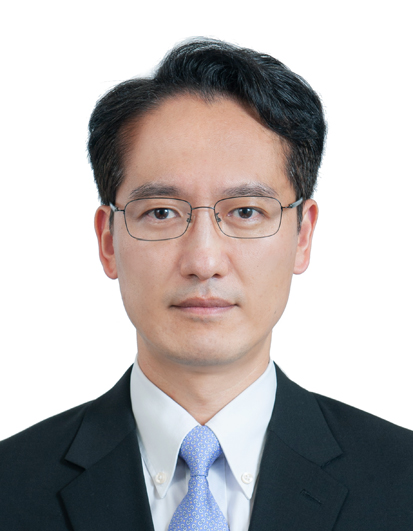 Changsoo Kim
Counselor
Embassy of the Republic of Korea in Washington, DC

Miriam D'Onofrio
Senior Advisor for Energy Affairs, Bureau of Energy Resources
US Department of State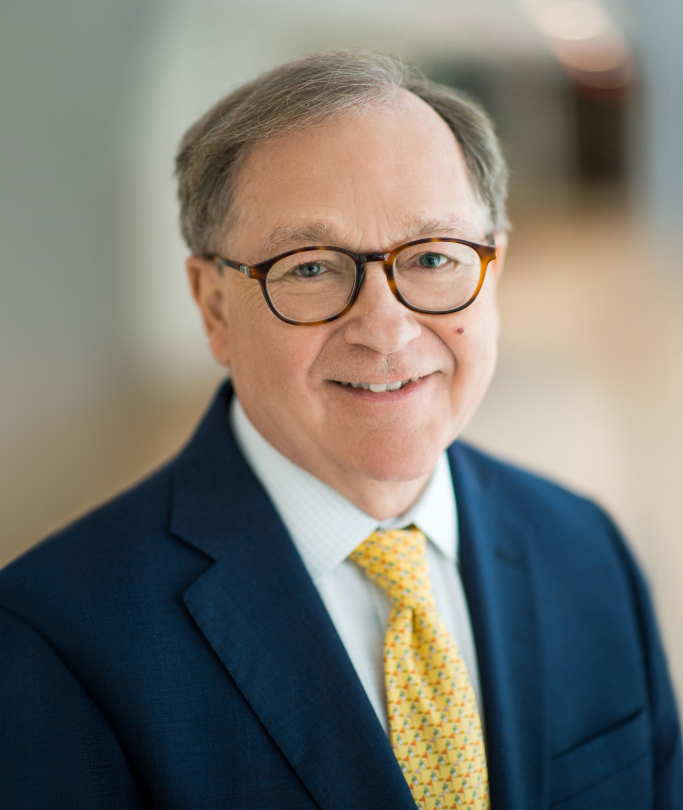 Moderated by
Opening remarks by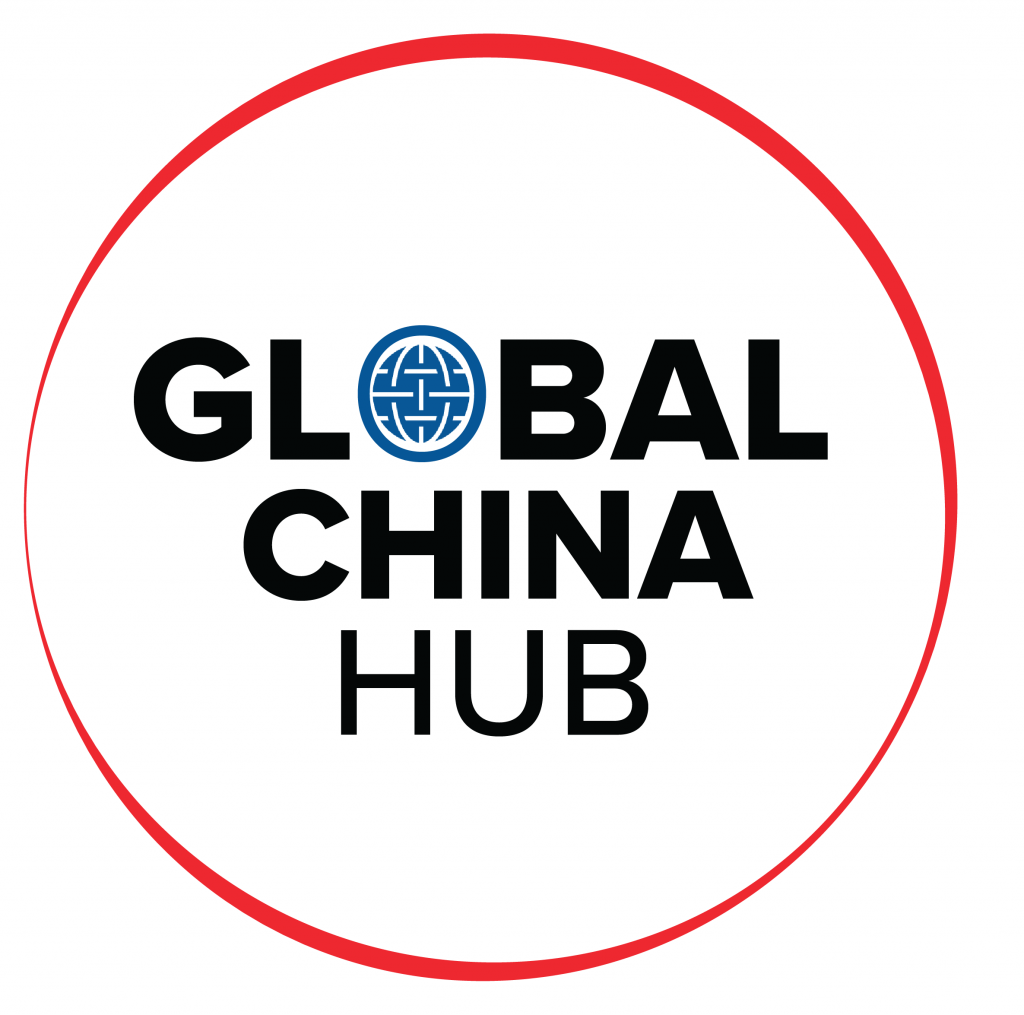 The Global China Hub researches and devises allied solutions to the global challenges posed by China's rise, leveraging and amplifying the Atlantic Council's work on China across its 15 other programs and centers.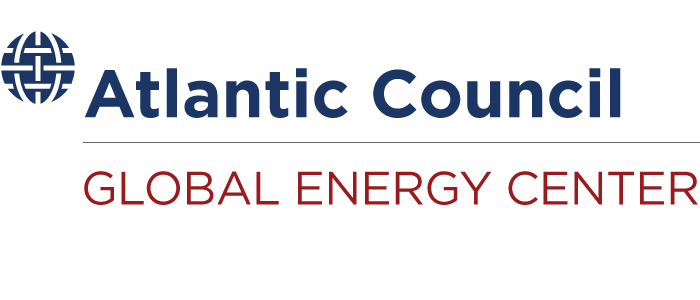 The Global Energy Center promotes energy security by working alongside government, industry, civil society, and public stakeholders to devise pragmatic solutions to the geopolitical, sustainability, and economic challenges of the changing global energy landscape.