The July 2019 parliamentary elections are a pivotal event in Ukraine's history as the people voted to elect a new parliament, which will form a new government. Running with a strong anti-corruption message, then political outsider Volodymyr Zelenskyy won a crushing victory in April's presidential elections and again in the Rada elections, where his party secured an outright majority by winning 254 of 424 seats, a historic result and the most decisive of its kind in Ukraine since 1991. Zelenskyy may now have the mandate he needs to implement his anti-corruption program.
The Atlantic Council's Eurasia Center hosts the best-informed observers this side of the Dnipro on the election results and their meaning for Ukraine's reform program and defensive war in Donbas.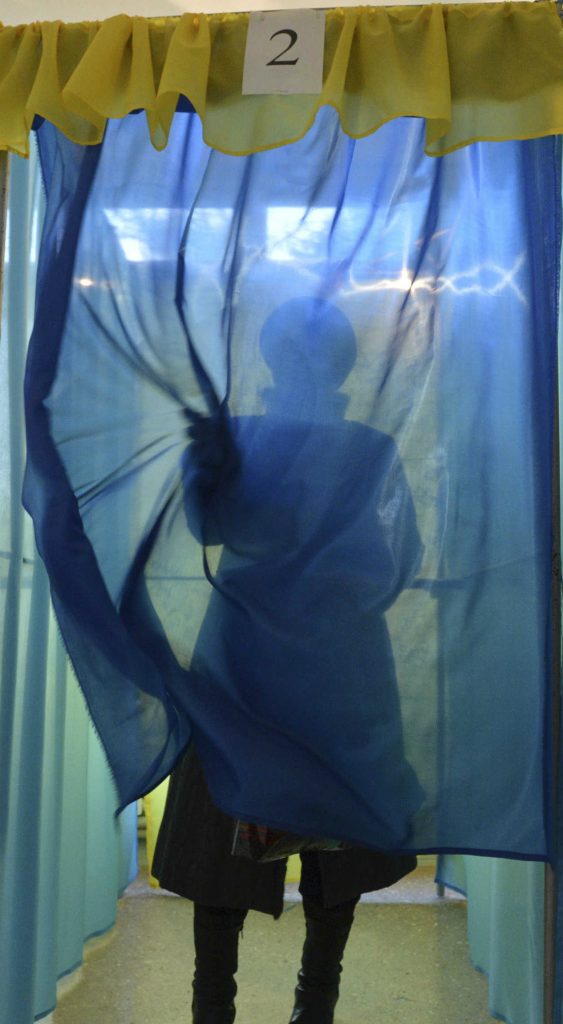 #FutureUkraine
Ukraine has moved tentatively toward an open society and market economy since independence. The country has held several democratic elections but largely failed to address state control and corruption in its economy. Since the 2014 Maidan Revolution, Ukraine has undertaken significant economic reform and moved decisively toward a Europe-focused foreign policy.

Mon, Jun 29, 2020
During his presidency, President Zelenskyy promised to bring major reform to Ukraine. One year on, what reforms have been achieved, and what obstacles remain for Ukraine?
Read More

Mon, Jun 22, 2020
Escalating efforts to prosecute former Ukrainian president Petro Poroshenko are sparking concerns over the country's continued commitment to democracy under new president Volodymyr Zelenskyy.
UkraineAlert by Peter Dickinson

Fri, Jun 12, 2020
Ukrainian rock legend Slava Vakarchuk has resigned as an MP less than one year after leading his reformist party into parliament for the first time. He claims it is "mission accomplished" – but will his party survive?
UkraineAlert by Melinda Haring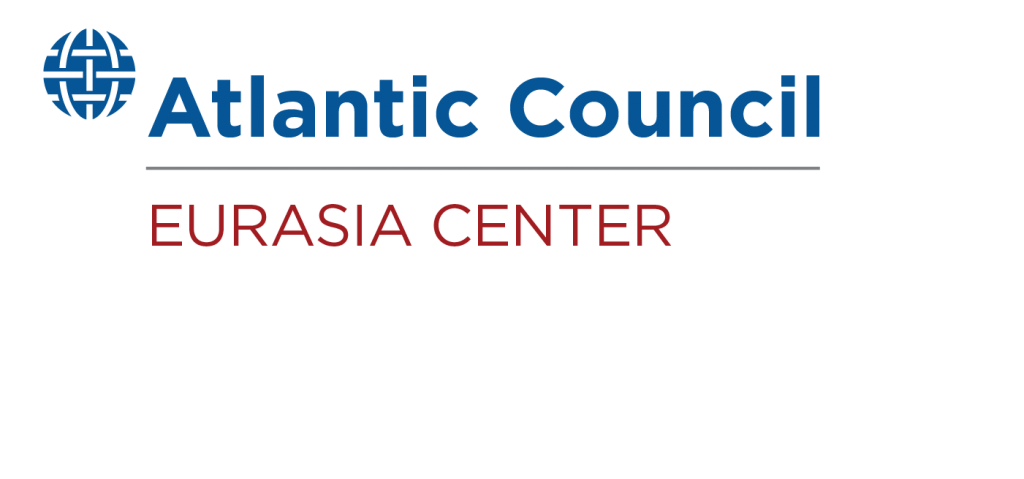 The Eurasia Center's mission is to enhance transatlantic cooperation in promoting stability, democratic values and prosperity in Eurasia, from Eastern Europe and Turkey in the West to the Caucasus, Russia and Central Asia in the East.