Ukrainian President Zelenskyy pledged that 2021 would be the year of judicial reform for Ukraine. It cannot come soon enough. In October, Ukraine's Constitutional Court sparked a major political crisis by invalidating the authority of the National Agency for Corruption Prevention. Public officials would no longer be required to publicly disclose their assets, a major step forward in reducing graft in politics. The establishment of the anti-corruption organization was a key demand of Ukraine's Western donors. While a compromise was eventually reached, many found it unsatisfactory and worry that the Constitutional Court can remove the powers of the anti-corruption body yet again. Public officials no longer face potential jail time or penalty if they fail to submit their asset declaration. One of Ukraine's major Maidan reforms has been watered down.
Ukraine's courts need to be cleaned up and the bodies that select judges re-started. This event, co-sponsored by the Temerty Contemporary Ukraine Program at Harvard University's Ukrainian Research Institute, provides practical advice to the Zelenskyy administration on where to start the reform process and how to avoid previous pitfalls.
Dr. Emily Channell-Justice, director of the Temerty Contemporary Ukraine Program at Harvard University's Ukrainian Research Institute, provides welcoming remarks. Dr. Anders Åslund, resident senior fellow at the Atlantic Council's Eurasia Center, Zlata Simonenko, counsel at law firm Sayenko Kharenko, Yaroslav Yurchyshyn, member of the Holos party and the Verkhovna Rada's anti-corruption committee, and Mykhailo Zhernakov, chair of the board at the DEJURE Foundation, join to discuss the judicial reform situation in Ukraine. Melinda Haring, deputy director of the Atlantic Council's Eurasia Center, moderates.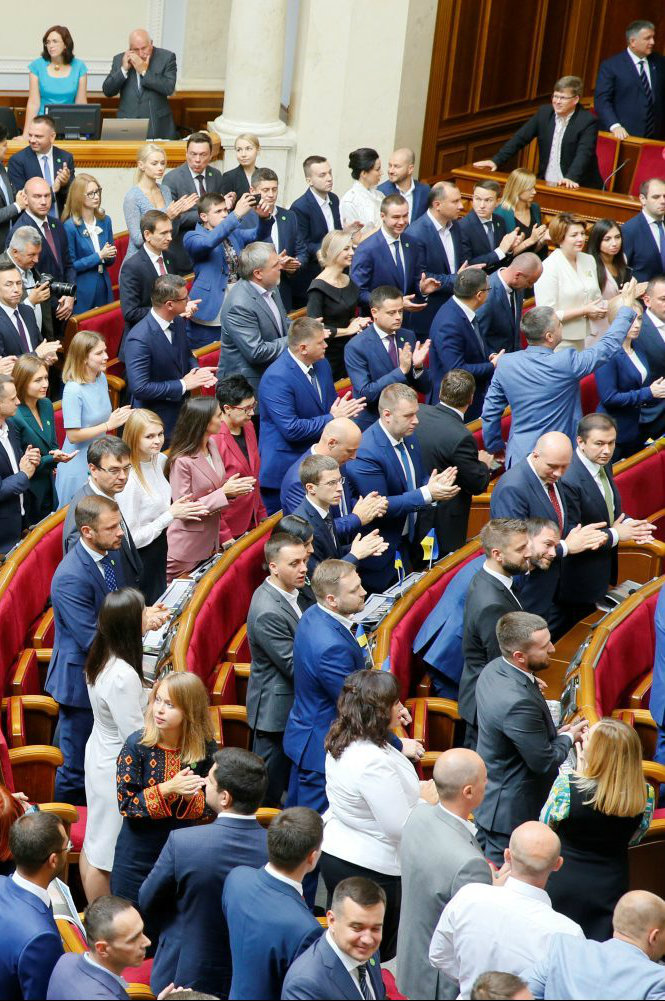 Creating lasting progress
Reform in Ukraine
Since the Revolution of Dignity in 2014, Ukrainians have expressed their strong desire for lasting change and reform to Ukraine's economy, politics, and society. Some progress has been achieved but challenges still remain.


The Eurasia Center's mission is to enhance transatlantic cooperation in promoting policies that strengthen stability, democratic values, and prosperity in Eurasia, from Eastern Europe in the West to the Caucasus, Russia, and Central Asia in the East.