On May 20, Ukraine's President Volodymyr Zelenskyy marks his first anniversary in office. One year ago, Zelenskyy beat President Petro Poroshenko by nearly a three to one margin, promising to make Ukraine rich, slay corruption, and bring peace to eastern Ukraine. In the last year, President Zelenskyy oversaw three prisoner exchanges with the Kremlin, rebuilt the rickety pedestrian bridge in Luhansk oblast, reinvigorated the Normandy Summit talks, and oversaw the disengagement of troops in several places. Above all, he has emphasized that each individual matters, and has shown more flexibility than his predecessor. Skeptics will say that his moves amounted to nothing, but others are impressed that he's putting in the work.
Alyona Getmanchuk, director of the New Europe Center; Bohdan Nahaylo, a British-Ukrainian journalist and veteran Ukraine watcher based in Kyiv; Ambassador Steven Pifer, William J. Perry Fellow at Stanford University's Freeman Spogli Institute for International Studies and nonresident senior fellow at the Brookings Institution; and Minister Andriy Zagorodnyuk, former minister of defense of Ukraine, discuss Zelenskyy's foreign policy during his first year in office. Ambassador John Herbst, director of the Atlantic Council's Eurasia Center, will moderate the discussion.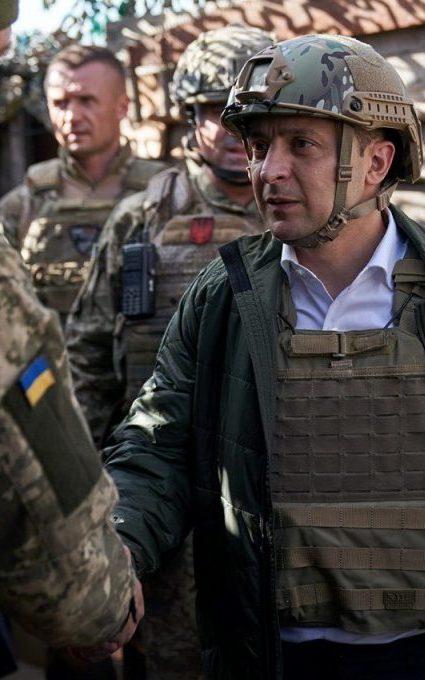 Waging peace in Eastern Ukraine
Following more than five years of conflict in Ukraine's east, the leaders of Ukraine, Russia, France, and Germany convened in Paris on December 9 to try to find a lasting peaceful solution to the war in eastern Ukraine. With more than 1.4 million people displaced and over 13,000 dead, the Normandy Summit leaders will need to find a solution to the conflict while safeguarding Ukraine's sovereignty and territorial integrity. However, a recently proposed peace agreement has remained controversial in Kyiv.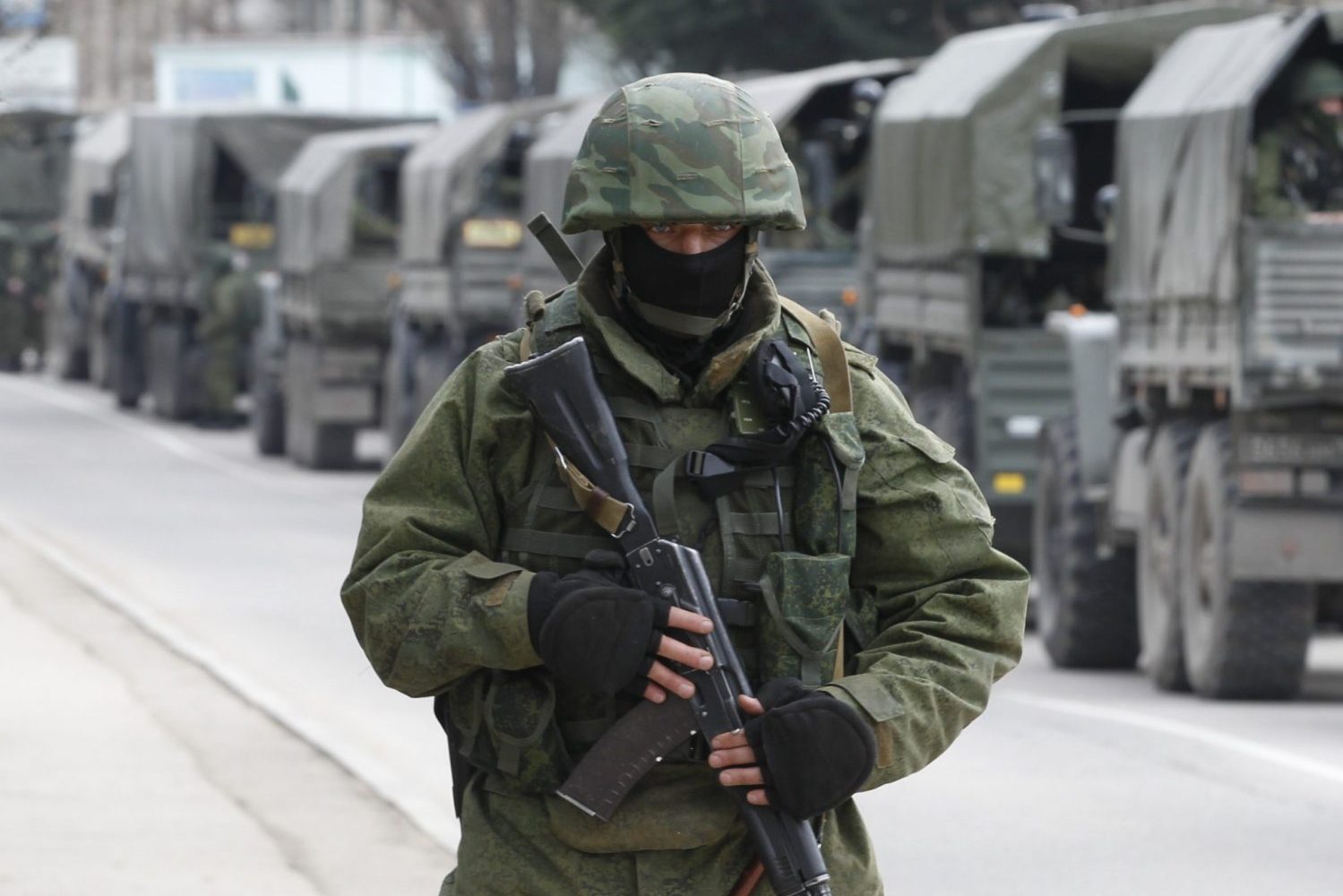 Mon, Mar 30, 2020
The coronavirus crisis is creating unprecedented challenges for the international community, but existing security threats like the Russian attack on Ukraine must not disappear from the diplomatic agenda, argues Ivanna Klympush-Tsintsadze.
Read More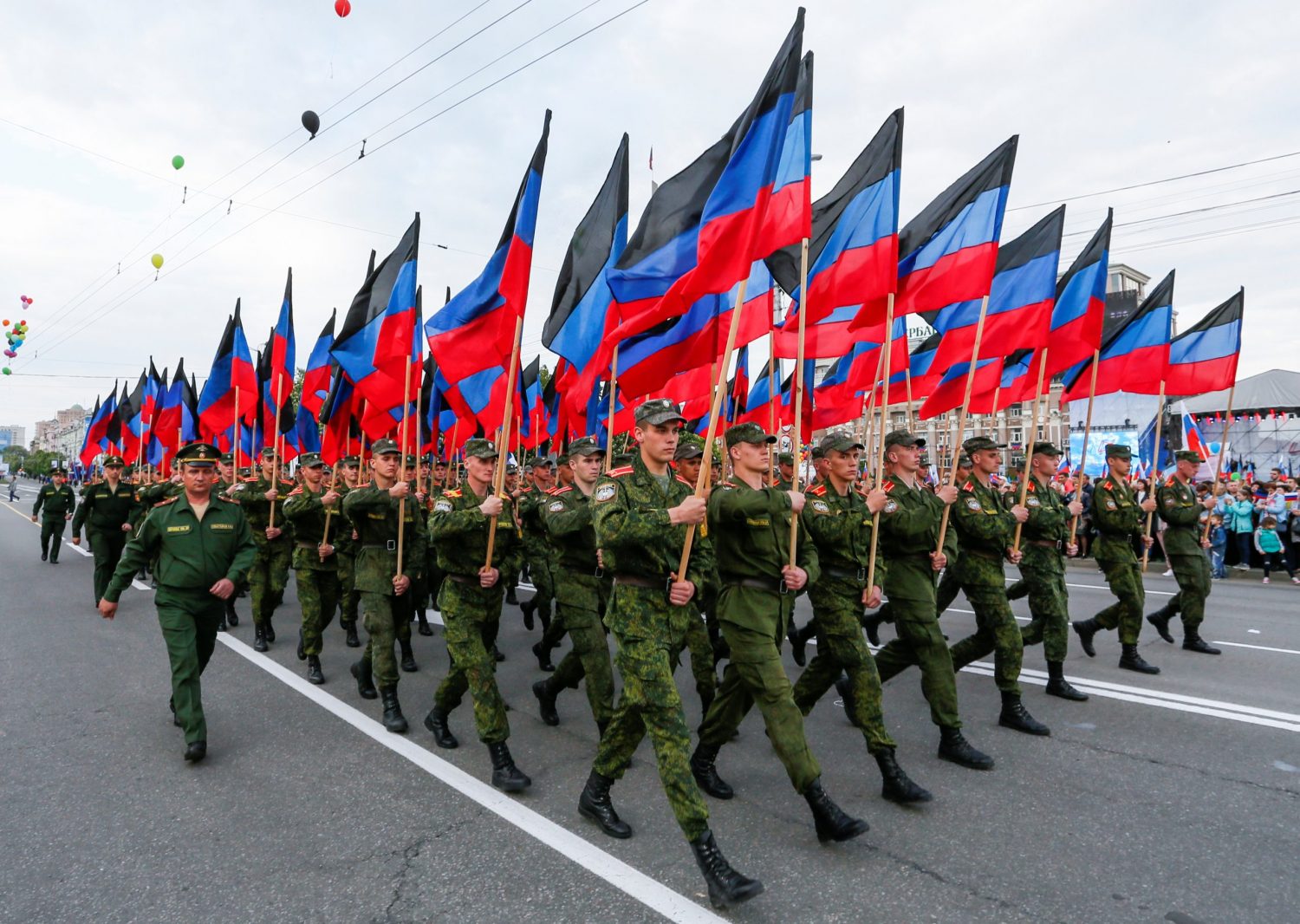 Mon, Mar 23, 2020
Many Ukrainians are alarmed by plans to create an Advisory Council together with representatives from Russian-occupied eastern Ukraine. Critics say the move will allow Russia to distance itself from the war.
UkraineAlert by Lisa Yasko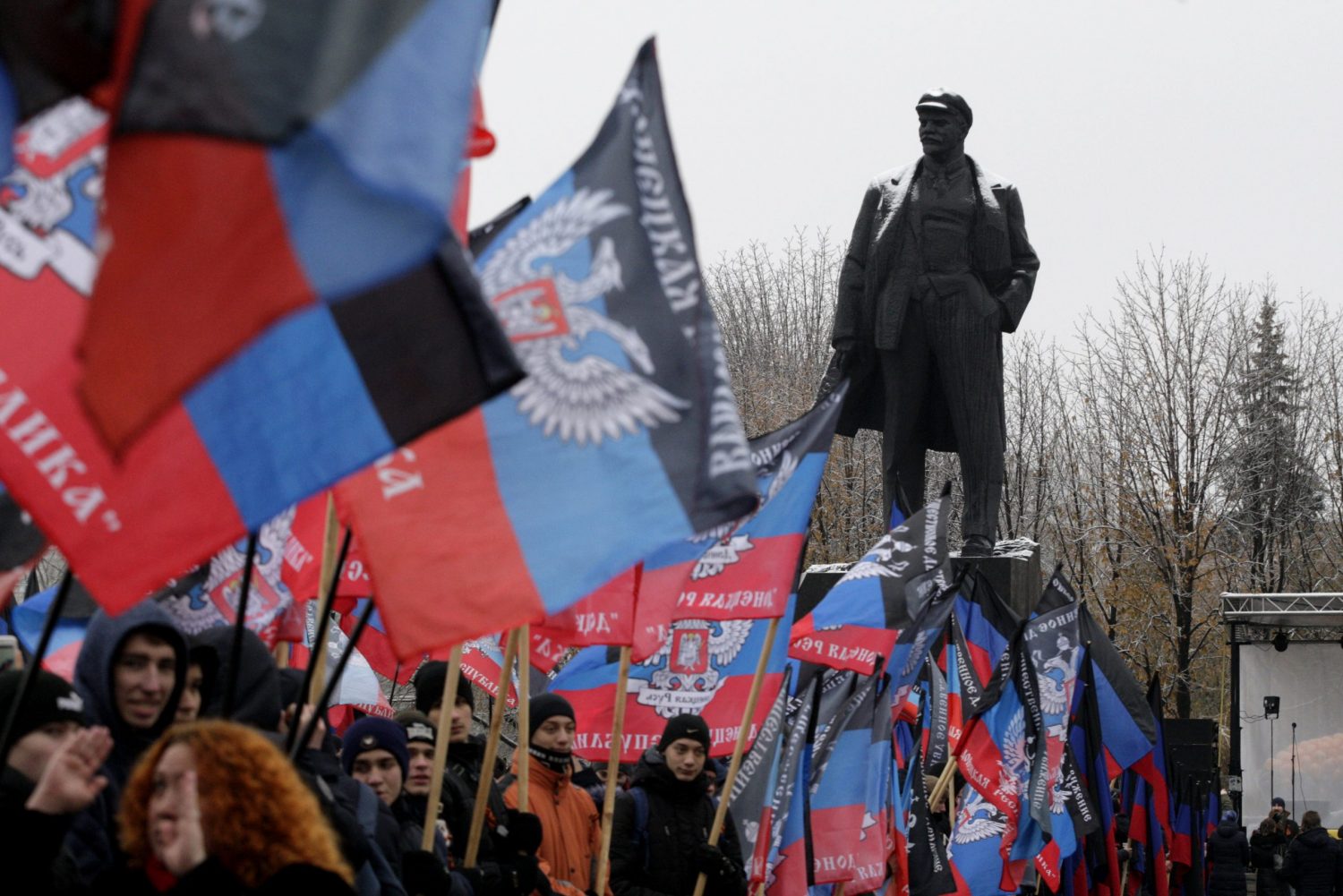 Sat, Mar 14, 2020
Ukrainian officials this week agreed to begin talks with representatives of Russian-occupied eastern Ukraine, marking a significant policy departure following six years of refusals to enter into direct dialogue with the breakaway regions.
UkraineAlert by Peter Dickinson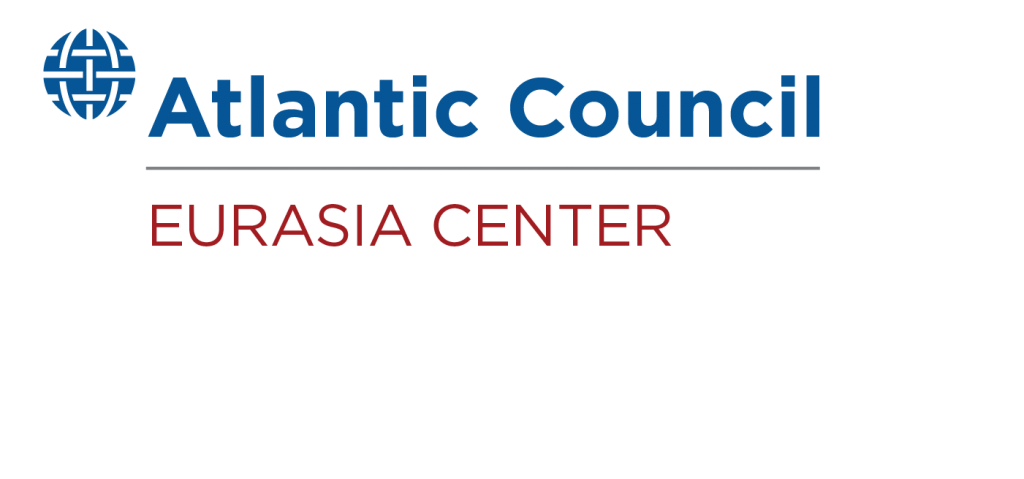 The Eurasia Center's mission is to enhance transatlantic cooperation in promoting stability, democratic values and prosperity in Eurasia, from Eastern Europe and Turkey in the West to the Caucasus, Russia and Central Asia in the East.