Since his election last year, President Volodymyr Zelenskyy and his government have pledged to transform and energize Ukraine's economy, promising to bring in $50 billion in foreign direct investment and aiming for 40 percent GDP growth in five years. Those pledges have not been realized. So one year on, where did Zelenskyy's government push the reform needle forward? And what should the government's top priorities be in the coming year?
Tymofiy Mylovanov, Ukraine's former minister of economic development, trade and agriculture, joins Adrian Karatnycky, senior fellow at the Atlantic Council's Eurasia Center and managing partner at Myrmidon Group LLC, and Dr. Anders Åslund, senior fellow at the Atlantic Council's Eurasia Center. Melinda Haring, deputy director at the Atlantic Council's Eurasia Center, moderates the discussion.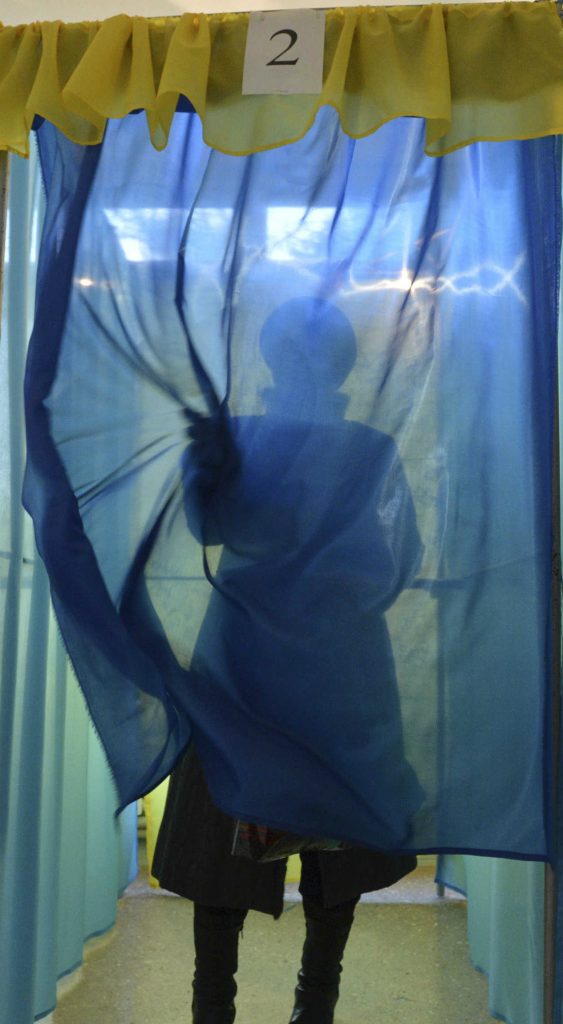 Politics & Ukraine
Ukrainian President Volodymyr Zelenskyy has dismissed the first government of his administration just half a year after it first took office. The sweeping changes come after President Zelenskyy's initial choices struggled to make sufficient headway over the past six months despite enjoying a one-party parliamentary majority for the first time in modern Ukrainian history.

Mon, May 11, 2020
There are other troubling signs on the horizon. Reformers in Kyiv worry that a revanche is underway and civil service, medical, anti-corruption, and fiscal reforms are all under attack.
Read More

Thu, Apr 30, 2020
Ukraine's fledgling democracy has made huge progress in recent years, but further reform of the country's Election Code is urgently required ahead of October's planned local elections, argues Harald Jepsen.
UkraineAlert by Harald Jepsen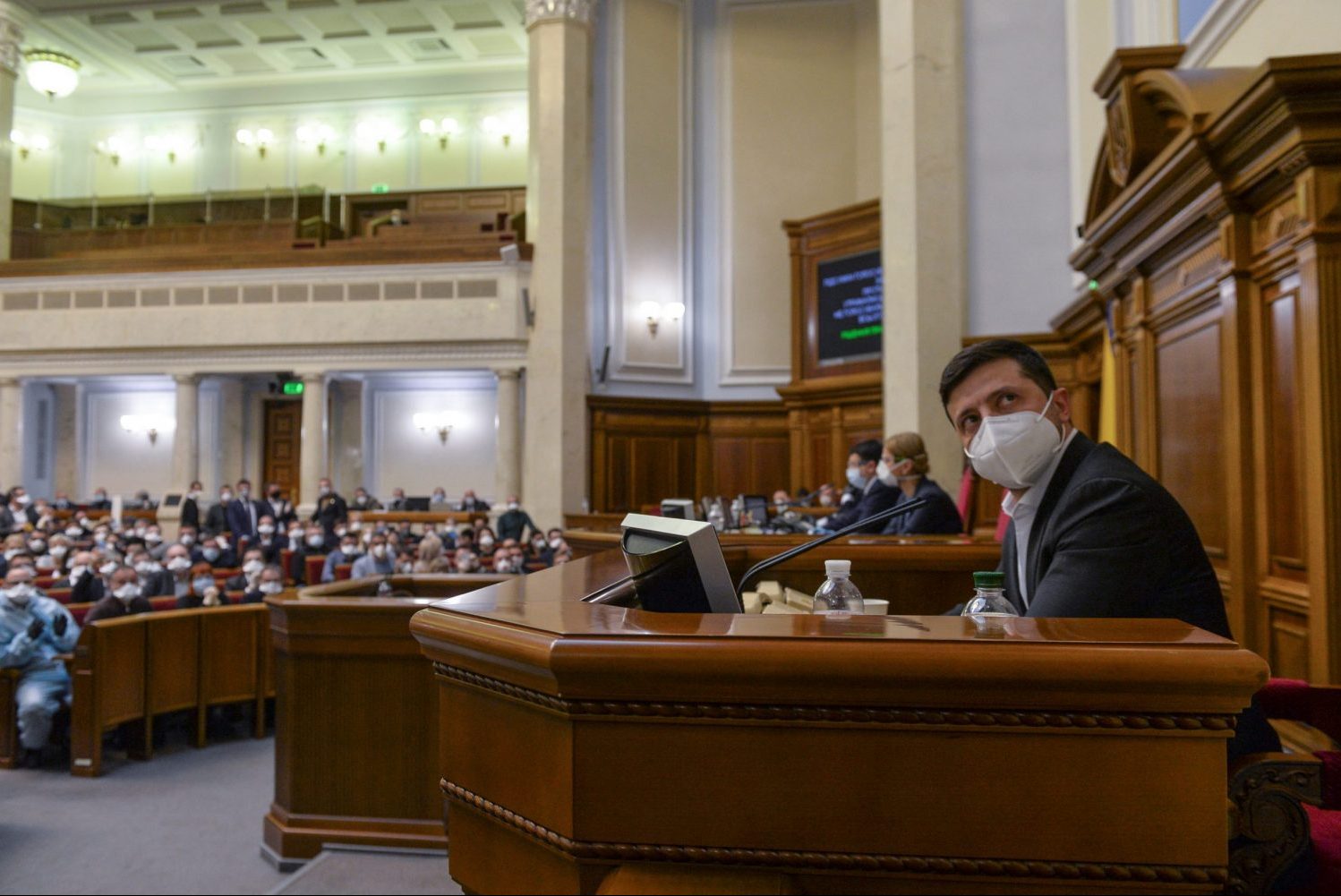 Mon, Mar 30, 2020
In an emergency session as the country grapples with the coronavirus crisis, Ukraine's parliament has voted for two bills that will open the way to new financing from the IMF and other international partners.
UkraineAlert by Iuliia Mendel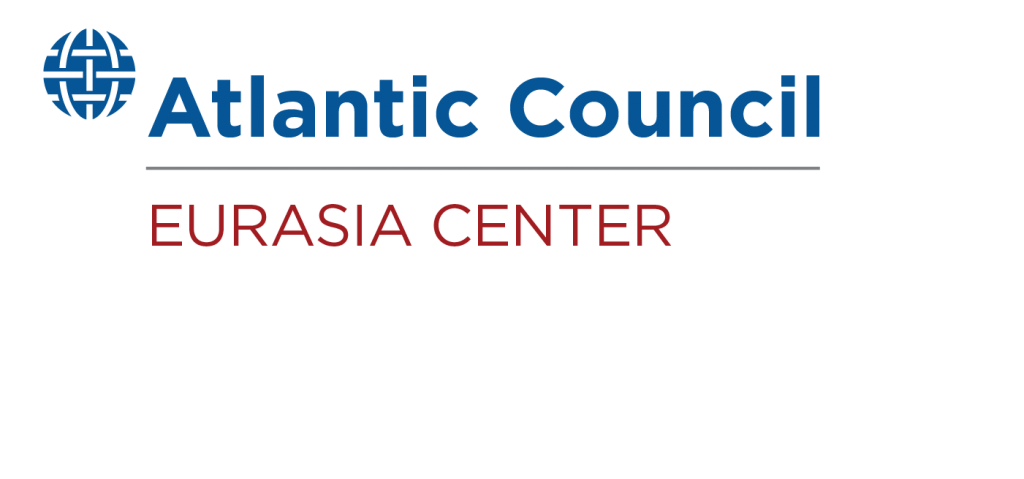 The Eurasia Center's mission is to enhance transatlantic cooperation in promoting stability, democratic values and prosperity in Eurasia, from Eastern Europe and Turkey in the West to the Caucasus, Russia and Central Asia in the East.