Since his election last year, President Volodymyr Zelenskyy and his government have pledged to transform and energize Ukraine's economy, promising to bring in $50 billion in foreign direct investment and aiming for 40 percent GDP growth in five years. Those pledges have not been realized. So one year on, where did Zelenskyy's government push the reform needle forward? And what should the government's top priorities be in the coming year?
Tymofiy Mylovanov, Ukraine's former minister of economic development, trade and agriculture, joins Adrian Karatnycky, senior fellow at the Atlantic Council's Eurasia Center and managing partner at Myrmidon Group LLC, and Dr. Anders Åslund, senior fellow at the Atlantic Council's Eurasia Center. Melinda Haring, deputy director at the Atlantic Council's Eurasia Center, moderates the discussion.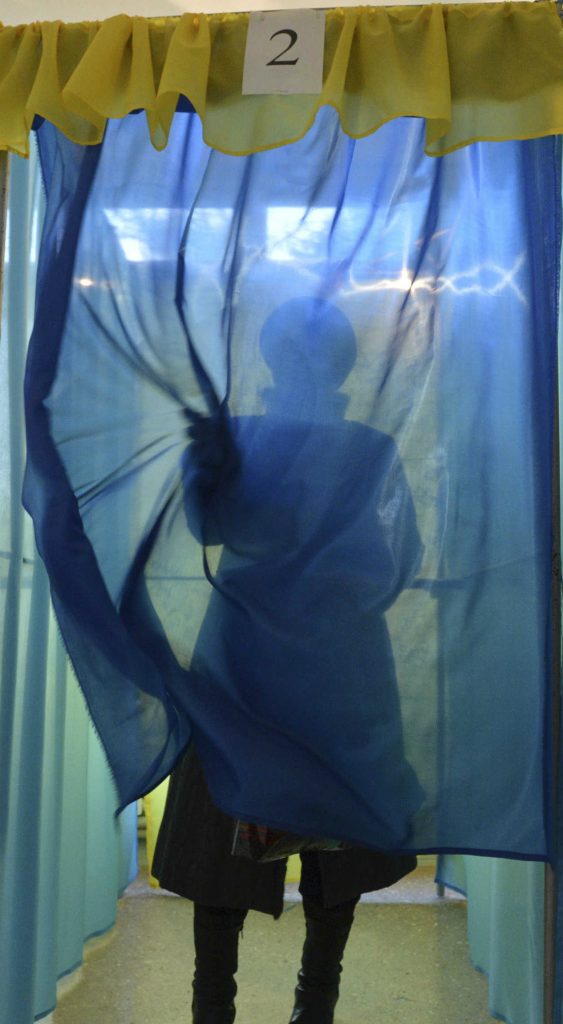 #FutureUkraine
Ukraine has moved tentatively toward an open society and market economy since independence. The country has held several democratic elections but largely failed to address state control and corruption in its economy. Since the 2014 Maidan Revolution, Ukraine has undertaken significant economic reform and moved decisively toward a Europe-focused foreign policy.


The Eurasia Center's mission is to enhance transatlantic cooperation in promoting stability, democratic values and prosperity in Eurasia, from Eastern Europe and Turkey in the West to the Caucasus, Russia and Central Asia in the East.