Himalayan Asia is a shorthand term referring to the Asian countries that depend on river water from the high mountain ranges of the Tibetan Plateau. As the rivers produced by the Himalayas and other mountain ranges on the Plateau are under increasingly serious pressure, water insecurity threatens much of the continent's peace and security. Himalayan Asia's transboundary water dynamics threaten to erode interstate cooperation, including among the continent's major powers, risk worsening geopolitical competition, and heighten the odds of domestic and interstate conflict. Yet there are viable pathways for avoiding such outcomes, the most important of which treat water as a shared resource to be managed cooperatively.
Sign up for FSR newsletter!
This report focuses on the intersection between Himalayan Asia's changing ecology and the dynamic competition for geopolitical leadership among its major powers. It seeks to better inform US strategies and policies to preclude the degradation of societal cohesion across Asia and prevent the outbreak of major-power conflict over shared water resources. The goal is to facilitate cooperative, positive-sum solutions to resource use in this critical region of the world.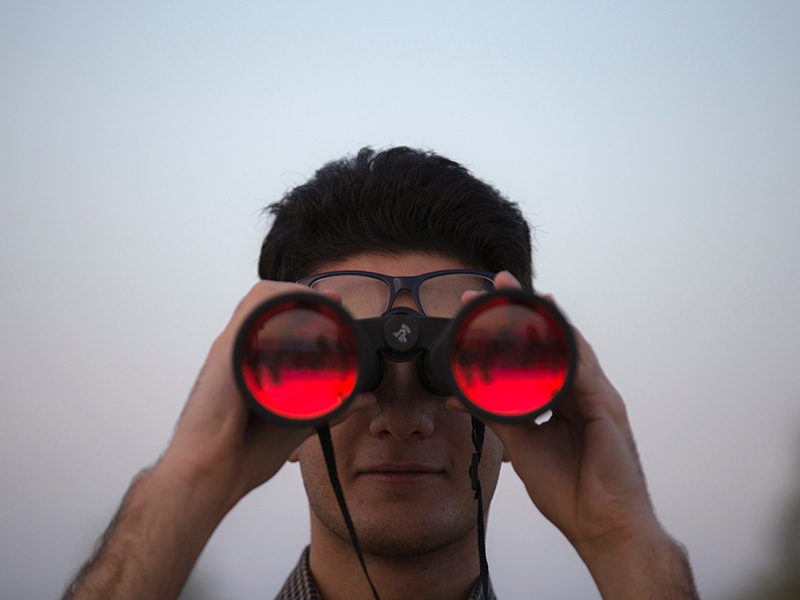 The Foresight, Strategy, and Risks Initiative (FSR) provides actionable foresight and innovative strategies to a global community of policymakers, business leaders, and citizens.